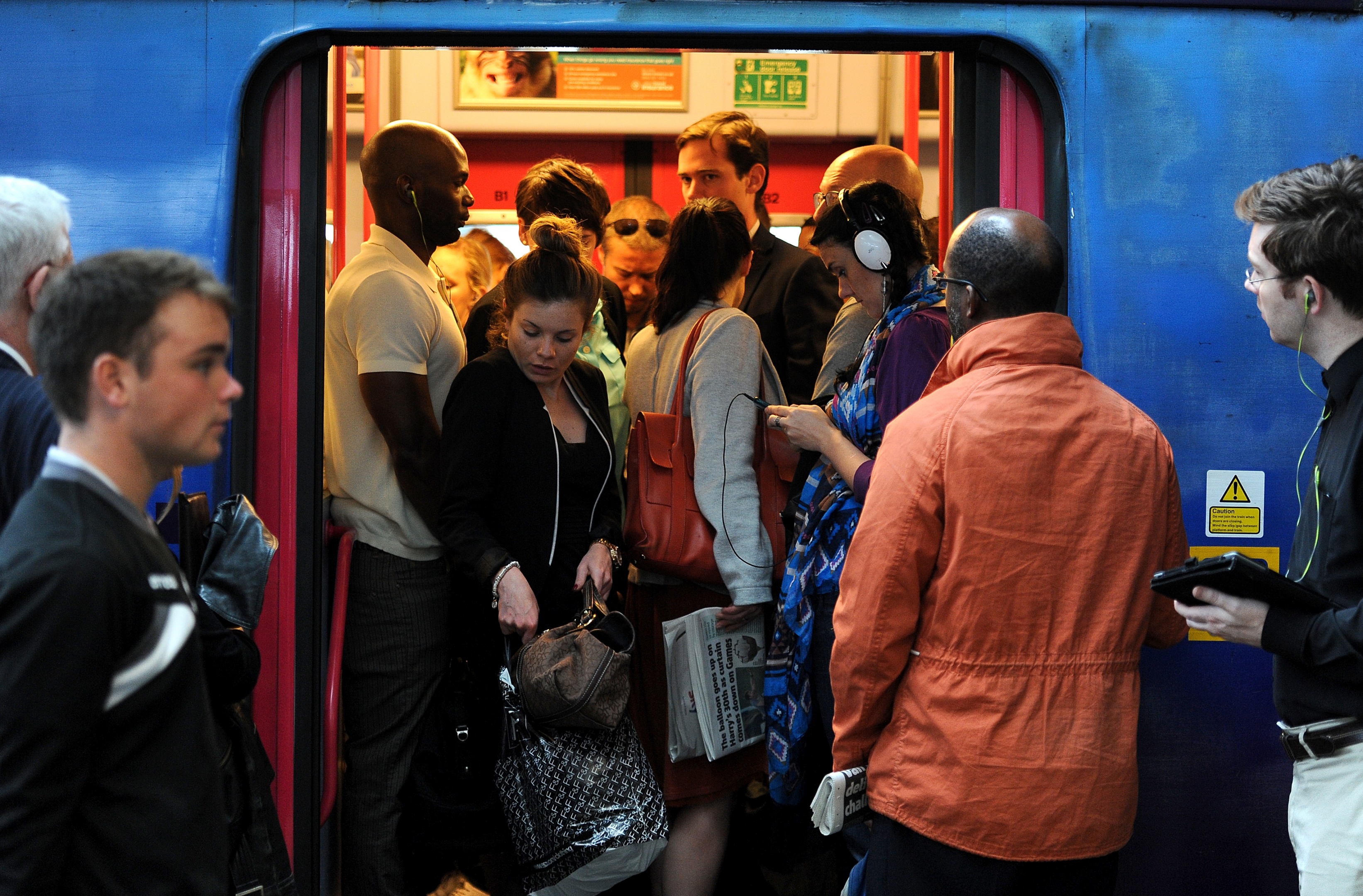 Putting on headphones is the British public's way of ensuring no one tries to talk to us on our daily commute, a new survey claims.
According to a poll by Qualcomm aptX, one in 10 of us use headphones as a way of spotting people from approaching or talking to us.
The findings come in the wake of the 'Tube Chat' badges, that declared the wearer was open to random conversations with strangers on the London Underground. However, social media was soon awash with "don't talk to me" spin-offs as many Londoners showed their desire to be left alone.
Indeed something of a north-south divide was evident in the new survey's findings, with 13% of those from the capital saying they use headphones as a way of avoiding others, compared to just 3% of those in the North East.
The survey also looked at music listening habits on the commute – with 46% saying they used music as a way of zoning out from the daily grind and to relax.
But using headphones was found to not always be a completely stress-free experience. More than half (59%) of those surveyed said their headphone wire had got caught on someone or something while they were out, and more than a third (39%) said untangling their wire was a daily stress factor.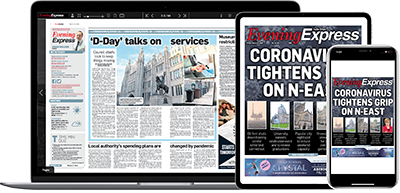 Help support quality local journalism … become a digital subscriber to the Evening Express
For as little as £5.99 a month you can access all of our content, including Premium articles.
Subscribe