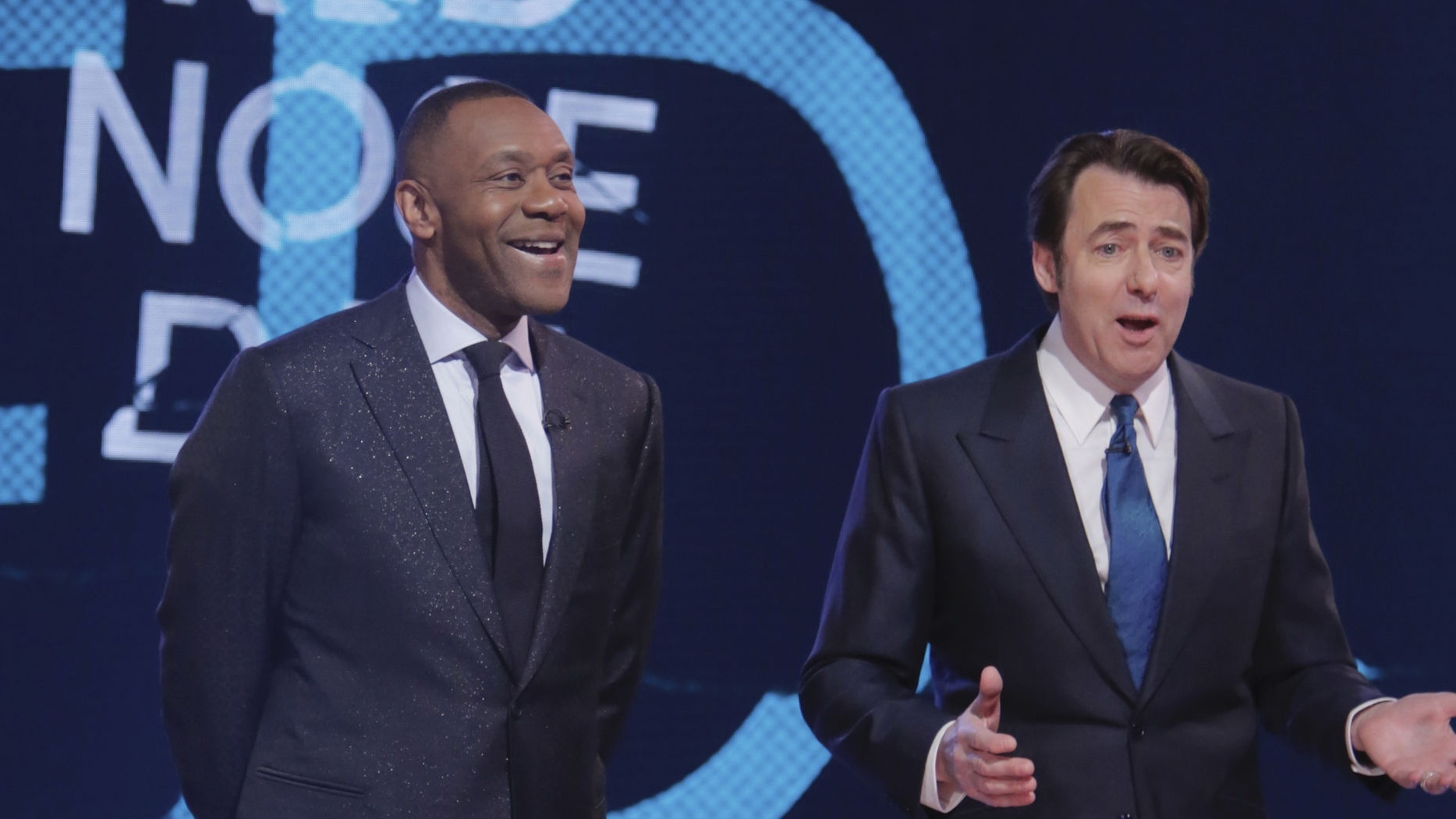 TV watchdog Ofcom is considering whether to launch an investigation into the BBC's Red Nose Day telethon after the fundraiser sparked more than 150 complaints.
The Comic Relief show was criticised on social media for pre-watershed profanity and sound problems.
Several moments on the show – including when Vic Reeves flashed a fake penis at Susanna Reid before the 9pm watershed and when host Russell Brand responded to a technical glitch by saying "f***ing hell" live on air – sparked controversy.
Regulator Ofcom said that most of the complaints it received related to content rather than technical issues.
A spokesman said: "We have received 151 complaints about Comic Relief 2017 on the BBC. We will assess these complaints before deciding whether or not to investigate."
Highlights of the Friday night telethon, on BBC1 and BBC2, included the Love Actually sequel, starring Hugh Grant, Keira Knightley and Colin Firth.
What about Hugh Grant shaking his booty to Hotline Bling on #rednosedayactually? We loved it ??❤️ pic.twitter.com/39KVlAeumV

— Sport Relief (@sportrelief) March 24, 2017
But viewers complained on Twitter about the use of swearwords before the watershed, including during a Mrs Brown's Boys skit with former JLS star Aston Merrygold.
@BBCOne The worst #RedNoseDay I've ever watched. Not one funny sketch and 2 different 'comedians' swearing before watershed. Disgusting ?

— Laura Barnes-White (@LaurBarnesWh1te) March 24, 2017
A skit involving Good Morning Britain star Reid, in which she was jokingly interviewed by Reeves and Bob Mortimer in character as The Stotts, drew negative comments after Reeves flashed a fake penis between his legs under a kilt.
So Reeves &Mortimer exposing a fake penis to Susanna Reid, talking weird and making her uncomfortable is supposed to be funny? #comicrelief

— Caz Armstrong (@djembe_caz) March 24, 2017
when your mates chat over #RedNoseDay just box 'em https://t.co/BI4LyWowLR pic.twitter.com/auyohnqbB7

— BBC Three (@bbcthree) March 24, 2017
The complaints come in the same year that Comic Relief launched a Swear Jar app – so people can donate money to Comic Relief every time that they use bad language.
Some of the segments were difficult to hear due to the "diabolical" audio. Host Sir Lenny Henry was even forced to ask the studio audience at London's O2 Arena to be quiet.
Many viewers complained they could barely hear what was happening on their TV screens.
One viewer wrote: "The sound on Red Nose Day is dreadful" and another adding "Considering the O2 is home to hundreds of music events each year, the sound tonight is diabolical."
A BBC spokesperson said: "There was a minor technical issue that meant the show was off-air for a minute, but quickly restored."
Thanks to your amazing generosity and support we can confirm that, so far, #rednoseday 2017 has raised an amazing £73,026,234 ☺???? pic.twitter.com/3YutkqNcKF

— Sport Relief (@sportrelief) March 26, 2017
An average of 6.2 million viewers tuned in to watch the programme and it scored a peak of 7.6 million.
The amount raised so far for this year's Red Nose Day has reached more than £73 million.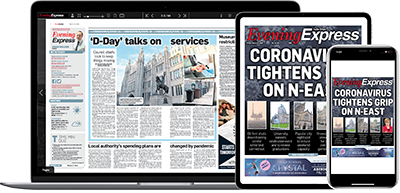 Help support quality local journalism … become a digital subscriber to the Evening Express
For as little as £5.99 a month you can access all of our content, including Premium articles.
Subscribe