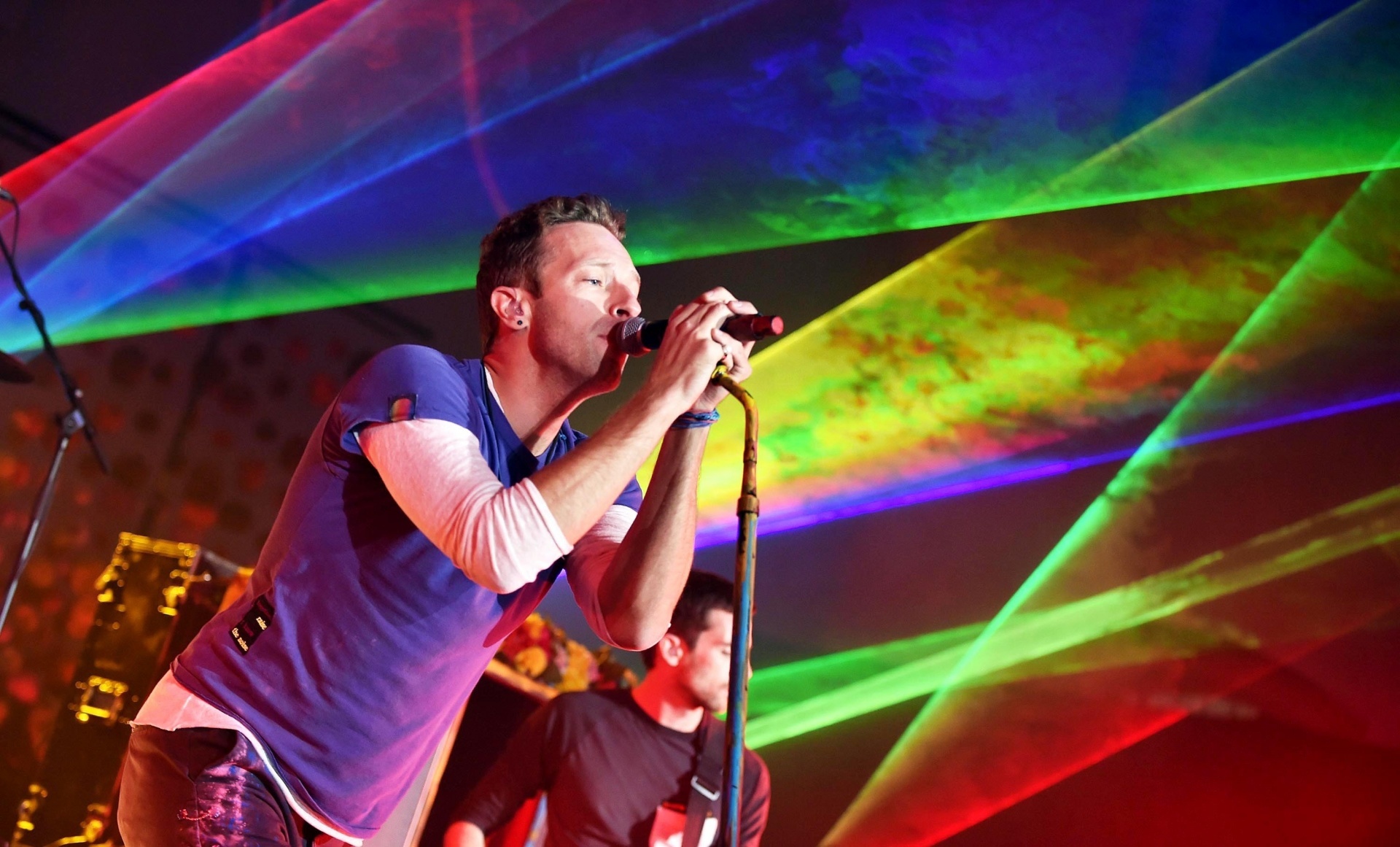 It was an emotional moment at Wembley stadium as a Coldplay fan proposed to his shocked girlfriend – and the crowd celebrated by singing Fix You.
A heart-warming video captured by a fan in the crowd shows the man getting down on one knee and presenting a ring to his partner, who is totally shocked.
https://instagram.com/p/BGwhLCpvNS-
After she says yes, the couple kiss as the crowd go wild, cheering and singing along as Coldplay perform their hit song Fix You.
They sing: "Lights will guide you home, and ignite your bones, and I will try to fix you."
Instagram user antoniocastra shared the special moment, writing: "One of the most emotional thing of my whole life. #coldplaywembley #sharethelove #London #fixyou"
A Wembley full of stars, on Thursday night. A #ColdplayWembley
(Video: Ollie Smallwood)https://t.co/IuxvNQqFUo

— Coldplay (@coldplay) June 18, 2016
//