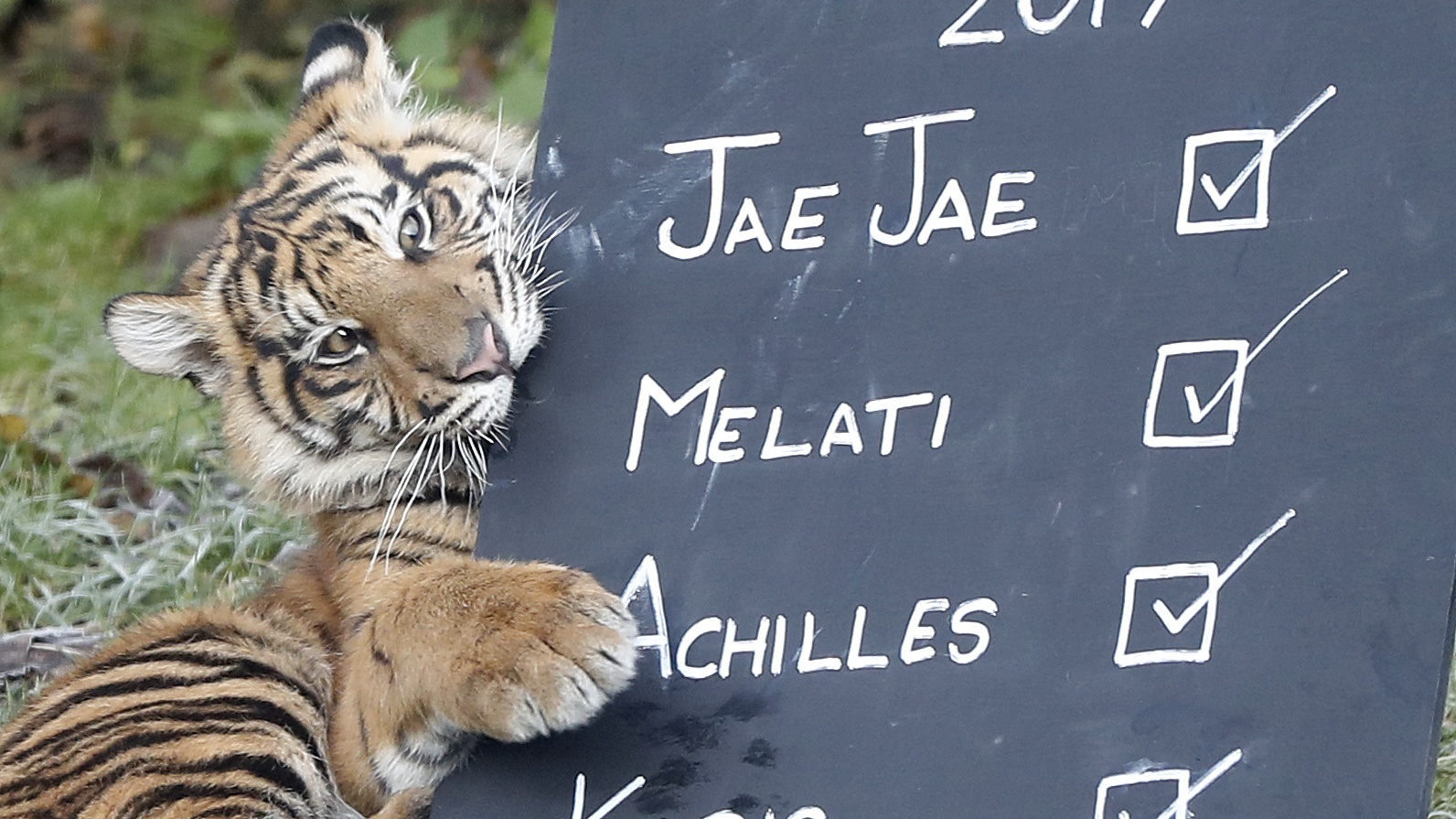 ZSL London Zoo's annual stock take is no mean feat.
The monster task requires keepers to take a count of every single animal they have – and it's not like counting tins of beans in a corner shop.
Keepers count more than 750 species in the annual survey and have to use inventive ways to make sure they don't count the same animal twice. For example in the vast aquariums photographs are used to count, rather than having to individually track the fish.
The creatures counted in the stock take include big mammals…
And littler mammals…
A few birds too…
Then there's all the insects as well – the smallest of which such as ants are counted in colonies rather than individually you will be pleased to hear…
And there's all the other littlest invertebrates of course, early results coming in say there's 2,132 Partula snails – a species in need of protection.
Oh and they've even got a few reptiles knocking about as well.
We're exhausted just watching them, but for London Zoo the annual count-up is required as part of their licence and all other British zoos have to do similar yearly counts.
The whole thing takes about a whole week and the work isn't in vain – the information gathered is shared with zoos worldwide in an effort to manage conservation and breeding programs.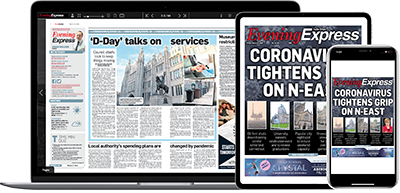 Help support quality local journalism … become a digital subscriber to the Evening Express
For as little as £5.99 a month you can access all of our content, including Premium articles.
Subscribe