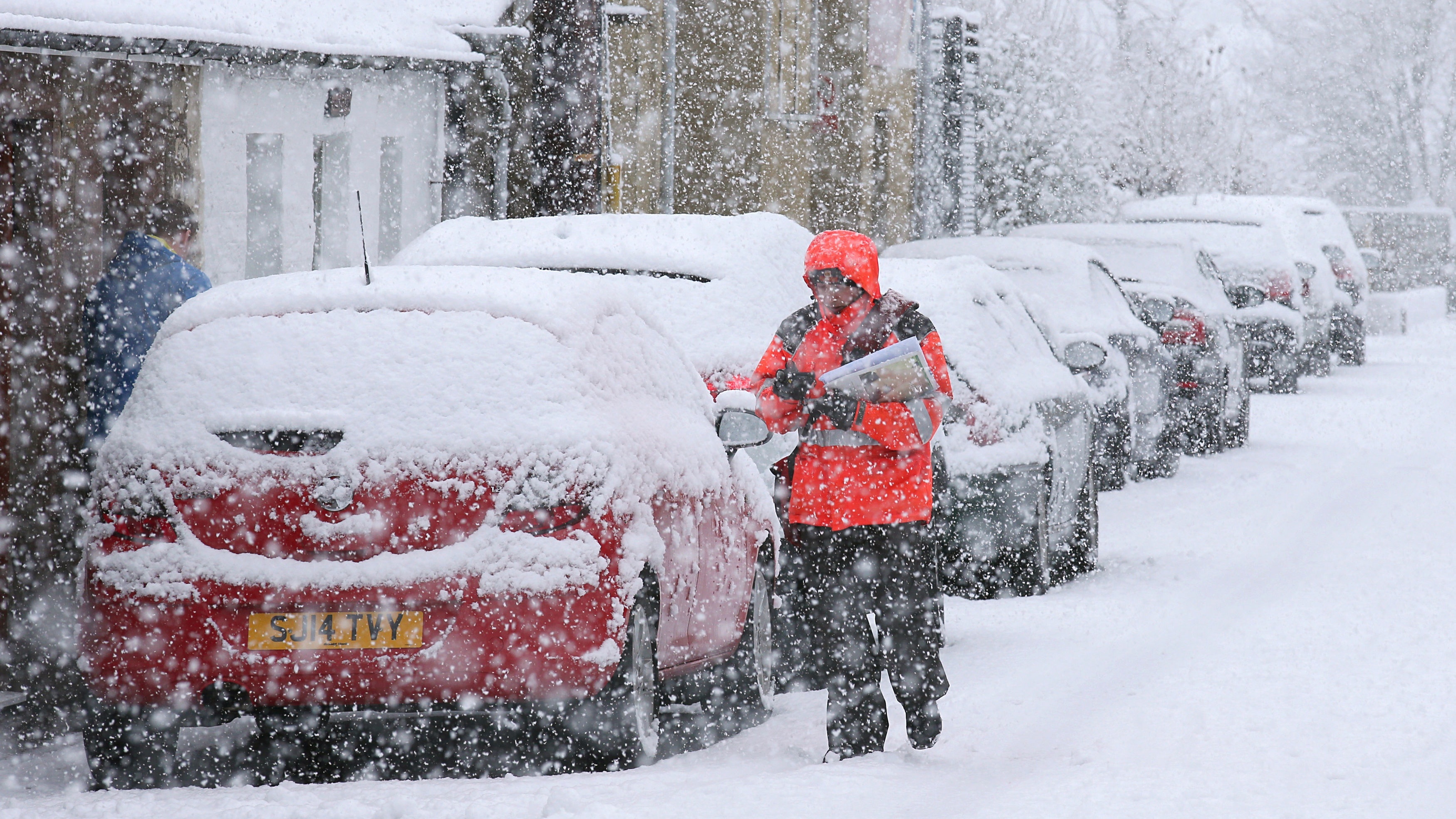 Snow and blizzards have been predicted for parts of the UK this week, with thundersnow (when snow falls in a storm instead of rain) anticipated in some parts.
Several yellow warnings for wind and snow have been issued by the Met Office and parts of Scotland have already seen heavy snow.
Belfast, the Scottish Highlands and Snowdonia in North Wales have all been given snow and wind warnings for Thursday and for snow on Friday. London has been issued a snow warning for Thursday, but has none forecast for Friday. Devon has been issued snow warnings for both days.
During thundersnow, thunder is quieter than usual as it's dampened by the snow, and if it happens at night, lightning reflects off the snow so can look brighter.