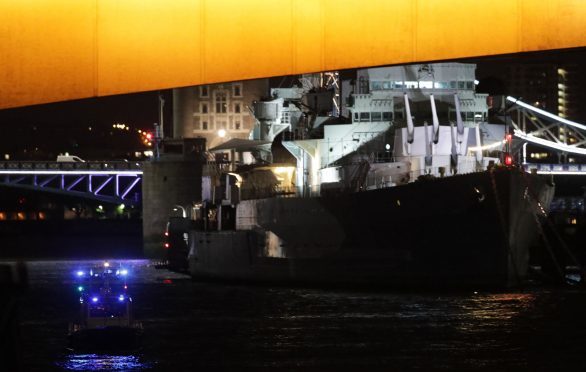 Prime Minister Theresa May has offered her "huge gratitude" to the emergency services attending what she described as a "potential terrorist incident" near London Bridge.
"Our thoughts are with those who are caught up in these dreadful events," she added.
A vehicle was reported to have ploughed into pedestrians in a packed street in central London before alleged knife attacks.
Mrs May called the ongoing situation "fast moving".
Labour leader Jeremy Corbyn called the news "brutal and shocking" in a tweet.
"My thoughts are with the victims and their families," he wrote. "Thank you to the emergency services."
Former Ukip leader Nigel Farage tweeted he was "very close to London Bridge when incident happened".
"Sounds like another disaster," he added.
Tim Farron, leader of the Liberal Democrats, said: "Tonight's horrific incidents in London remind us how much we owe our emergency services. My thoughts and prayers with everyone affected."
US President Donald Trump has also tweeted condolences and support.
He wrote: "Whatever the United States can do to help out in London and the U.K, we will be there – WE ARE WITH YOU. GOD BLESS!"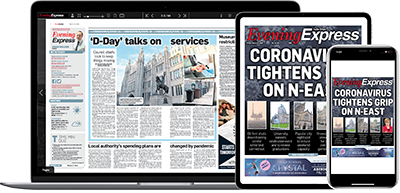 Help support quality local journalism … become a digital subscriber to the Evening Express
For as little as £5.99 a month you can access all of our content, including Premium articles.
Subscribe