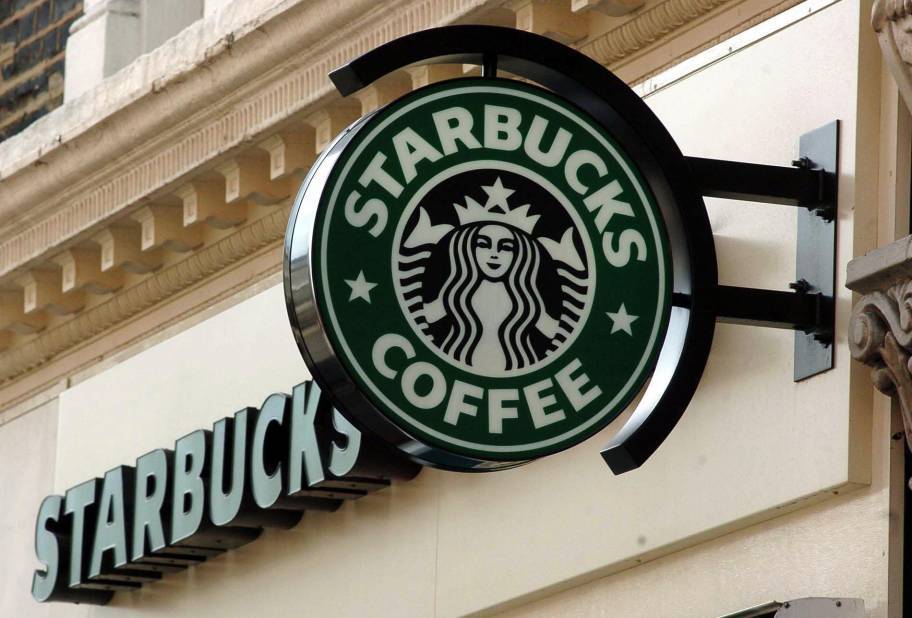 Coffee chain Starbucks is to launch its Mobile Order and Pay scheme in the UK, which enables users to pre-order drinks and food and avoiding queuing in-store.
Using the firm's official app, customers can place an order with their local branch of Starbucks, and then receive an approximate collection time that enables them to avoid queuing. The app also supports remote payments.
The scheme is set to launch on Thursday and will be limited to London and iPhone users initially but could be extended to the rest of the UK. The system was first launched in the US last year, and has now rolled out nationwide on both Apple's iOS and Android.
Starbucks' Ian Cranna said: "We Brits are famous for queuing, but in an age of such sophisticated technology 'why wait?'. With more people leading busier lifestyles than ever, saving minutes can really help, so we are excited to be bringing Mobile Order and Pay to our London customers – the first to have this feature outside of the US.
"We think the easy-to-use feature will meet our customers' needs for convenience and customisation at any time of the day."
One hundred and fifty London stores will take part in the initial pilot, and Starbucks says feedback from customers in the US has found users saved up to 15 minutes by using the system.
Starbucks has established links with the technology industry, having partnered with Apple's App Store through their Free App of the Week giveaway in stores, and earlier this year announced a partnership with Spotify to provide the music playlists heard in-store on the streaming platform.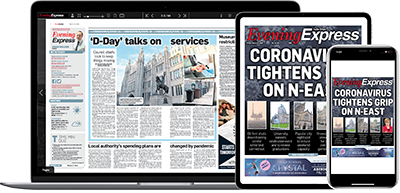 Help support quality local journalism … become a digital subscriber to the Evening Express
For as little as £5.99 a month you can access all of our content, including Premium articles.
Subscribe