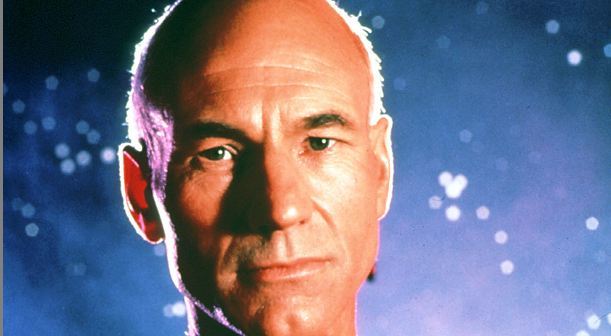 Sir Ian McKellen tried to discourage Sir Patrick Stewart from appearing in Star Trek because he was a "serious actor" but is now glad he did not heed his advice, he said.
Sir Patrick rose to international fame in the 1980s thanks to his role as Captain Jean-Luc Picard in the revived sci-fi TV series.
Prior to that he was a classical and theatrical actor, and had been a long-running member of the Royal Shakespeare Company.
Sir Ian said during an appearance on The Graham Norton Show along with Sir Patrick: "He told me he'd been asked to sign up for seven years to Star Trek and I said, 'don't do it, you are a serious actor and you have a wonderful career in London.
"'It's where you belong and stay with the audience you know'.
"He paid no attention to me whatsoever and it changed his life."
He told Sir Patrick: "I am sorry I gave the wrong advice and I am glad you didn't take it."
However, the Lord Of The Rings actor joked he still has not seen any of his friend's Star Trek episodes.
"I'm saving it up for my retirement," he said.
Sir Ian and Sir Patrick have been friends for years, and appear together in the X-Men film franchise as Erik Lehnsherr/Magneto and Charles Xavier/Professor X respectively.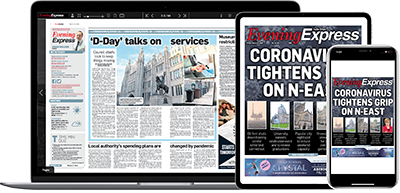 Help support quality local journalism … become a digital subscriber to the Evening Express
For as little as £5.99 a month you can access all of our content, including Premium articles.
Subscribe