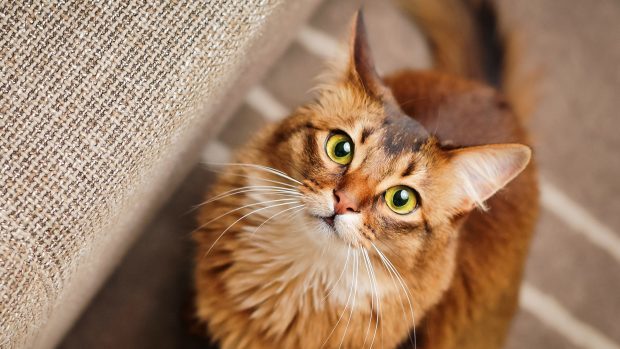 Cats are everywhere – they're in your garden, on your T-shirts, on your Instagram feed. But it appears long before cats ruled the internet (and our lives), they travelled across continents with ancient humans.
Researchers from the University of Leuven in Belgium, France's National Centre for Scientific Research and the University Paris Diderot say they found evidence of two major dispersals from the Middle East, suggesting the humans took the cats with them.
Analysing DNA from 209 ancient cats as old as 9,000 years from Europe, Africa and Asia – including some ancient Egyptian cat mummies – the scientists found the genetic signatures of those felines in many modern-day breeds.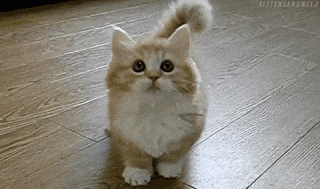 Eva-Maria Geigl, of the Jacques Monod Institute, said: "They are direct witnesses of the situation in the past."
Scientists believe the domestication of cats may have begun around 10,000 years ago when people settled in the Fertile Crescent – the arch-shaped region that includes the eastern shore of the Mediterranean Sea and land around the Tigris and Euphrates rivers.
They stored grain, which attracted rodents and consequently drew the attention of wild cats – which, of course, was convenient for humans.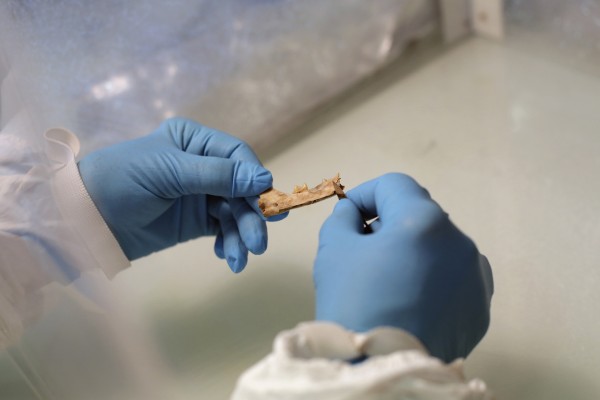 Over time, these wild felines adapted to the surrounding man-made environment and got used to hanging around people.
The scientists say cats were clearly tame by about 3,500 years ago in Egypt, where paintings often placed them beneath chairs.
However, the overall domestication process has been hard for scientists to track, in part because fossils skeletons don't reveal whether a cat was wild or domesticated.
The researchers looked for a genetic variant that produces the blotchy coat pattern typical of modern-day domestic cats, rather than the tiger-like stripes seen in their wild cousins.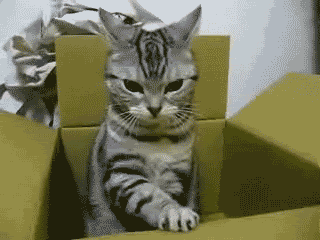 It showed up more often in samples from after the year 1300 than earlier ones, which fits with other evidence that the tabby cat markings became common by the 1700s and that people started breeding cats for their appearance in the 1800s.
A second genetic signature, first seen in Egypt, had reached Europe between the first and fifth centuries, as shown by a sample from Bulgaria.
It was found in a seventh-century sample from a Viking trading port in northern Europe, and an eighth-century sample from Iran.
The study is published in the journal Nature Ecology & Evolution.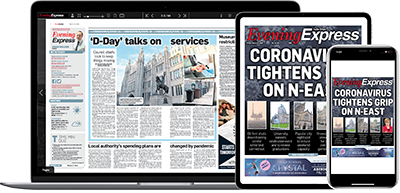 Help support quality local journalism … become a digital subscriber to the Evening Express
For as little as £5.99 a month you can access all of our content, including Premium articles.
Subscribe