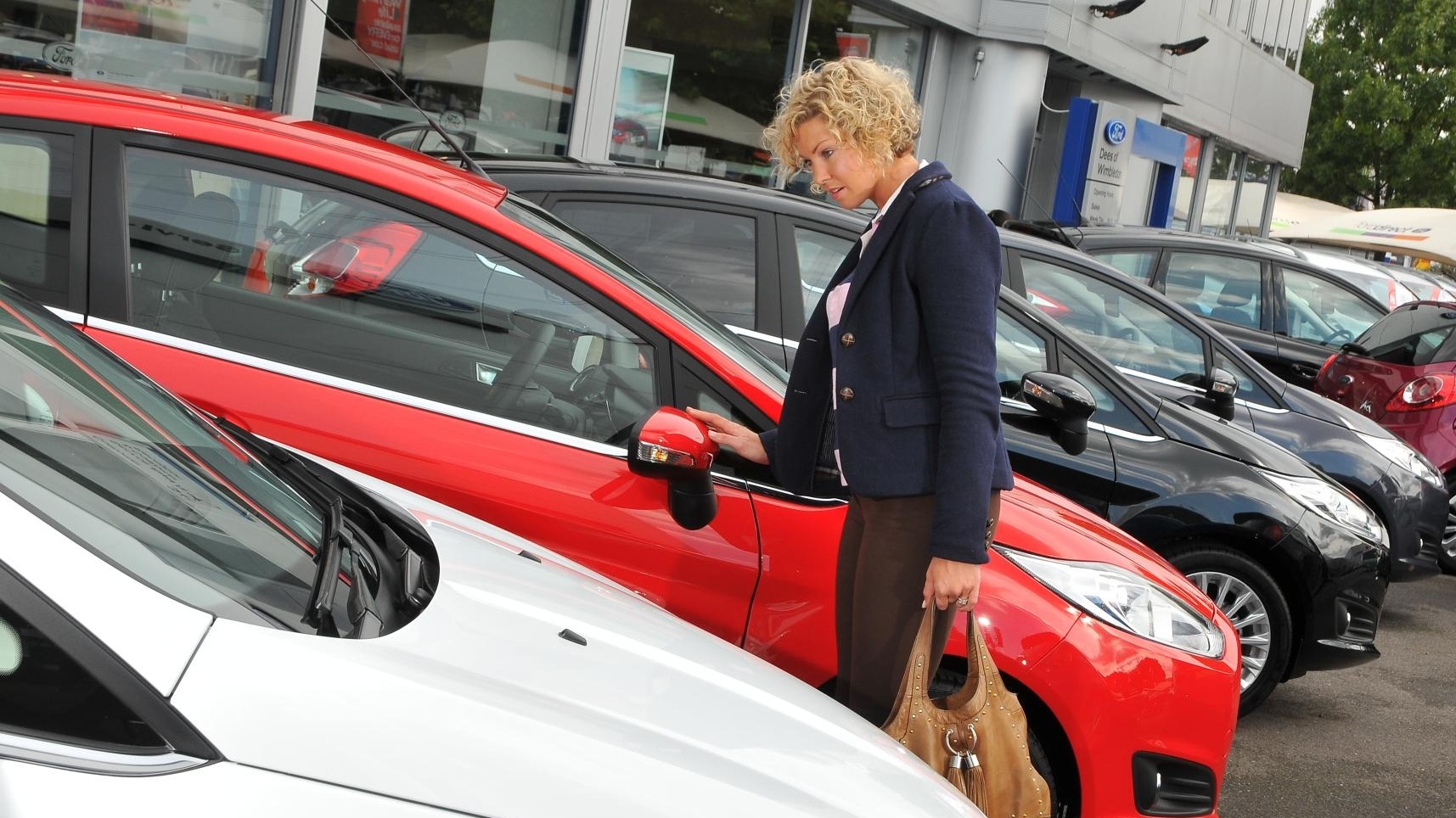 Valuation experts have chosen two of the best used vehicles for October.
Research, conducted by My Car Check, has found that the Toyota RAV4 was the most popular used car for October 2016. Offering good levels of practicality, the RAV4 is ideal for families looking for plenty of room.
Gavin Amos, head of valuation services at My Car Check, said: "Often overlooked by many seeking the German badges, RAV4 makes perfect sense as a used buy. Practical, well-built and with all the reliability associated with the Toyota brand, the dealer network offers fabulous customer service and residual values are strong.
In terms of prices, RAV4 has been with us for some time now, so there's something for every budget. Of all the RAV4 models we've checked so far this year, 8.12 per cent had been previously written-off, 4.55 per cent were still on finance and none were listed as stolen.
"Traders continue to report strong enquiry levels and with the right stock the market remains buoyant. With the festive season just around the corner, dealers are eager to keep business levels up. As such, there are deals to be done."
The research also revealed which had been the most popular motorbike in October. It was shown to be the Moto Guzzi V7 Café Racer, a retro-styled bike designed to encompass the café racer culture that is so popular at the moment.
Rob Hobson, from My Car Check, said: "The Moto Guzzi V7 Café Racer fits the retro scene perfectly. It is fairly rare to see a 2010-12 model in the used market and new it has been replaced the V7 Racer, which has ABS, six-speed gearbox and traction control. The first example, seen as a bit of a special edition, is a really pretty bike. They also tend to have been well looked after and should hold their money."