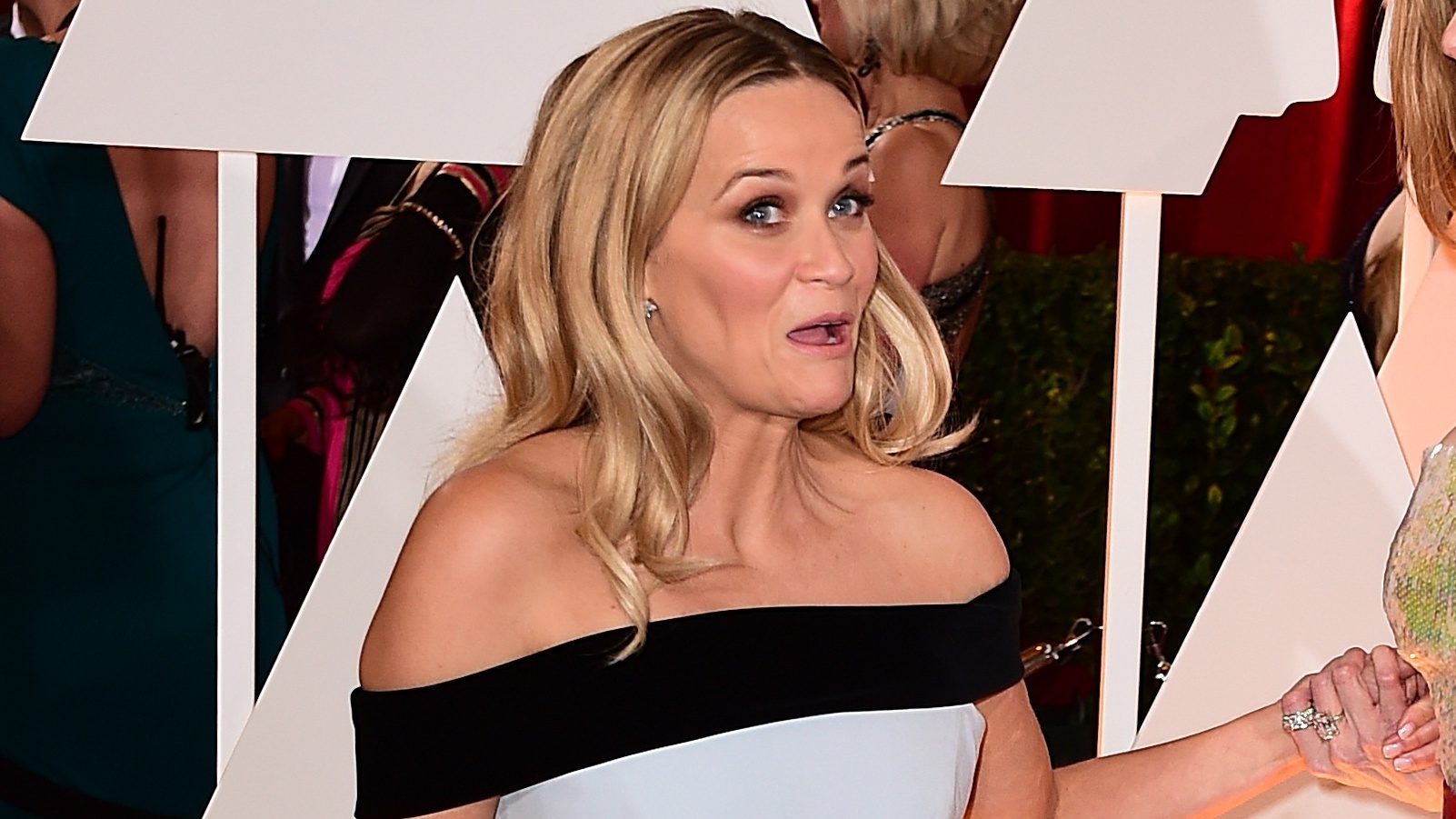 You might think of Reese Witherspoon as one of Hollywood's most flawless stars, with a handful of top awards – including an Oscar – under her belt.
But the US actress has just revealed that she might not be so perfect when in front of the cameras down to her supposed lack of talent when it comes to accents.
During an appearance on ITV's Lorraine, alongside her Sing co-star Matthew McConaughey, she confessed all … and immediately regretted it.
Showbiz reporter Ross King asked Reese and Matthew about the most difficult accents to master from an actor's point of view.
Reese suggested South African and Matthew opted for Russian, before she then revealed that Scottish might be the trickiest.
Trying to hold back her giggles, she then said: "Scottish, I was supposed to … I don't even wanna talk about it.
"I tried to do a Scottish accent once, it was bad, I had to quit the movie…"
Matt and Ross were completely stunned as Reese tried to hide her blushes.
She added: "It's not my finest moment! No, I don't wanna talk about it any more.
"That just came out and I really wish it hadn't!"
Now we're really, really keen to find out which movie it was!