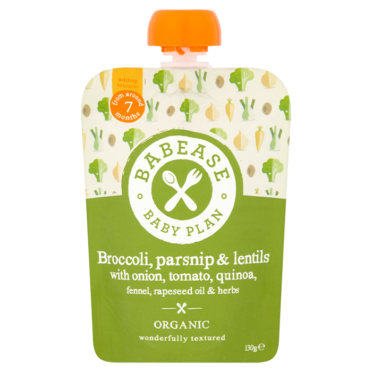 A baby food brand has issued a recall for one of its products.
Babease is urging anyone who purchased its Broccoli, Parsnip & Lentils with Onion, Tomato, Quinoa, Fennel, Rapeseed Oil & Herbs baby food to not eat it.
The product is aimed at children over the age of seven months.
The company sells its baby food products in Tesco, Boots and Amazon
The company is concerned three batches of the product may contain mould, Enterobacteriaceae or Pseudomonas.
Enterobacteriaceae or Pseudomonas are types of bacteria that can cause infections, but are typically considered low risk to healthy people.
In a letter to suppliers, Babease said: "It has been brought to our attention that there have been a few isolated cases in which we have identified a packaging fault which could potentially lead to natural spoilage. We are currently investigating this matter thoroughly.
"There have been no reported illnesses or reactions related to consumption of this
product.
"If you have one of these pouches at home please contact our customer care
department (phone: 02076520576, email: customerservice@babease.co) and we
will organise a full refund and replacement or return the item to the store that you
brought it from, for a full refund."
The affected product batch codes are;
Broccoli, Parsnip & Lentils with Onion, Tomato, Quinoa, Fennel, Rapeseed Oil & Herbs – 130g
Batch code – 02.06.2019-1, 02.06.2019-2, 02.06.2019-3
Best Before – June 2 2019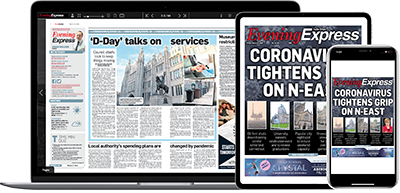 Help support quality local journalism … become a digital subscriber to the Evening Express
For as little as £5.99 a month you can access all of our content, including Premium articles.
Subscribe