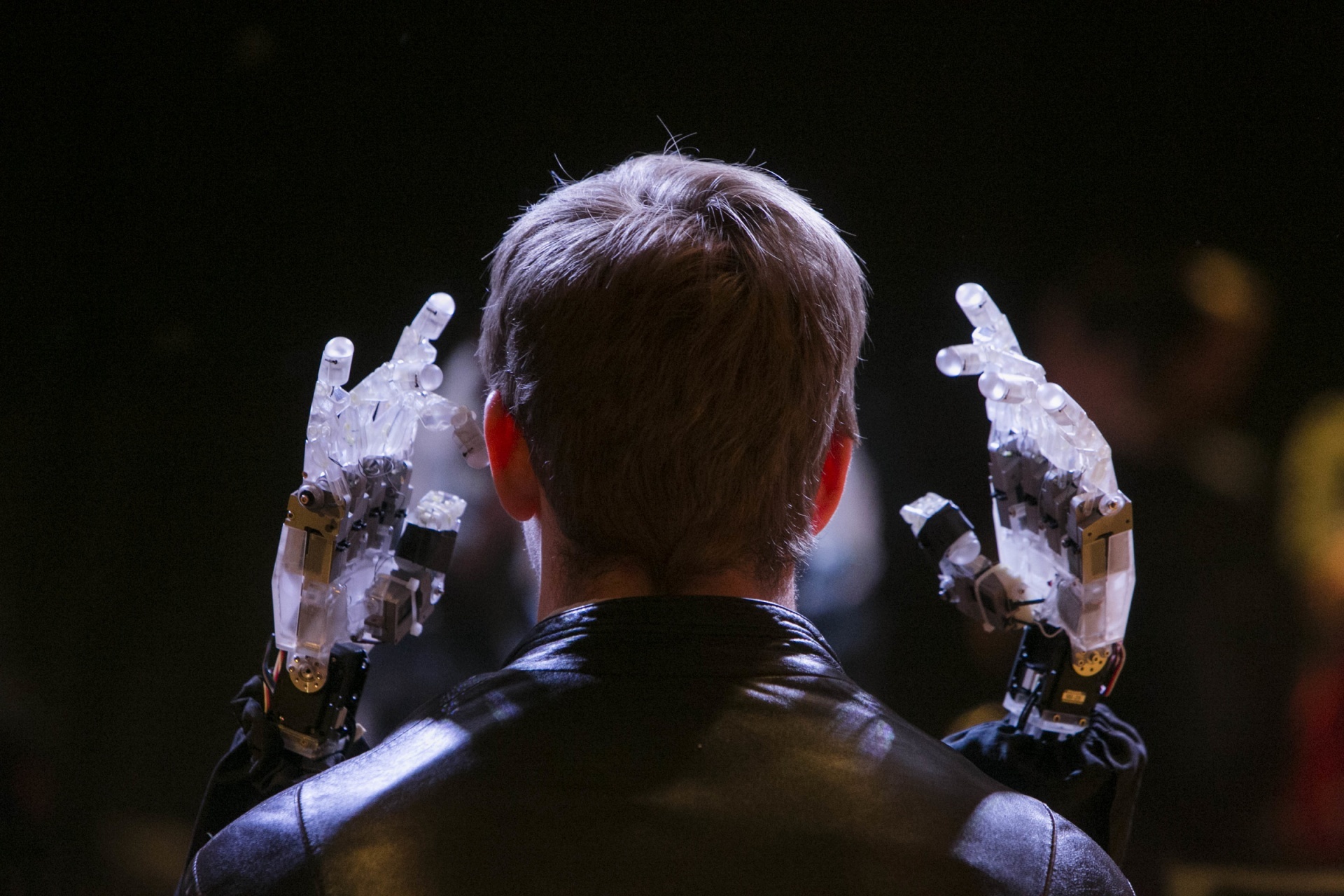 The world of human and artificial intelligence trysts imagined in the Bafta award-winning TV series Humans could be set to become a reality.
More than a quarter of young people would date a robot, providing their android beau was sufficiently human-looking enough, according to ComRes research announced by FutureFest.
Having a relationship with a robot was just one of the scenarios the public were invited to imagine in a world 20 years from now.
Half of Brits who already use contactless bank cards said they would be happy to have microchips implanted under their skin to open doors or log on at work.
And in a slightly bizarre privacy trade off, one third (34 per cent) of Brits said they would be microchipped at work so long as their privacy was 100 per cent guaranteed.
While fizzy drinks are on the out (one third of adults believe their sale to under-16s will be as tightly controlled in 50 years' time as tobacco is today), some home comforts seem to be here to stay.
More than half (62 per cent) say they would not swap their dinner for a pill and will still enjoy a cuppa in 2036.
The ideas raised by the survey will be brought to life and explored at FutureFest 2016, a weekend festival of future ideas hosted by Nesta, the UK's innovation foundation.
Pleased to announce that @djspooky @rhipratchett & @katerussell will speak at #FutureFest16! https://t.co/UgQIFeHjII pic.twitter.com/udhWsVLdnU

— FutureFest (@futurefest) April 26, 2016
Taking place at London's Tobacco Dock, September 17-18, this year's event is focused around four themes – Love, Play, Work and Thrive.
Since launching in 2013, FutureFest has hosted Dame Vivienne Westwood in conversation with Edward Snowden, legendary funk musician George Clinton, Baroness Helena Kennedy QC, Wikipedia's Jimmy Wales, author Jon Ronson, and social entrepreneur and model Lily Cole.
//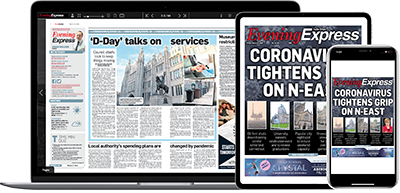 Help support quality local journalism … become a digital subscriber to the Evening Express
For as little as £5.99 a month you can access all of our content, including Premium articles.
Subscribe