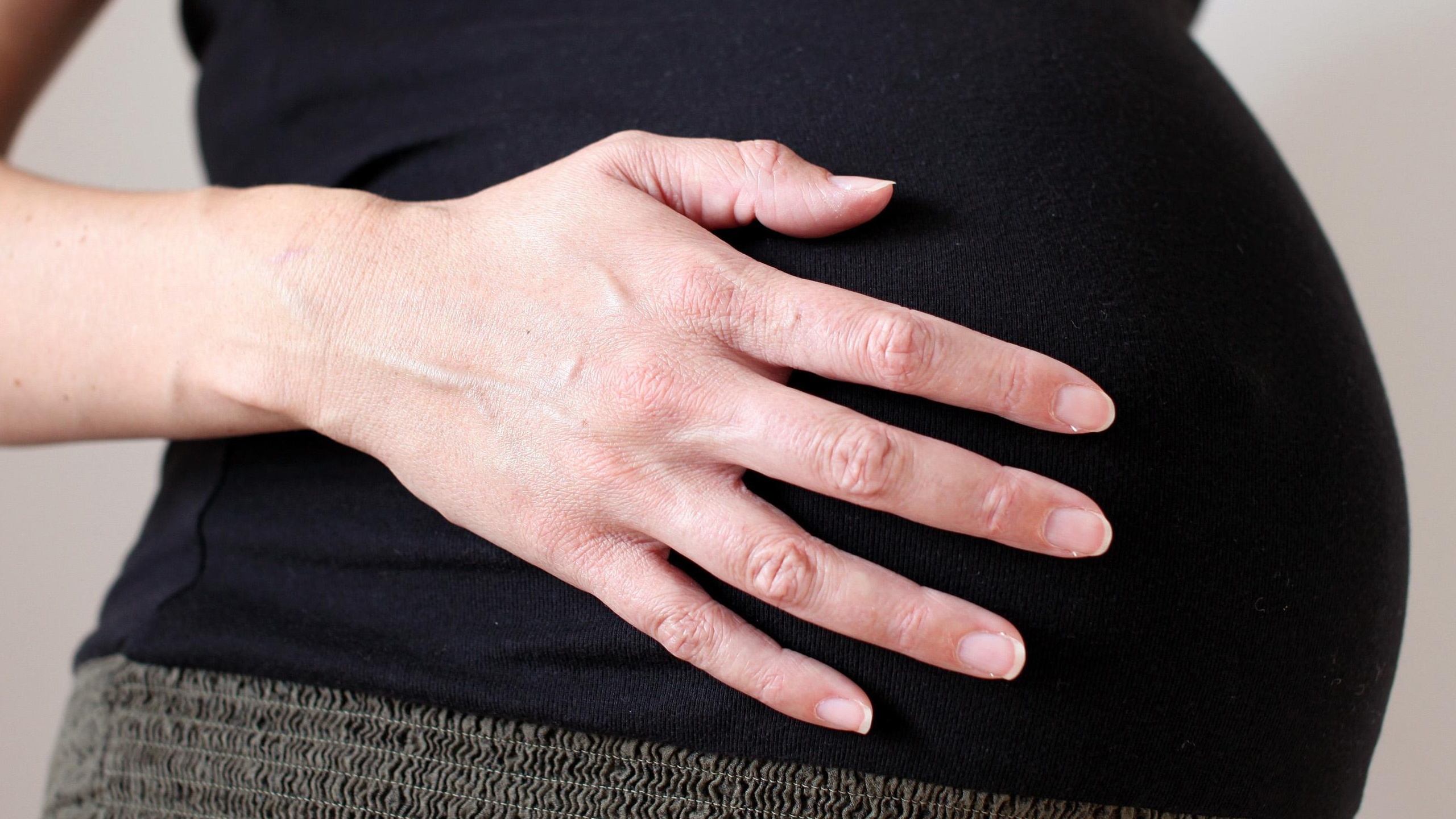 A whopping quarter of a million babies have been born as a result of IVF, new figures show.
Milestone baby number 250,000 was born in February 2015, according to the Human Fertilisation and Embryology Authority (HFEA).
In the 25 years since the HFEA was established, a sharp rise can be seen in the number of IVF and other assisted reproductive treatments.
In 1991, 6,146 women received 6,609 IVF treatments, resulting in 1,226 live births – but by 2013 this had risen to 52,288 women receiving 67,708 cycles of IVF treatment, from which 15,283 babies were born.
The success rate has also risen from 14% in 1991 to 26.5% in 2014, according to the figures which have been released during National Fertility Awareness Week.
The HFEA figures also show that substantially more women have fertility treatment in London (16,649 cycles of treatment during 2014) than any other part of the UK, while the fewest number of treatments take place in Northern Ireland (just 1,498).
This is what the numbers looked like around the rest of the UK back in 2014:
2,972 treatments in the East Midlands.
3,187 treatments in the East of England.
1,793 treatments in the North East.
5,948 treatments in the North West.
3,777 treatments in Scotland.
5,527 treatments in the South East.
2,322 treatments in the South West.
1,647 treatments in Wales.
3,328 treatments in the West Midlands.
2,917 treatments in Yorkshire and the Humber.
The HFEA added that the figures are largely proportionate to the number of clinics in each area, with London and the South East hosting 50 of the UK's 122 clinics.