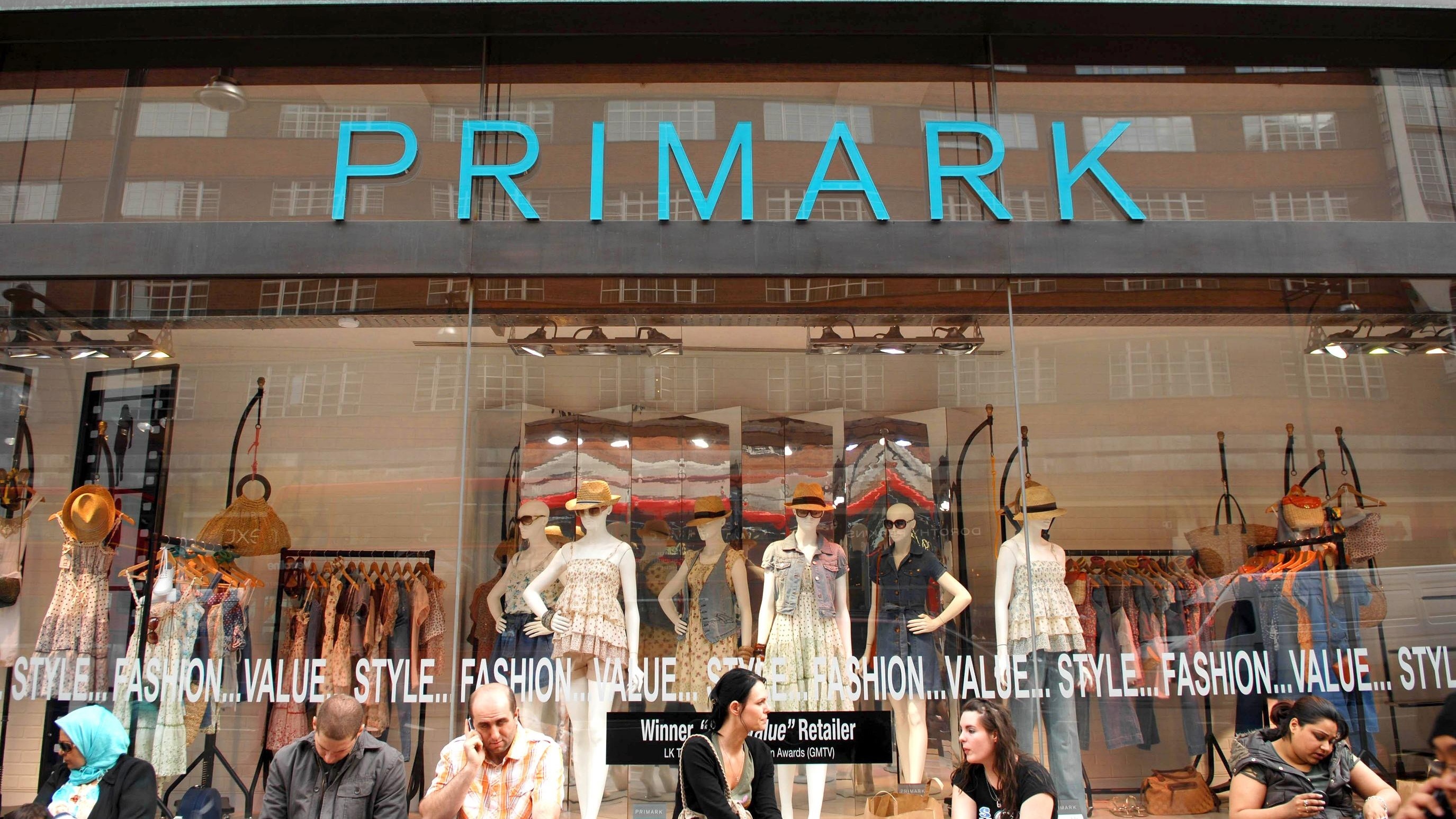 Primark's limited-edition Beauty And The Beast range has gone down quite a storm, with several of the novelty items, including a mug inspired by the character Chip, flying off shelves.
While the retailer has restocked the coveted cup since its debut release, the £5 item is still proving to be hot property – so much so that Primark has responded to #chipgate in the best way possible.
The store has added a pair of pink socks to its shelves, decorated with writing that reads: "I wanted a chip mug but all I could get were these socks #chipgate".
The Chip mug has caused a lot of tension in our friendship group today. too many failed attempts are breaking our moral #chipmug #Chipgate

— Georgia (@GeorgiaF_72) March 22, 2017
Primark Nottingham haven't even got the chip mug available to order in to their store yet. Attempt #2 tomorrow ?? #chipgate

— Christina Rotondo (@christinartnd) March 13, 2017
The £1 socks have gone down a treat with customers though we're not too sure if they're a worthy alternative to the Chip mug.
In case you were wondering, the beloved Chip mug will be returning to 40 stores around the country in May, but feel free to pull on those socks while you wait.