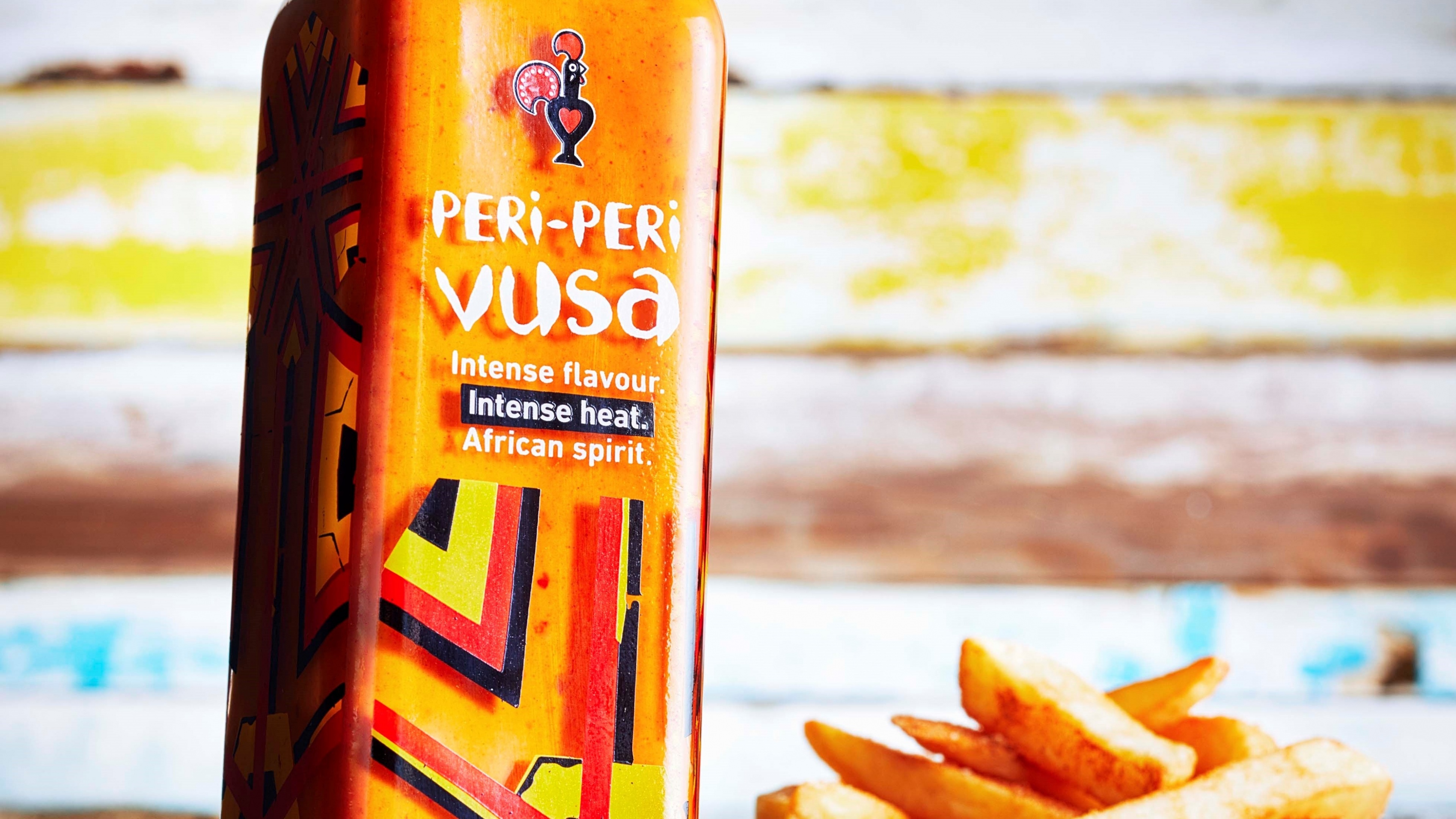 A new Nando's hot sauce debuted this week with the promise that it was spicier than anything the chain had so far offered, and after being lucky enough to sample some we can confirm they're not lying.
Dubbed PERi-PERi Vusa, which apparently means "excitement and fire" in Zulu, the sauce tastes more oily than the sauces we're used to, but it delivers impressively with the heat.
Here's more confirmation of that.
This Nandos peri peri sauce is so hot my nose has opened and my hair sweating

— Cape Flats Princess (@JustVee1710) March 2, 2017
Vusa contains more chillies than any other Nando's sauce – even the black, extra extra hot one – providing another challenge for the battle-hardened Nando's goer.
Some people can't wait to give it a go.
need to try this new nandos vusa sauce

— ًًْ (@baklavababe) March 3, 2017
While others can't think of much worse.
https://twitter.com/charliejs_/status/837438765840859136
And some are even being compelled by the Vusa to take the excitement up a level.
Ive only gone and got Nandos new Peri-Peri Vusa hot sauce in my eye and I think my eyeball is on fire, such a me thing to do??

— Jessica Kenyon (@jessicakenyonx) March 2, 2017
Like this guy, who decided for some reason it would be a good idea to down it.
Luckily Vusa, which also contains citrus, garlic and onion, is now available in Nando's outlets across the nation, so you can now test yourselves too.
Be warned though, don't take it lightly. And definitely don't down it.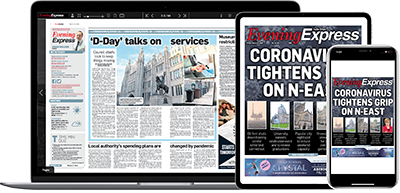 Help support quality local journalism … become a digital subscriber to the Evening Express
For as little as £5.99 a month you can access all of our content, including Premium articles.
Subscribe