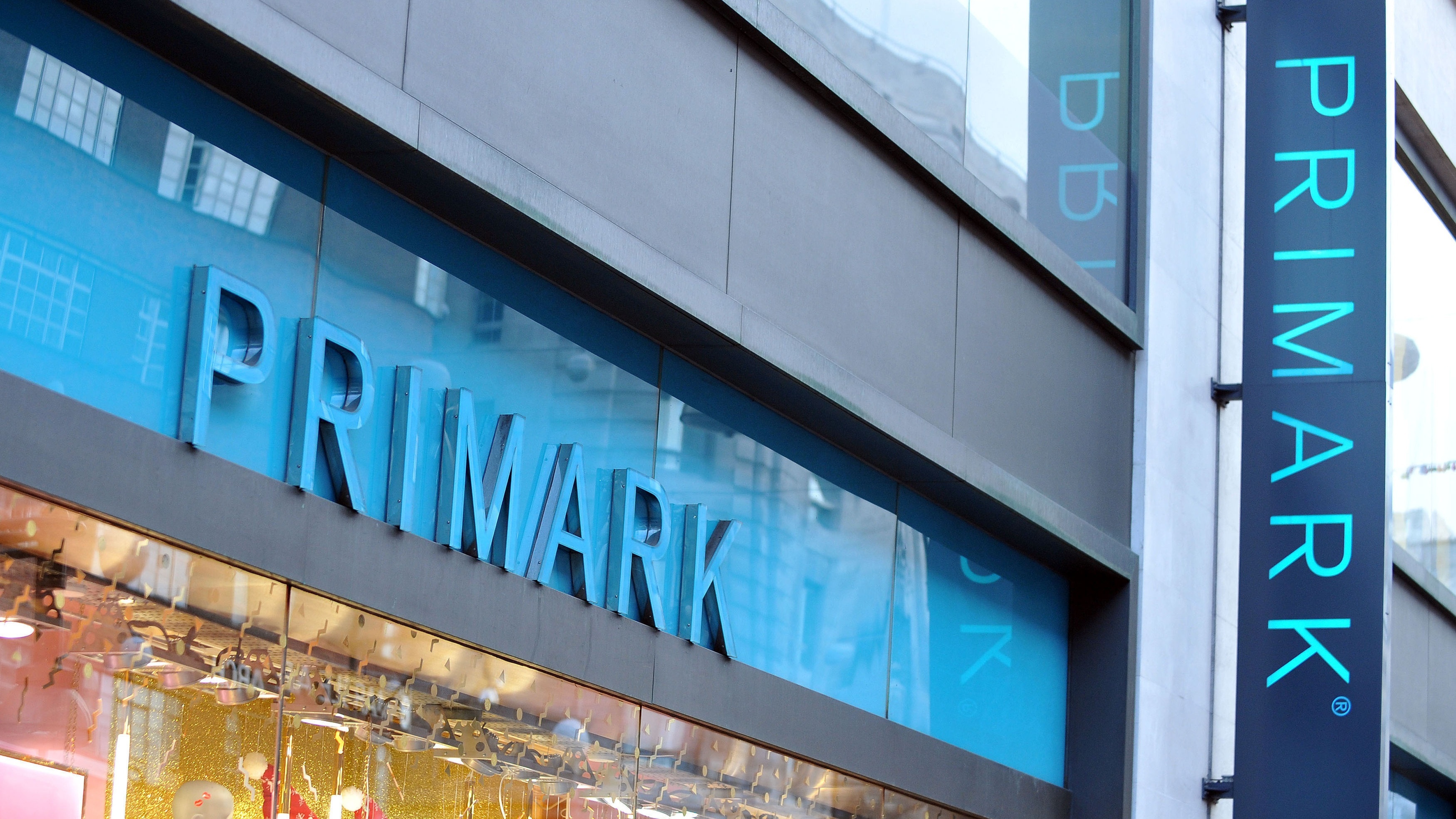 Beauty And The Beast fans are driving themselves into a frenzy trying to get their hands on a novelty purse from Primark.
The £4 coin holder, shaped like the cute teacup character Chip, is part of Primark's limited-edition Beauty And The Beast range and is flying off the shelves in stores.
https://twitter.com/lydiadeetzx/status/837316392345092096
Also included in the range are clothes, accessories and homeware items all inspired by the Disney classic – but all anyone seems to care about is the Chip purse.
If anyone comes across the Chip purse in Primark, would you be able to pick me up one? ??

— Hannah ? (@kindnesscourage) March 3, 2017
apparently Primark have a purse that looks like Chip from Beauty and The Beast that is IMPOSSIBLE to get hold of

— voorhees? (@chainsawfuck) March 9, 2017
Just seen the Primark Chip purse. OMFG can someone buy me one please? You could not pay me to enter a Primark but god damn it's cute!

— Sometimes Lola (@poniesnrainbows) March 9, 2017
However it appears the item isn't available in many stores as Primark struggles to keep up with the public's demand.
Honestly would give up a limb for the Chip purse from Primark ? if anyone picks one up or has a spare HMU ? #chipgate #BeautyAndTheBeast

— Ree ✨ (@earthtoree) March 9, 2017
Any of you got a primark near you and have seen the chip purse or cup? I need one asap and they don't have them in my store?

— ashlea? (@GlowGetEm) March 8, 2017
If anyone can find me a chip beauty and the beast cup in their local primark LET A GIRL KNOW they dont have them hereeee

— Christina Rotondo (@christinartnd) March 9, 2017
Primark has however told customers to stay tuned as the items will be restocked soon. There is hope after all.
we've got more coming soon! Stay tuned for more info

— Primark (@Primark) March 9, 2017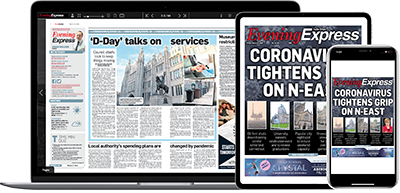 Help support quality local journalism … become a digital subscriber to the Evening Express
For as little as £5.99 a month you can access all of our content, including Premium articles.
Subscribe