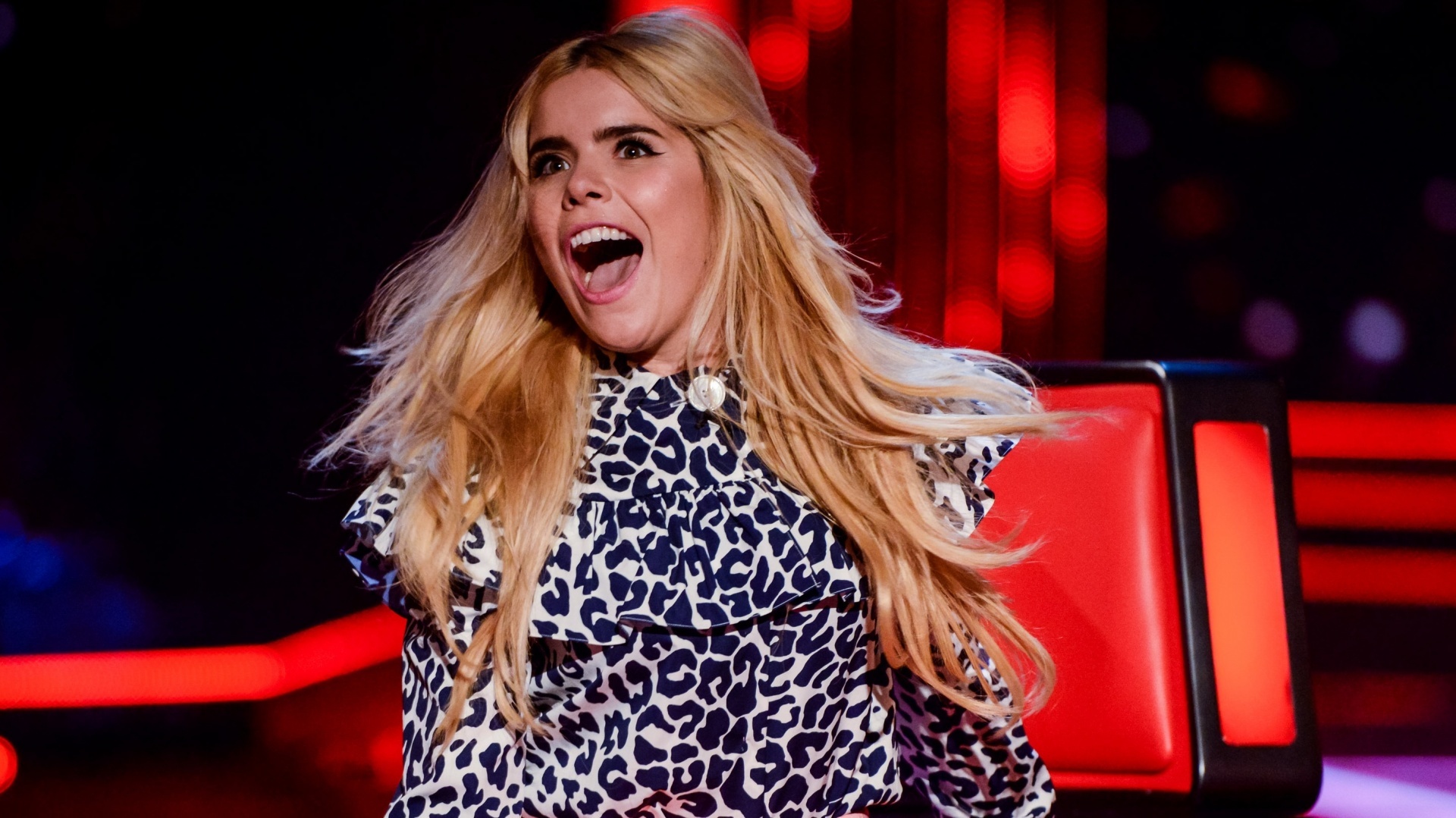 Singer Paloma Faith has praised the NHS following what she said was a "difficult labour" that resulted in an emergency Cesarean.
She announced she had given birth to her first baby with a post on Instagram, but she did not reveal the gender of her new addition.
She wrote: "After a difficult labour resulting in an emergency Cesarean I gave birth to my first child with whom I am over the moon, in love and delighted.
"What a trip! It was all with the help with some incredible doctors, midwives and nurses at UCH NHS Hospital."
She praised hospital staff for the "devotion, kindness and commitment shown" and said it it was "second to none and I am humbled by the whole experience."
The former mentor of The Voice UK said she believed the NHS is one of the "great achievements of this country and it should be respected and protected by all."
She ended her post writing: "God bless the NHS."
She announced her pregnancy in August this year and said in an official statement that she was "nervous and excited about being a mum" and she would be taking time off from her music and TV career.
She had spoken recently about wanting to start a family with her long-term French artist boyfriend Leyman Lahcine.
"I am so delighted to tell you I am going to take a short while off to have a baby.
"I have spent my whole life wanting to be a mother and now the time has come for me to do so. I feel so lucky," she wrote on her Facebook page.
Congratulations, Paloma!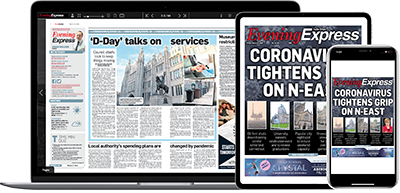 Help support quality local journalism … become a digital subscriber to the Evening Express
For as little as £5.99 a month you can access all of our content, including Premium articles.
Subscribe