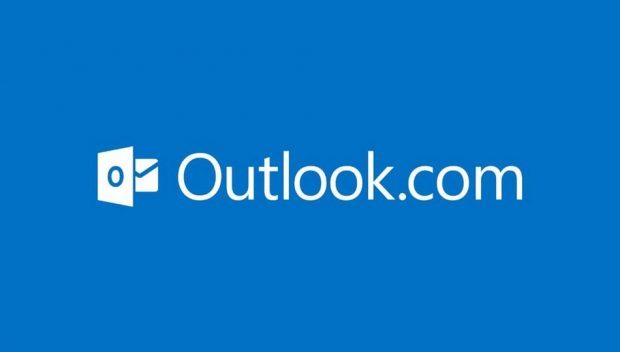 A major e-mail outage, potentially affecting millions of people across the UK and Europe, could last another 24 hours.
Outlook and Hotmail users have been faced with message saying "Something went wrong and we haven't been able to send your message yet" since around 9.30am.
And although a statement hasn't been released, one disgruntled user posting on downtoday.co.uk said it would be resolved within 24 hours.
Maritsa Lemon wrote: ""I just spoke to them they are aware of the problem – there is an ongoing system update – they are working to resolve the issue – told me not to worry everything would be resolved with 24 hours."
According to downdetector.com's live map, the outage seems to be primarily effecting users in Europe, with large hot spots around Belgium, Paris and London.
Have you been affected by the outage? Let us know in the comments section on Facebook.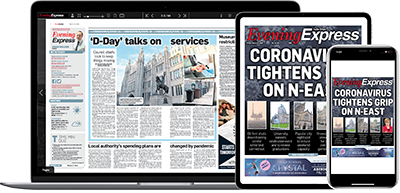 Help support quality local journalism … become a digital subscriber to the Evening Express
For as little as £5.99 a month you can access all of our content, including Premium articles.
Subscribe