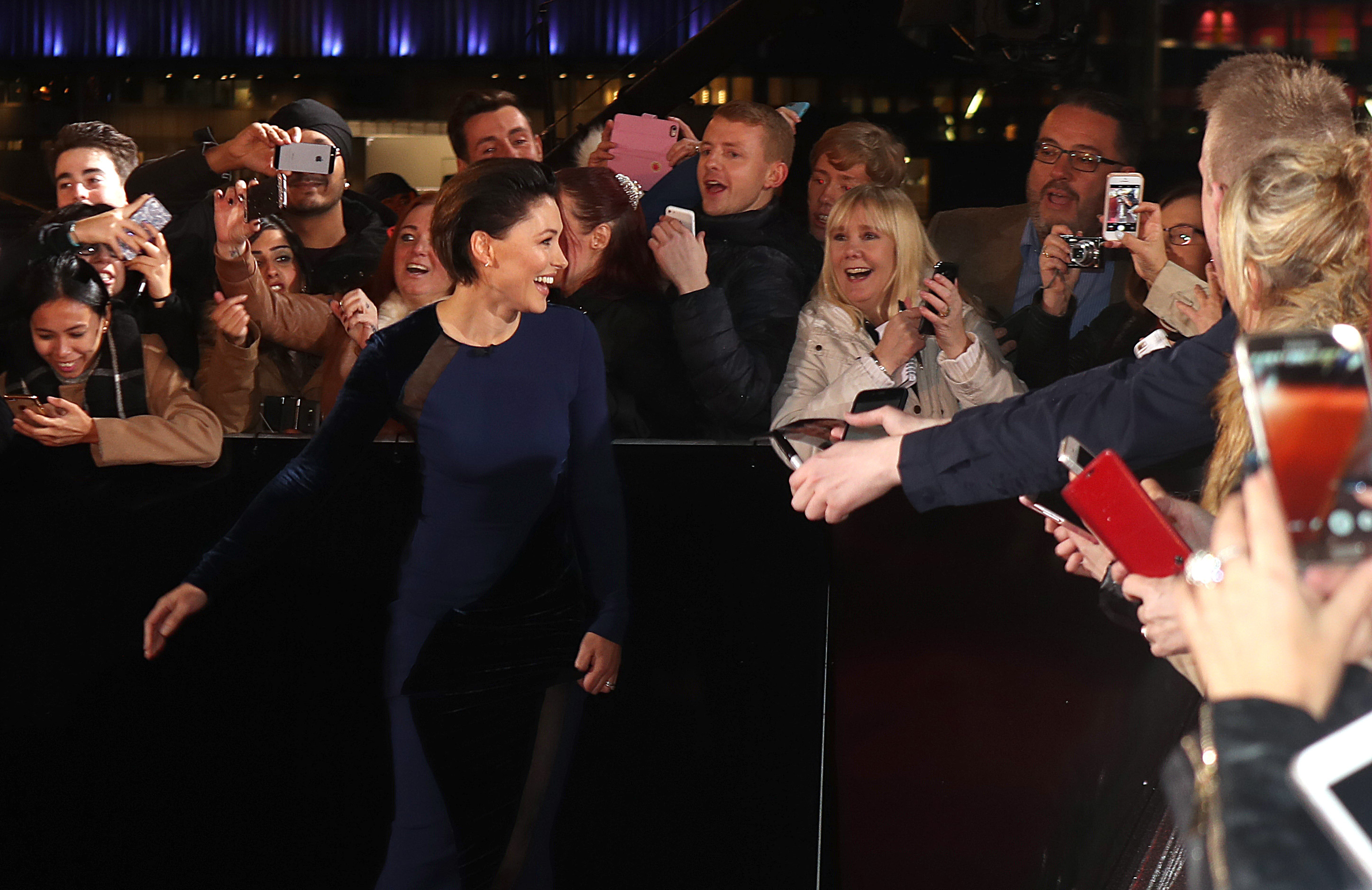 A fresh format to television singing contest The Voice UK could see contestants booted from the competition without even being seen by the judges, it has been revealed.
The new rules will mean that the panel of judges, who previously listened to performances with their backs turned before swivelling their chairs to face the singers, will now only spin around if they want to see the contestant move forward in the competition.
Following each performance, the four coaches will now give feedback between themselves – and programme viewers – while the contestant talks to the show's presenter, Emma Willis.
Creators of the show, which has now moved from BBC to ITV, said that the aim of the changes is to add a sense of jeopardy to the show and make it more akin to a real blind audition.
While the idea has faced criticism that it would be harsh and humiliating in cases where no judges turn around to face performers, an ITV spokesman said it would encourage the coaches to think more seriously about whether or not they want to consider each contestant.
He added that the format is a UK first and will "freshen up" the show, but similar rules are already used in The Voice programmes in other countries.
All the contestants will be aware of the process before going on the show.
The changes were first revealed by Emma herself, who told the media: "If you don't push your button for a contestant, you don't get to see them.
"So only the people who press the button get to see who it is, so if no one turns, no one sees who sung."
The first round of auditions for The Voice UK, which airs next year, began this week in Manchester with top musician coaches Sir Tom Jones, will.i.am, Jennifer Hudson and Gavin Rossdale.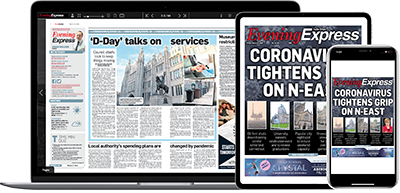 Help support quality local journalism … become a digital subscriber to the Evening Express
For as little as £5.99 a month you can access all of our content, including Premium articles.
Subscribe