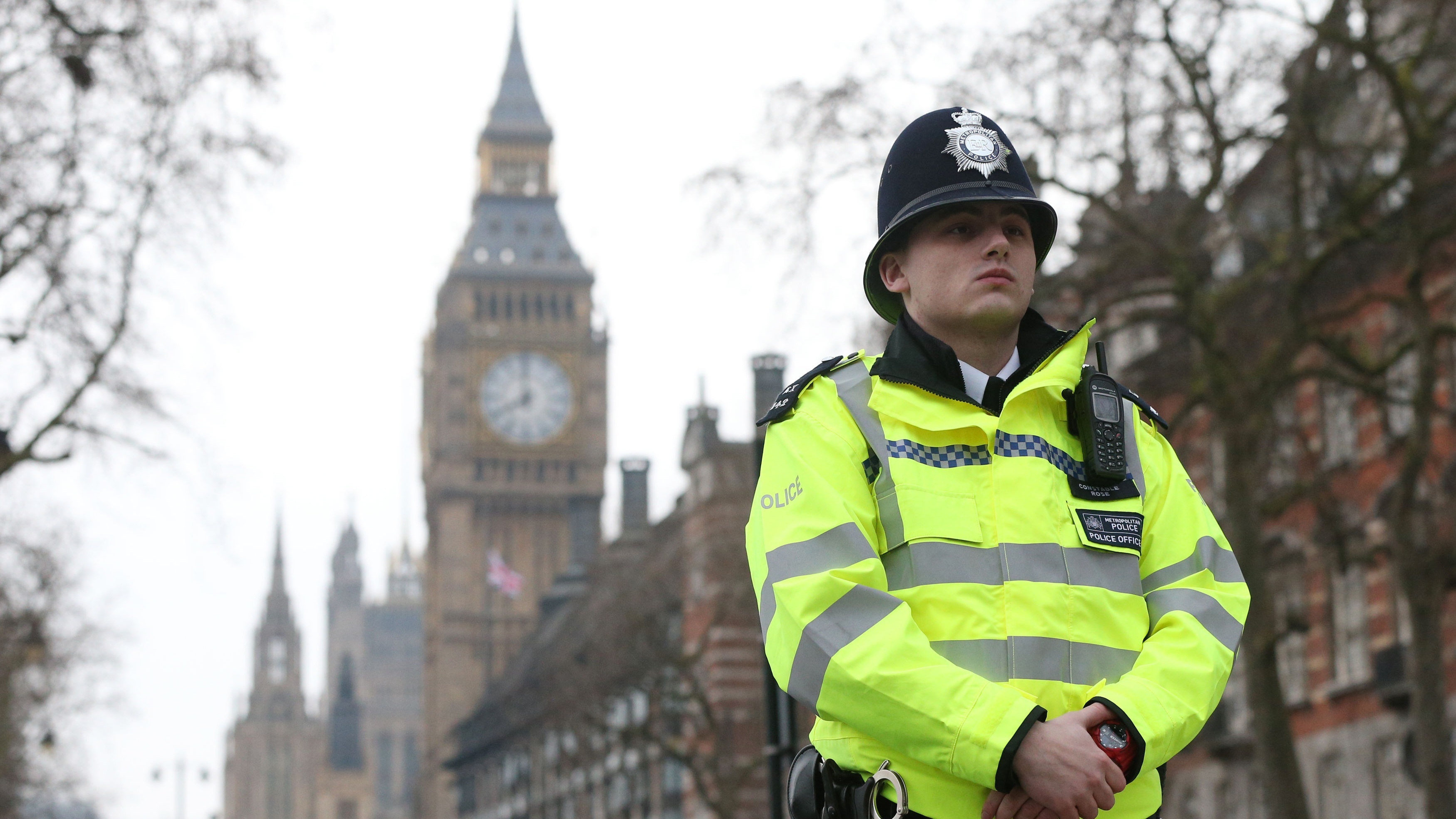 The aftermath of any horrific attack can often result in a flurry of information – and misinformation – being circulated, as has been the case with the Westminster attacks.
On Wednesday a man mowed down pedestrians – including schoolchildren – with his car on Westminster Bridge, before crashing the vehicle into the gates in front of the Houses of Parliament. There he stabbed a policeman before being shot dead by other officers.
Four people have died – including the policeman and the attacker – while 29 victims are being treated in hospital, with seven in critical condition.
As the details surrounding the attack continue to unfold, there have been several reports of misinformation you should be wary of.
The attacker has not yet been named.
Hours following the attack, Channel 4′s Senior Home Affairs Correspondent Simon Israel quoted a source identifying the attacker as Abu Izzadeen – formerly known as Trevor Brooks.
However as news of the attacker's so-called identity spread, it emerged Izzadeen was thought to be in prison.
The source I trusted, but ultimately I made a mistake. This time I got it wrong. Abu Izzadeen is in prison.

— simon israel (@simonisrael) March 22, 2017
Izzadeen previously admitted to a "serious and deliberate" breach of counter-terrorism restrictions and was actually sentenced to two years in prison in January last year.
Channel 4 later issued a statement apologising for the error.
Further Channel 4 News statement pic.twitter.com/yA3xsCQ9ZU

— Hayley Barlow (@Hayley_Barlow) March 22, 2017
On Thursday morning, police said eight people thought to have links to the Westminster attack had been arrested in overnight raids in London, Birmingham and elsewhere – but have yet to reveal any names.
London Mayor Sadiq Khan didn't explicitly say "Terror attacks are part of living in big city".
Donald Trump Jr criticised Khan in the hours following the attack, tweeting: "You have to be kidding me?!: Terror Attacks are part of living in big city, says London Mayor Sadiq Khan".
You have to be kidding me?!: Terror attacks are part of living in big city, says London Mayor Sadiq Khan https://t.co/uSm2pwRTjO

— Donald Trump Jr. (@DonaldJTrumpJr) March 22, 2017
Within the tweet, he included a link to an Independent article from September 2016 in which Khan had said he'd suffered "sleepless nights" following an explosion in New York in which 29 people were injured.
Khan had said he believed the threat of terror attacks were "part and parcel of living in a great global city" while urging Londoners – as well as those in other capitals – to be vigilant, be prepared and support the police and security services to help keep the city safe.
There are several names of victims floating around, but at least one is a hoax.
Photos of a young, red-headed woman began circulating on social media along with messages suggesting she had been in the Westminster vicinity at the time of the attack.
some accounts are using pix of journalist Tamara de Anda, claiming she's missing in London – this is a hoax pic.twitter.com/rnGKicQiXH

— Elena Cresci (@elenacresci) March 22, 2017
Some tweets suggested the woman – named as Tamara De Anda – was a student at London School of Economics and Political Science, while others claimed she'd just been visiting the capital.
However the woman – whose name is in fact Tamara De Anda – is actually a Mexican journalist who happened to be partaking in a Facebook Live session with The New York Times hours after the attack.
This is Tamara de Anda, a Mexican journalist, she is alive and well on FB live right now #westminster #parliament https://t.co/m3zji57OME pic.twitter.com/KtUyIPstRP

— Alastair Reid (@ajreid) March 22, 2017
Of the four who lost their lives in the attack, only two had been named as of Thursday morning: Pc Keith Palmer and Aysha Frade, who worked at DLD College London just a few hundred metres from Westminster Bridge.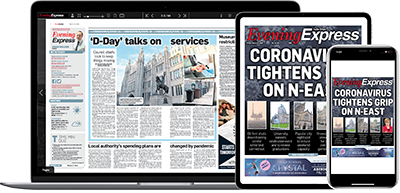 Help support quality local journalism … become a digital subscriber to the Evening Express
For as little as £5.99 a month you can access all of our content, including Premium articles.
Subscribe