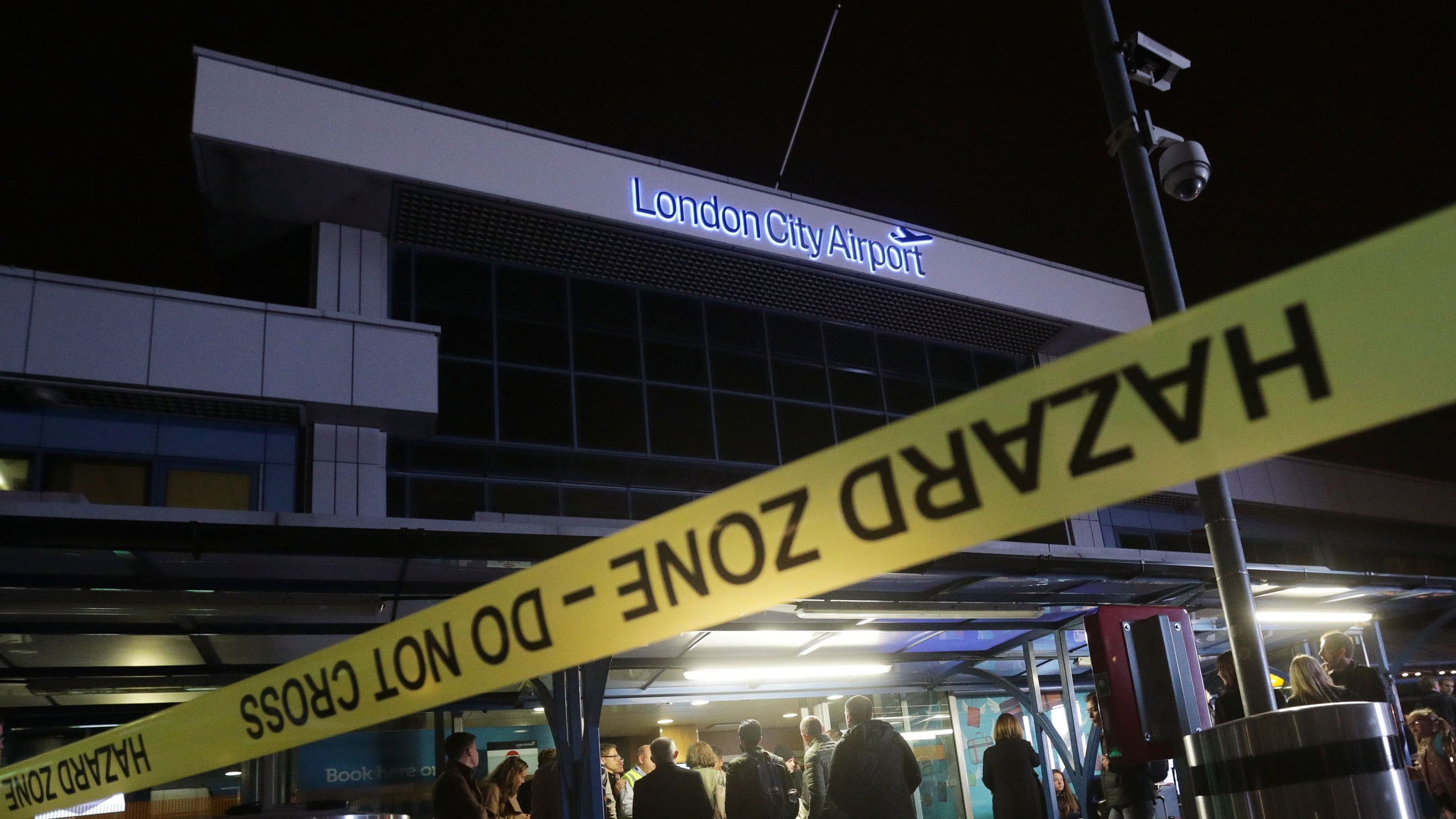 A 25-year-old man has been arrested over a chemical incident that led to the evacuation of London City Airport.
The suspect was held on Saturday, accused of "using a noxious substance to cause serious damage" after dozens of passengers suffered breathing difficulties at the airport.
The incident last Friday led to around 500 members of the public and airport staff being evacuated from the terminal. Two casualties were taken to hospital and 25 were treated at the scene.
The airport's closure caused travel chaos as all flights were suspended, with several incoming planes from destinations such as Frankfurt, Amsterdam, Belfast City and Paris being diverted to other airports.
"The man was arrested at a residential address in east London and taken to a west London police station," the Metropolitan Police said in a statement.
"He was arrested on suspicion of using a noxious substance to cause serious damage – an offence under section 113 of the Anti-Terrorism, Crime and Security Act 2001."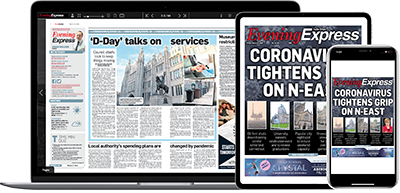 Help support quality local journalism … become a digital subscriber to the Evening Express
For as little as £5.99 a month you can access all of our content, including Premium articles.
Subscribe