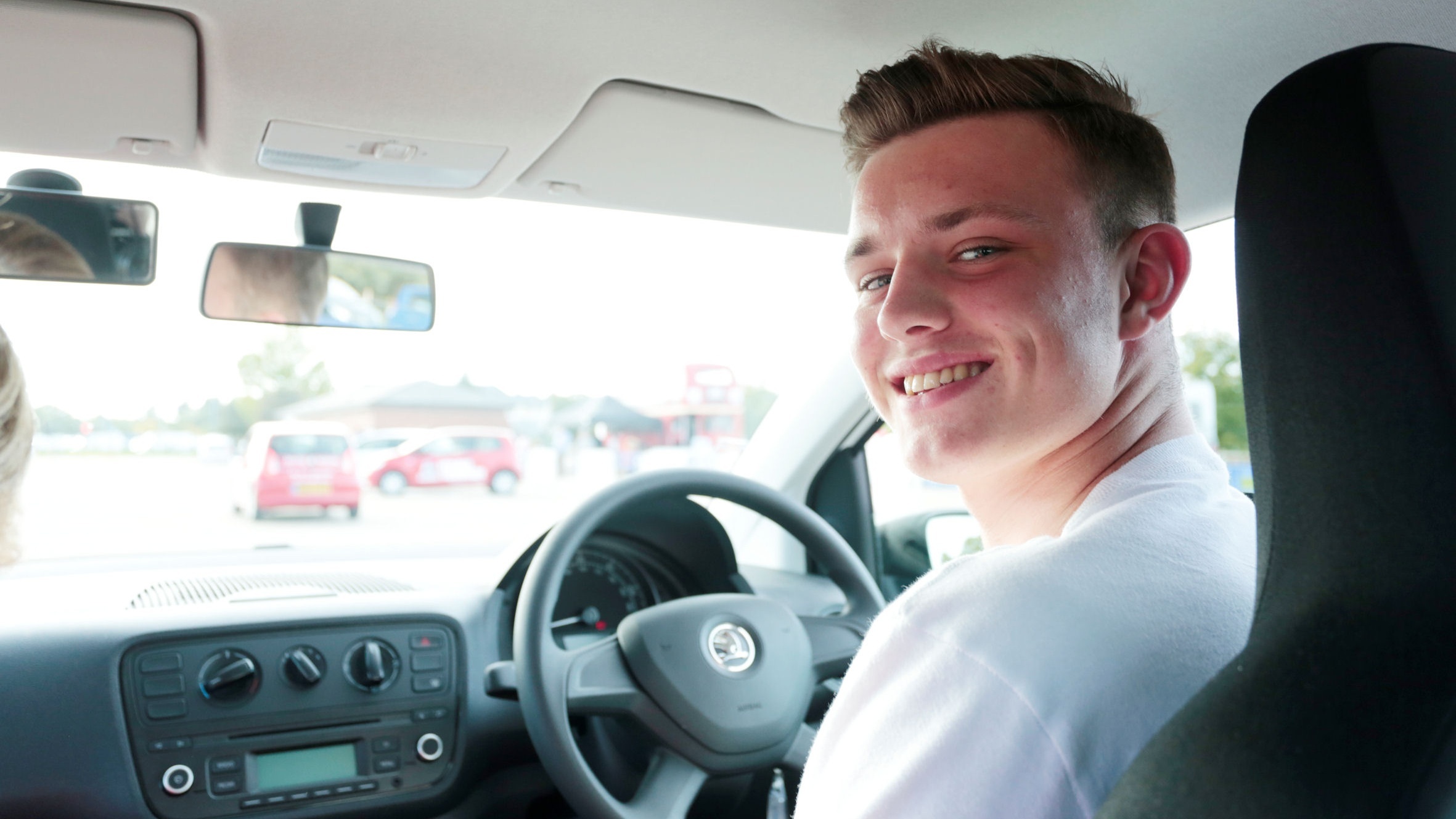 Learner drivers could soon be allowed on British motorways as part of proposals to shake up driver training.
The Driver and Vehicle Standards Agency (DVSA) hopes that the new rules, which could come into force in 2018, will improve Britain's already world-leading safety record.
At present, new drivers are not allowed on motorways until they have passed their driving test, although they can travel on fast A-roads such as the A34.
However, the proposals will see student drivers taking lessons on motorways including the M1, M25 and M6, but only if they are driving with a qualified instructor in a dual-control car.
Learner drivers to be allowed to have motorway driving lessons with a driving instructor in a car with dual controls https://t.co/bPNjELby5Y pic.twitter.com/QuK0TSqNcM

— Driver & Vehicle Standards Agency (@DVSAgovuk) December 30, 2016
Motorcycle training will also be changed, as novice riders will have to take a theory test as part of their Compulsory Basic Training (CBT). The DVSA will also change the rules so that bikers who take their CBT on an automatic bike will not be allowed to ride bikes with manual gear shifts.
Furthermore, the DVSA will gain the power to revoke any CBT certificates if a provisional licence holder receives six or more penalty points.
Transport minister Andrew Jones said: "We have some of the safest roads in the world and we want to make them even safer. These changes will equip learners with a wider range of experience and greater skill set which will improve safety levels on our roads."
RAC director Steve Gooding welcomed the new proposals, saying: "The casualty statistics tell us that motorways are our safest roads, but they can feel anything but safe to a newly qualified driver.
"Many are so intimidated by the motorway environment that they choose instead to use statistically more dangerous roads, so we welcome this move which will help new drivers get the training they need to use motorways safely."
Gooding also welcomed the changes to motorcycle training, and said: "This package of measures, taken together, should deliver a welcome streamlining of the process for qualifying as an instructor and improve both the content and administration of basic training for novice motorcycle riders."