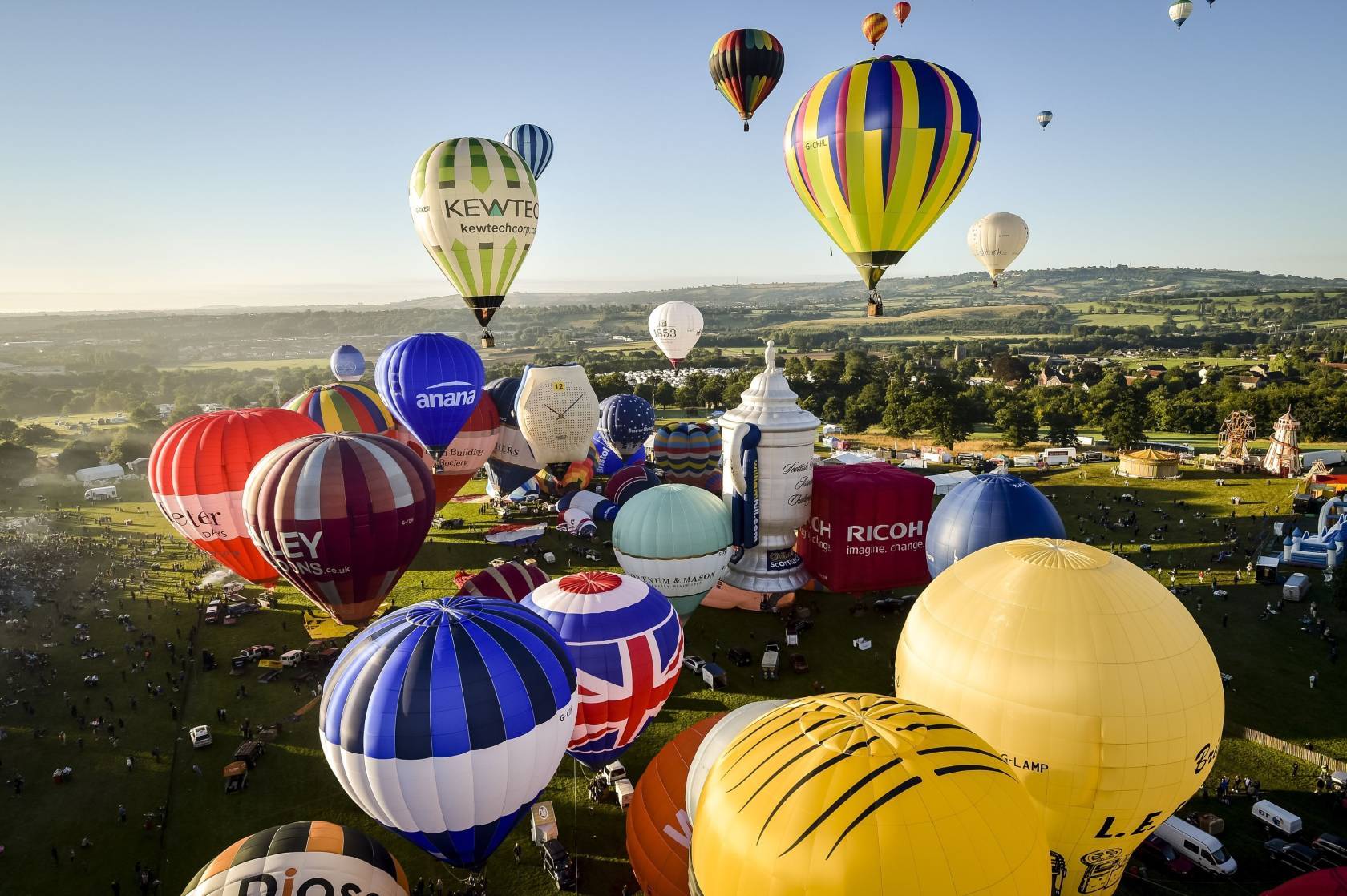 Colourful balloons of all shapes and sizes scattered across the skyline of south-west England as 103 hot air balloons took part in a mass launch.
Half a million visitors are expected to descend on Bristol as the city plays host to Europe's largest ballooning event this weekend.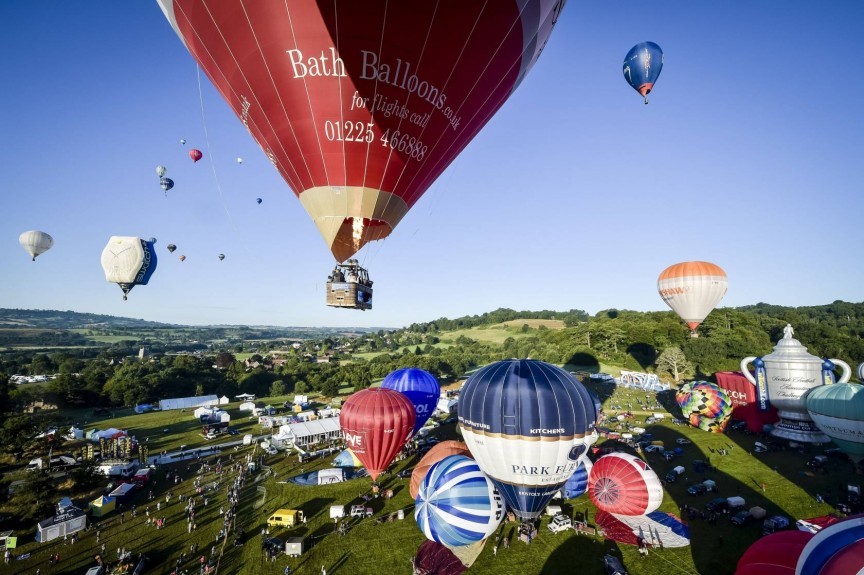 The Tribute Bristol International Balloon Fiesta, now in its 37th year, features four days of displays by hot air balloons from across the world.
Balloons soar from the Ashton Court estate at dawn and dusk, taking in glorious views of the city including the Clifton Suspension Bridge.
The world's first solar-powered hybrid hot air balloon, funded by Bristol 2015, is taking part to mark the city's status as European Green Capital.
Developed by Cameron Balloons, it is powered by the sun and by a conventional propane burner.
Around 130 balloons take part in the festival, including some shaped as Stuart the Minion, the Ricoh Cube, a frog and a pair of Power Rangers.
The Power Rangers balloons feature the red and pink Mighty Morphin Power Rangers helmets.
"The Bristol International Balloon Fiesta is a weekend of non-stop family fun, which is a perfect fit for Saban's Power Rangers brand," said Gustavo Antonioni, managing director of consumer products EMEA at Saban Brands.
"The Mighty Morphin Power Rangers are a pop culture phenomenon and we think fans of all ages are going to love seeing the larger-than-life red and pink ranger balloons flying high in the sky."
As part of the festival, the Exit Parachute Display Team will perform stunts in the arena, and the Battle of Britain's Spitfire and Hurricane planes and the Breitling Wingwalkers will fly past spectators tomorrow.
A night glow, in which balloons are illuminated in time to music, will take place before a firework display over the estate at 9.15pm on Saturday.
On Sunday, the Battle of Britain planes will return with military parachute display team the RAF Falcons performing at 4pm.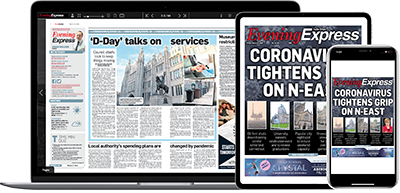 Help support quality local journalism … become a digital subscriber to the Evening Express
For as little as £5.99 a month you can access all of our content, including Premium articles.
Subscribe