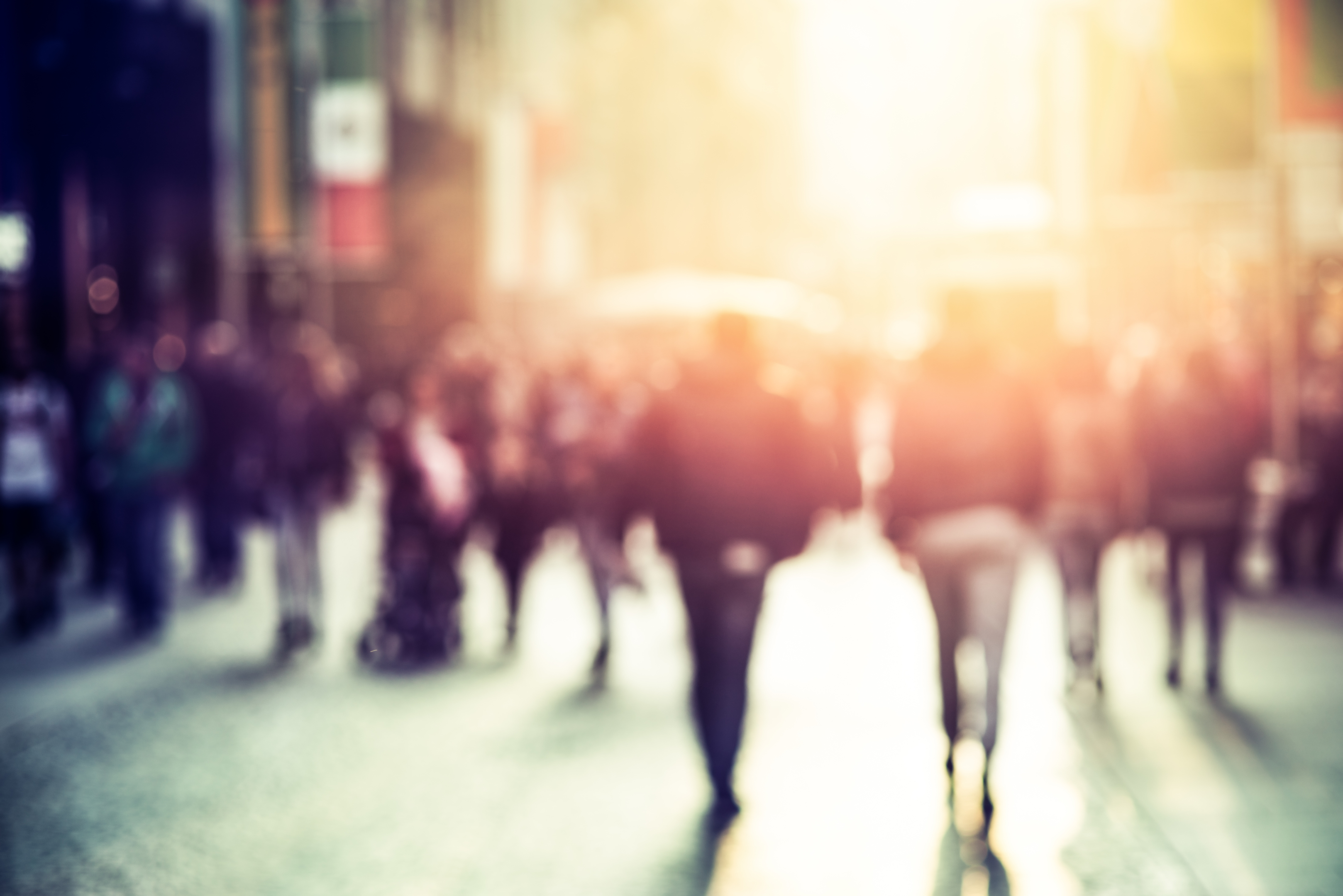 Ever wondered if your name is unique? A new website has the answer!
The new website has been launched which will let you know roughly how many other people in the UK's adult population share your name.
The site, created by GBG, users data from the Open Register to discover roughly how many people you share your name with.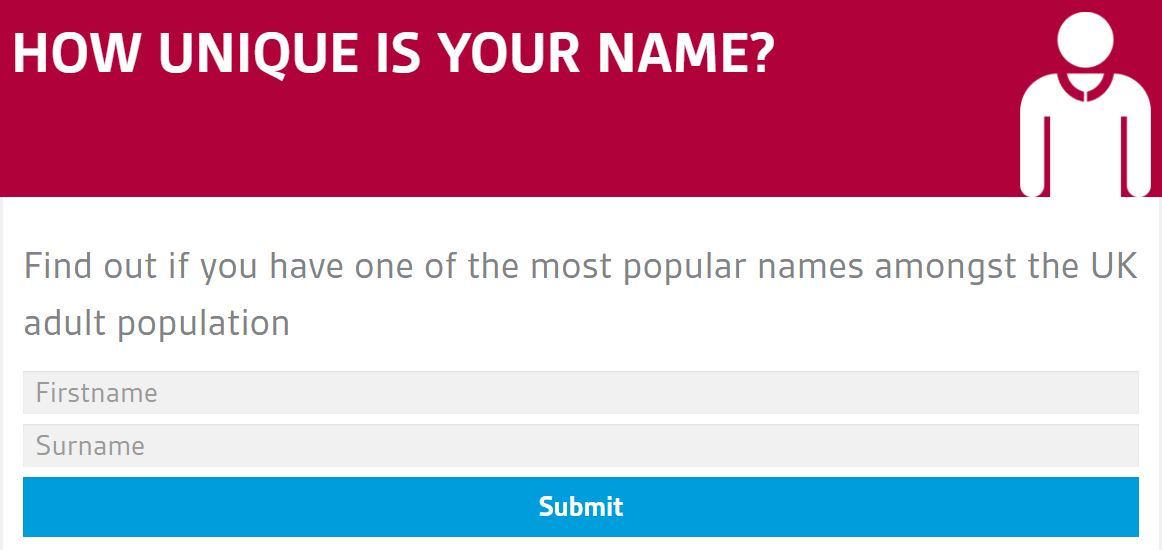 Let us know in the comments on Facebook or Tweet us and tell us how unique your name is