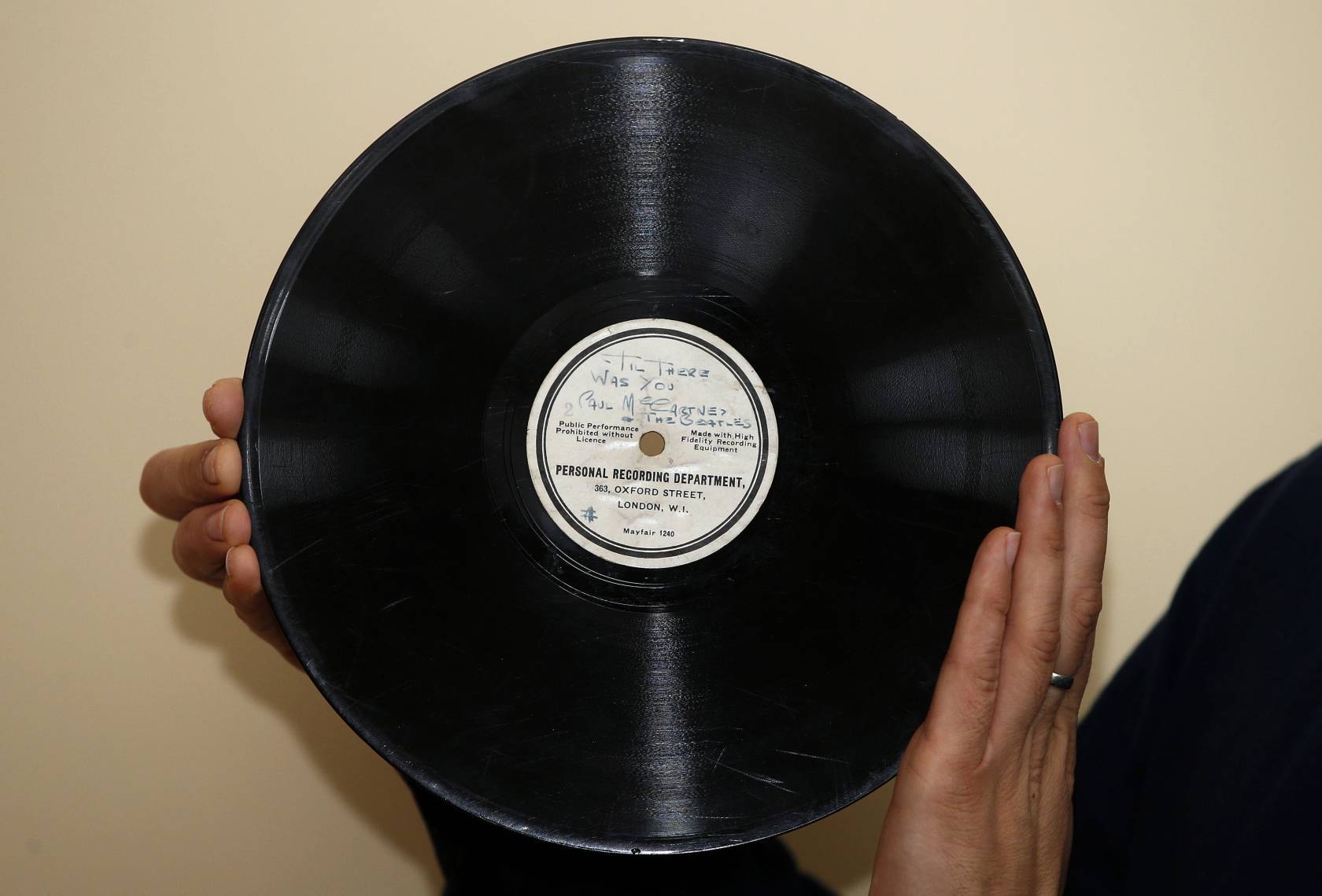 A "Holy Grail" original recording by The Beatles that spent years in a loft will go on sale next month.
The 1962 record of Till There Was You and Hello Little Girl is expected to fetch around £10,000 amid worldwide interest from Beatles fans.
The disc was pressed at the HMV record store on Oxford Street before the group's manager Brian Epstein handwrote the title tracks and presented it to record company boss George Martin in 1962.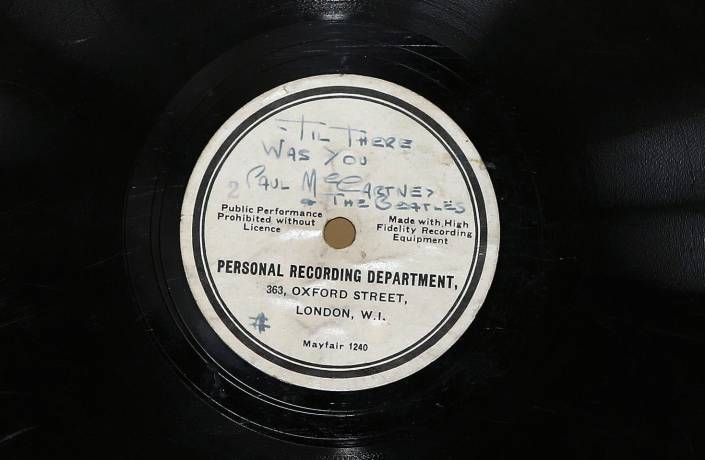 Despite Martin's initial skepticism about the band from Liverpool, he offered the Fab Four a recording contract from EMI – and the rest is history.
Ian Shirley, Record Collector Rare Record Price Guide editor, said: "This is one of those Holy Grail items, like the original Quarrymen acetate that the band recorded themselves.
"This acetate is a unique item that, in many respects, helped Brain Epstein to start the ball rolling to musical world domination.
"It will fascinate Beatles collectors worldwide and no doubt attract bids from those with deep pockets."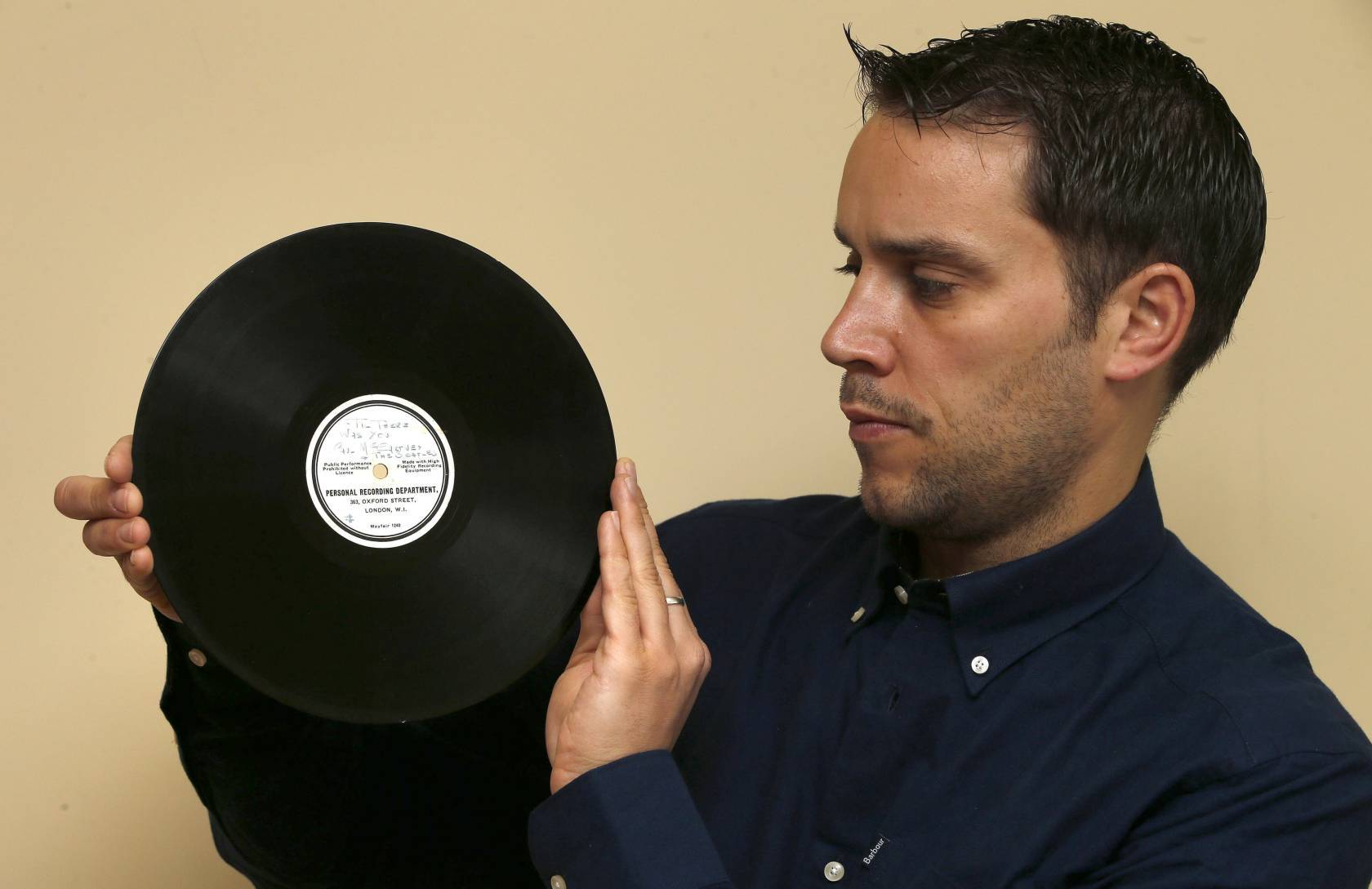 The record is being sold on behalf of Les Maguire of Gerry and the Pacemakers, who was given it by Brian Epstein in 1963 after the disc had been returned to him by George Martin.
The valuable recording has been locked away in Mr Maguire's loft until now.
The 10-inch, 78 RPM record will go up for sale at Omega Auctions in Warrington on March 22.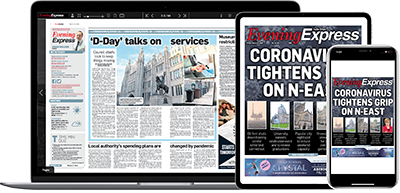 Help support quality local journalism … become a digital subscriber to the Evening Express
For as little as £5.99 a month you can access all of our content, including Premium articles.
Subscribe