IKEA has admitted charging customers twice due to a computer glitch.
The Swedish retail giant is now urging shoppers who have bought something from a UK store recently to check their bank balance for duplicate payments because they may have been charged twice for purchases by accident.
The problem has affected 102 people across the country in the past week or so.
Donna Moore from IKEA UK said: "We are actively working with the payment service provider to rectify these transactions as quickly as possible so that those affected will have the duplicate payments released back to them by their banks.
"We apologise for any inconvenience that this caused and if any of our customers are concerned they are welcome to contact us to discuss the matter."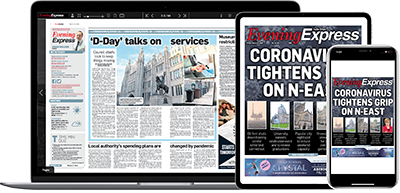 Help support quality local journalism … become a digital subscriber to the Evening Express
For as little as £5.99 a month you can access all of our content, including Premium articles.
Subscribe