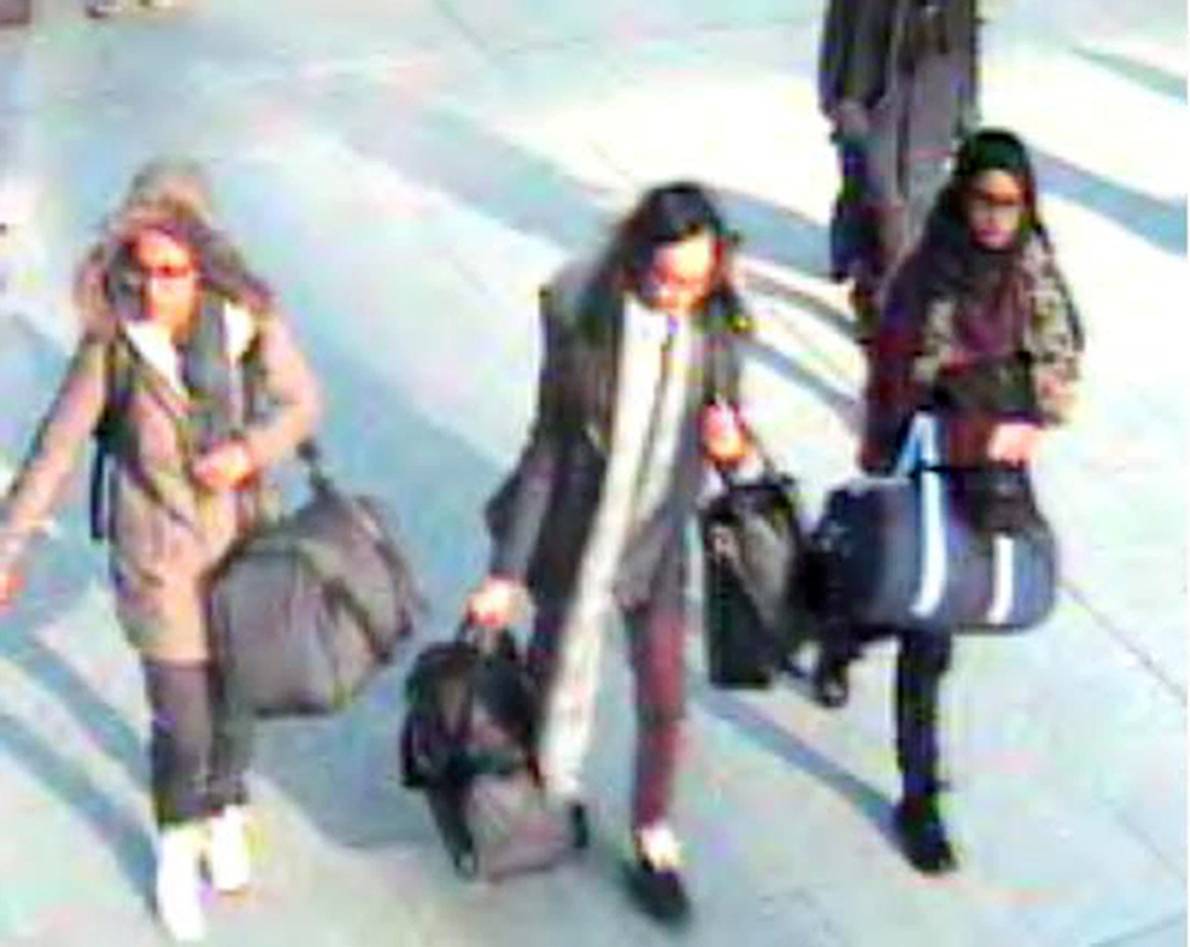 A schoolgirl who left the UK to join Islamic State in Syria is feared to have been killed in an airstrike in the country.
Kadiza Sultana was one of three teenage girls who fled east London and entered Syria via Turkey last year.
The 17-year-old was living in the terror group's stronghold city of Raqqa and is feared to have been killed a few weeks ago.
Her family were hoping to get her across the border and into Turkey before she died, after she became disillusioned with life in Syria.
Shamima Begum and Amira Base were both 15 when they left Bethnal Green with Kadiza during their Easter holidays.
They had told their families they were going out for the day.
All three were feared to have married other foreigners who were in Syria to fight for IS, but little is known about their movements since.