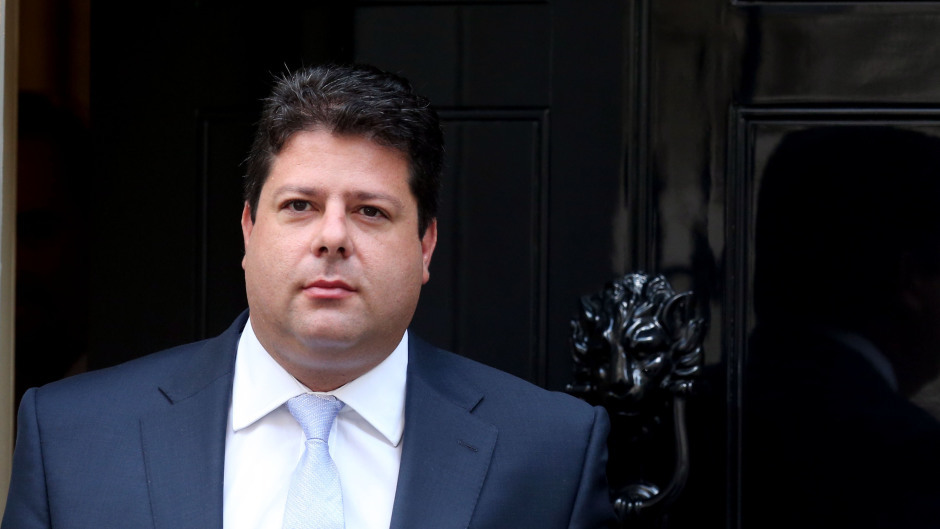 The Chief Minister of Gibraltar has revealed he is in talks with London Mayor Sadiq Khan as well as Scottish First Minister Nicola Sturgeon to draw up plans to protect their regions in the wake of the Brexit vote.
Gibraltar, Scotland and London all voted overwhelmingly to stay in the EU and have all raised concerns about the possible economic fall-out of leaving.
Chief Minister Fabian Picardo visited ministers in London yesterday to emphasise how crucial staying part of the single market is to Gibraltar's economy.
Speaking to the Gibraltar Parliament, he raised the prospect that the three political leaders could form a powerful triumvirate on the EU.
He said: "Ms Sturgeon and I have agreed that we have a common purpose in exploring possibilities which could achieve our common objectives."
He later added: "We have also been in close contact with the team of the Mayor of London who is seeking also to ensure that he acts to protect the interests of the City of London and all Londoners who also voted to remain in the European Union.
"I expect that we shall be doing come considerable work in the future also with the Mayor's team going forward."
The Chief Minister earlier revealed he believes it may be possible for Gibraltar to negotiate an opt-out of Brexit.
He told the Parliament he does not want to "thwart the will of the British people", but only to ensure the needs of Gibraltarians are also asserted and that they continue to have access to the single market and the free movement of people.
And he revealed the British Government has promised Gibraltar will be fully involved in the EU renegotiations.
Mr Picardo said: "We are also perhaps most importantly able to report to the House today that Gibraltar will not just be consulted in the process of a potential negotiation to withdraw the United Kingdom from the European Union.
"We will actually be fully involved in the same way as the political leaders of the home nations of the United Kingdom."
The small peninsular was ceded by Spain to Britain more than 300 years ago and territorial rights to "the Rock" have been disputed.
Within hours of the EU vote being declared Spanish minsters once again tried to lay claim to the territory.
But British ministers have firmly denied that the Brexit vote could usher in an era of co-sovereignty with Spain, and Mr Picardo re-emphasised this to his Parliament.
He said: "In all of the options we are looking at, in every alternative we consider, in every future that we countenance, Gibraltar will retain 100% of its British sovereignty.
"We have a sovereign, we love our sovereign. There are no vacancies for a new sovereign for Gibraltar."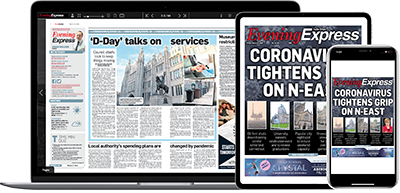 Help support quality local journalism … become a digital subscriber to the Evening Express
For as little as £5.99 a month you can access all of our content, including Premium articles.
Subscribe