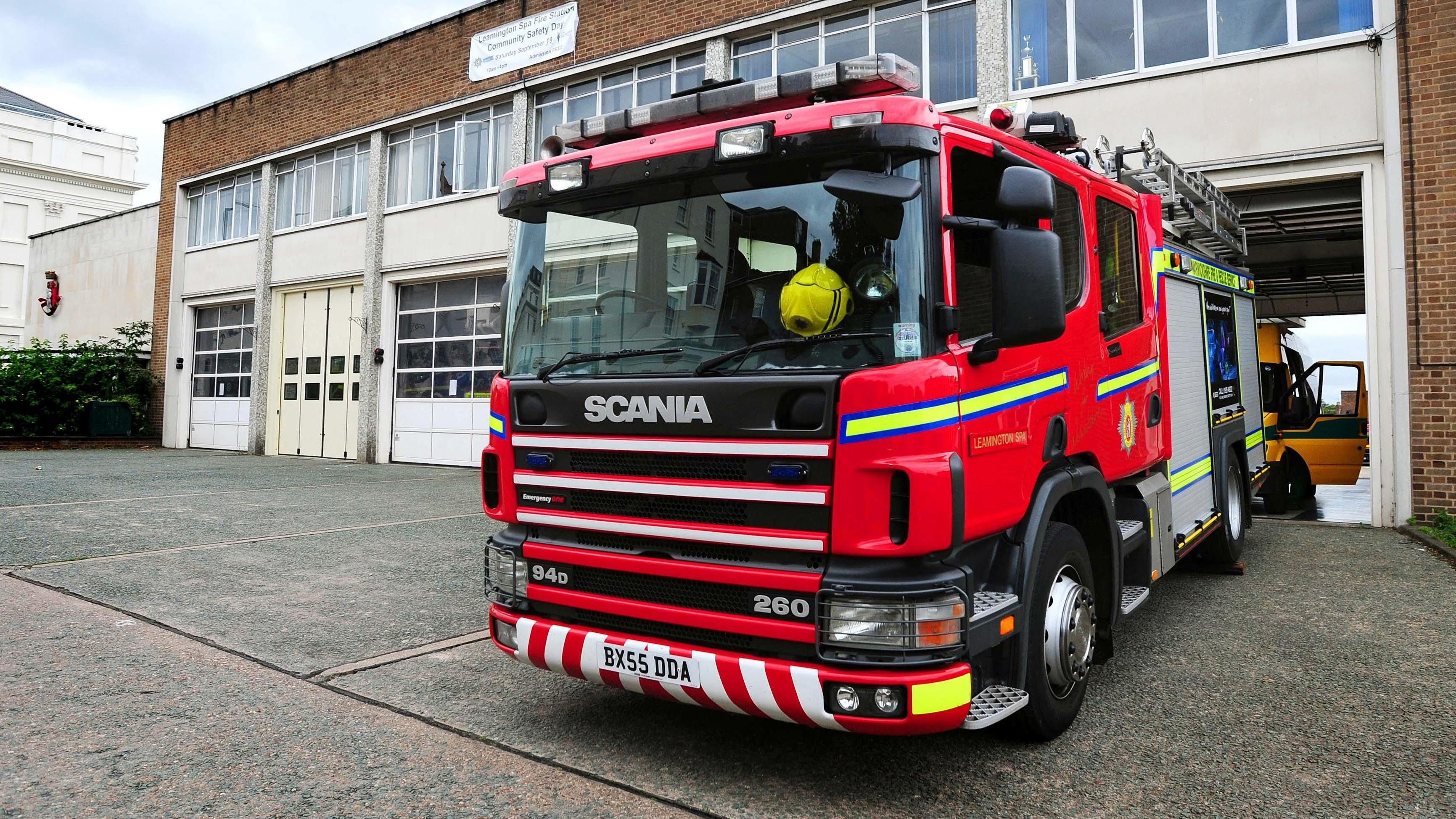 Firefighters are battling a large blaze at a scrap metal recycling plant on Liverpool docks.
Six fire engines and two aerial units have been deployed to the incident, after the alarm was first raised at 11.20pm last night at Seaforth, on the waterfront north of Liverpool.
Fire crews still at scene of huge fire at metal scrapyard at #seaforth docks #Liverpool pic.twitter.com/J15HPy6SzU

— Claire Hannah (@Claire_journo) October 22, 2016
A spokesman for Mersey Fire and Rescue Service said the incident is "significant and ongoing" and is likely to continue for some time yet.
A statement from the service said: "A command point has been set up and the fire has been divided into sectors and water supplies have been secured.
"Firefighters have continued to fight the fire throughout the night in difficult conditions. Firefighters have now surrounded the fire and will continue firefighting.
"There are not currently any road closures in effect around the Seaforth docks area and smoke from the fire is not currently affecting any residential areas."
Great response and outstanding work by the fire service tackling and containing a huge fire at Seaforth Docks. https://t.co/Xamtgr53BW

— Pete Garrard (@LiverpoolPeteG) October 22, 2016
No injuries have been reported.