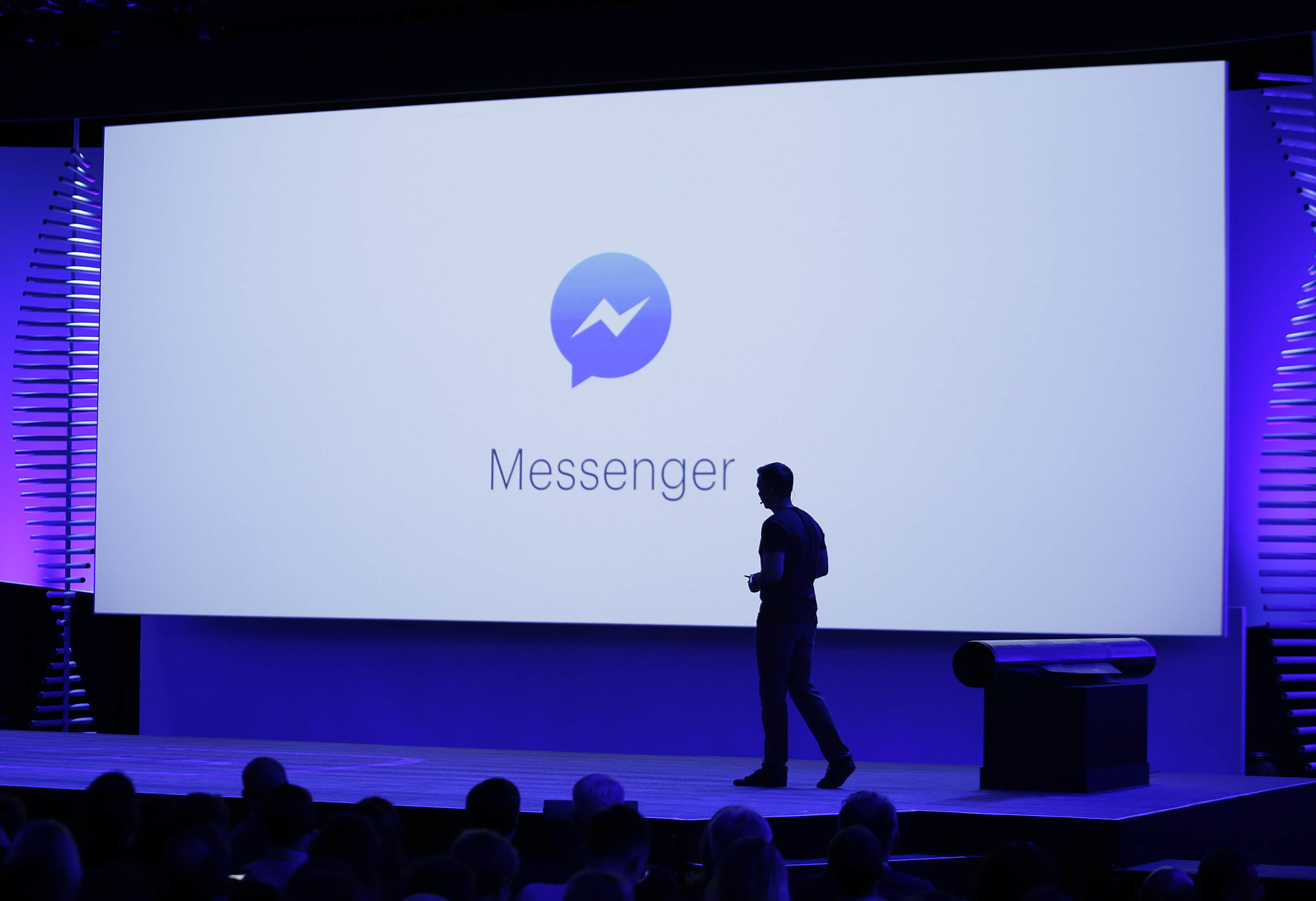 Facebook has introduced competitive gaming to its Messenger app, with users now able to play against friends during conversations.
The social network's new Instant Games feature is accessed via a tab below the typing bar within the app. It enables users to choose a game and start playing against one or more people, with highest scores only revealed to those in the group.
League tables of scores will also be available and Facebook says the new feature will allow more people to play games without having to download apps.
Classic games including Pac-Man and Space Invaders as well as popular modern titles such as Words with Friends are among those on offer.
The new feature will be available via the Facebook and Messenger websites as well as in the mobile app.
Instant Games will be made available via an update to the app and is the latest addition in a growing list of new features for Messenger, with Facebook founder Mark Zuckerberg saying last year he wanted to turn the messaging app into a platform.
Facebook has already begun using chatbots  – artificial intelligence software that can understand conversation – with the app. They are being used by businesses to interact with consumers in Messenger conversations.
In addition, Facebook has introduced mobile payment transactions within the app.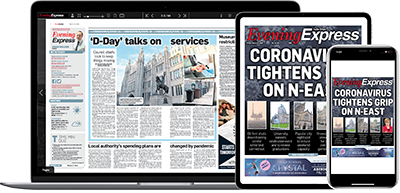 Help support quality local journalism … become a digital subscriber to the Evening Express
For as little as £5.99 a month you can access all of our content, including Premium articles.
Subscribe