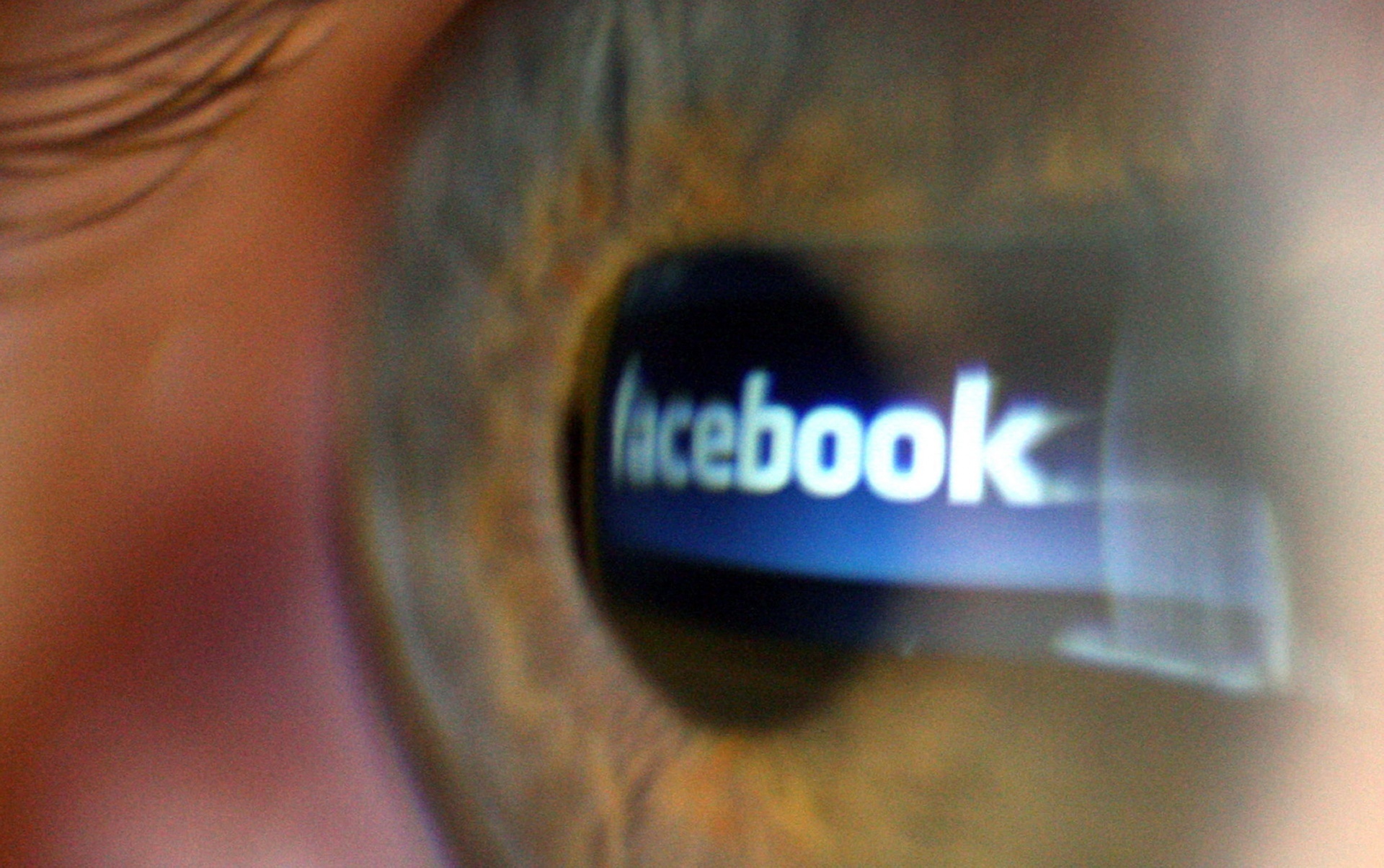 Facebook has made the ability to live stream from within the app open to all users for the first time.
It means that you'll now be able to broadcast directly to friends or family through video, showing them where you are and giving them the chance to comment and react.
The feature has been in testing in the US, as well as among public figures on the site for some time – if you follow Ricky Gervais you'll have no doubt seen the comedian and actor regularly live streaming alongside his cat, Ollie.
But what about the average Facebook user, what does this mean for them?
Live streaming
What the new feature enables users to do, at any time, is start a live broadcast on their feed from within the Facebook iOS and Android app. The button to go live can be found in the same place as your other posting options – photo, video, mood etc.
Once the update reaches you, a Live Video option will appear in the post list, and tapping it will enable you to start broadcasting to everyone who can see your feed.
Groups and Events
As well as being able to broadcast directly to your Timeline, specific groups and events can also be lined up to schedule broadcasts to coincide with them. Show those not at a birthday party what's happening, or share a workout plan with a fitness group is one suggested use from Facebook.
Reactions and Comments
One of the main reasons you would use Facebook Live is probably to get a reaction, so having Live Reactions built in makes sense. Those who watch any of your broadcasts will be able to comment on a stream as its happening, while the six reaction tools that Facebook now has can also be used to show a mood during a broadcast.
What about watching other people?
As Mark Zuckerberg demonstrated in his own Facebook Live post, a new tab is also on its way to Facebook that will enable users to browse through who is broadcasting.
So when can I use it?
The global rollout has begun, but it's not instant for everyone, so while some users will see Live options appear in the next few days, for others it could be weeks.
//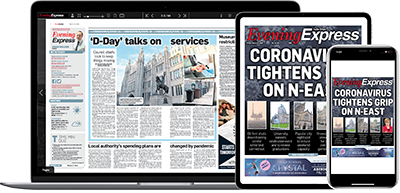 Help support quality local journalism … become a digital subscriber to the Evening Express
For as little as £5.99 a month you can access all of our content, including Premium articles.
Subscribe