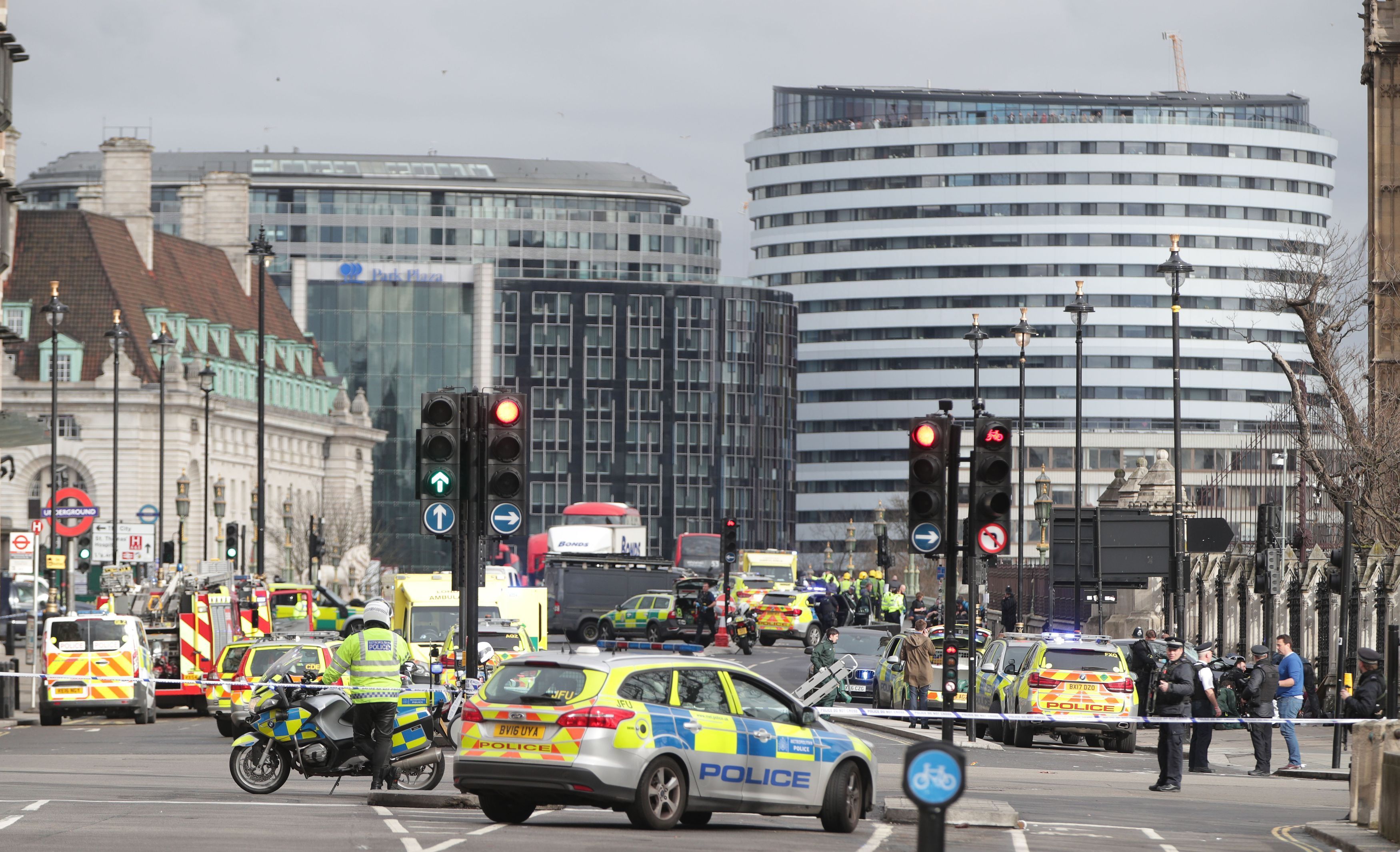 Footage shows people lying in the road on Westminster Bridge after being "mowed down" by a vehicle.
A 30-second clip posted on Twitter by @sikorskiradek showed a man lying in the bus lane, with several people running towards him.
It then pans to another man lying in the middle of the road holding his left leg while two people kneel over him.
A knocked-down orange cone can be seen at the edge of the pavement in the background.
@sikorskiradek posted: "A car on Westminster Bridge has just mowed down at least 5 people."
One white van and a motorbike were still in the road, with onlookers appearing to walk and run towards the injured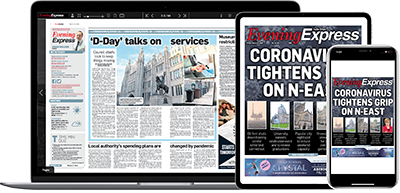 Help support quality local journalism … become a digital subscriber to the Evening Express
For as little as £5.99 a month you can access all of our content, including Premium articles.
Subscribe