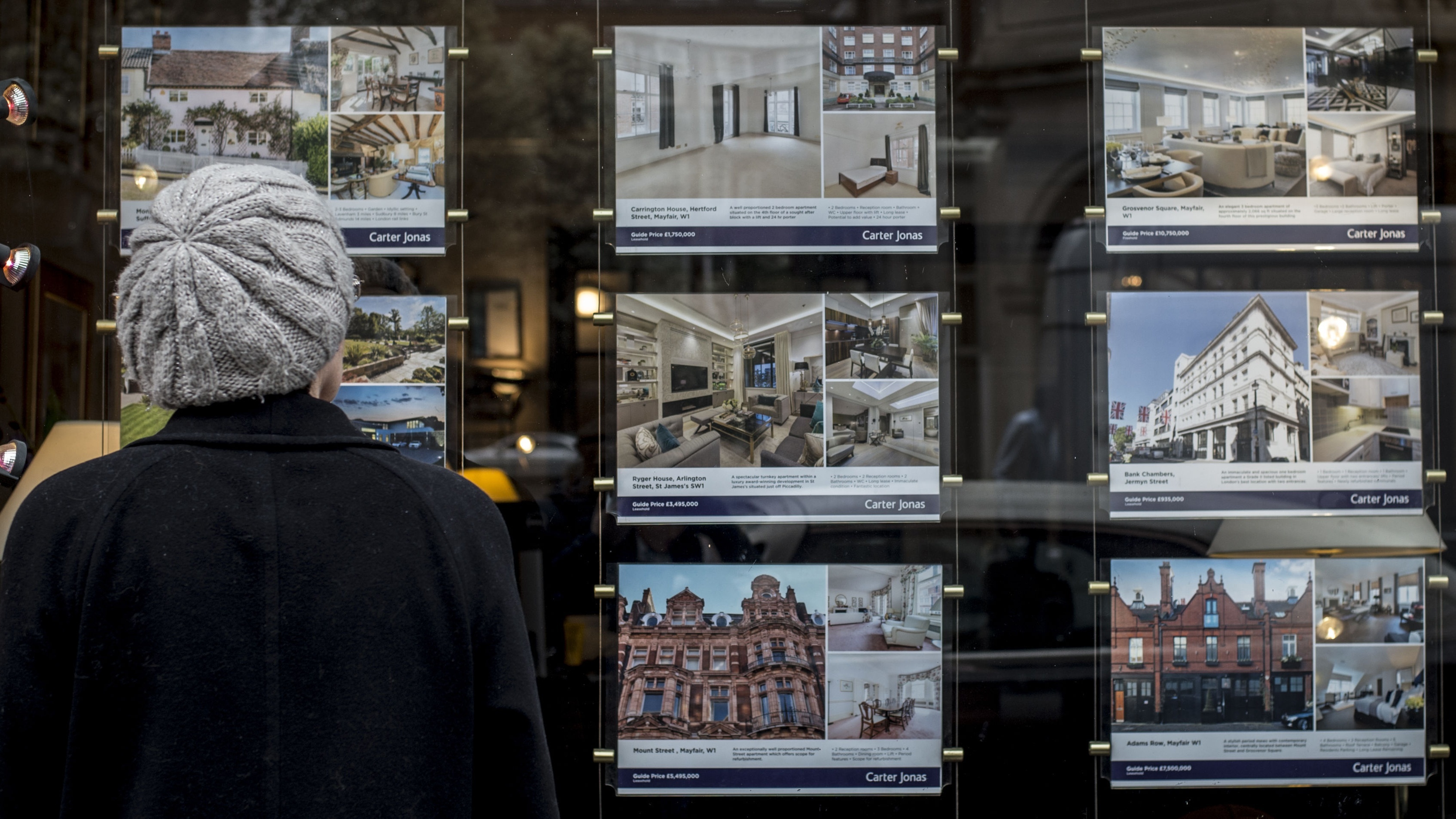 Lifetimes Isas will be available from tomorrow – but how do they work?
Before you rush out and sign up for one, here are all the ins and outs.
How old must I be to open one?
You must be aged 18 or over but under 40.
How much can I save?
You can save up to £4,000 a year, and you can keep paying into it until you reach 50. The account can stay open after then but you cannot make any more payments. You will receive a Government bonus of 25% of the money you put in, up to a maximum of £1,000 a year.
Over their lifetime, savers could have contributions of £128,000 matched by a maximum bonus of £32,000. You can save as much or as little as you want.
What are the accounts intended for?
They help people save for their first home, or their retirement. First-time buyers' savings can go towards a deposit on a first home worth up to £450,000.
How do the accounts work?
Lifetime Isas can hold cash, stocks and shares investments, or a combination of both. As with other Isas, savings are ring-fenced from the taxman.
The £4,000 limit, if used, forms part of your overall annual Isa savings limit. For the 2017/2018 tax year, the annual Isa limit is £20,000.
Can I take money out of a Lifetime Isa?
Yes, but withdrawal charges may apply, depending on how old you are and how you want to use the money.
Withdrawal charges do not apply if you are using the money to buy your first home, or you are aged 60 and over, or you are terminally ill with less than 12 months to live. You can also transfer to another Lifetime Isa with a different provider without incurring a withdrawal charge.
If you are withdrawing the money before the age of 60 for reasons other than buying a first home you could face a withdrawal charge of 25% of the amount you withdraw.
I have already saved into a Help to Buy Isa for first-time buyers. Can I save into a Lifetime Isa?
Yes. In the tax year 2017/2018, you can transfer the full balance of your Help to Buy Isa, as it stands on April 5 2017, into your Lifetime Isa without affecting the £4,000 limit.
You can also choose to save into both schemes – but you can only use the bonus from one to buy a house.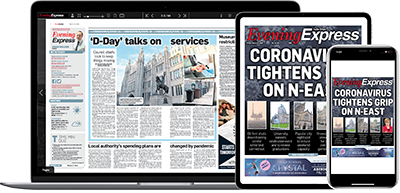 Help support quality local journalism … become a digital subscriber to the Evening Express
For as little as £5.99 a month you can access all of our content, including Premium articles.
Subscribe