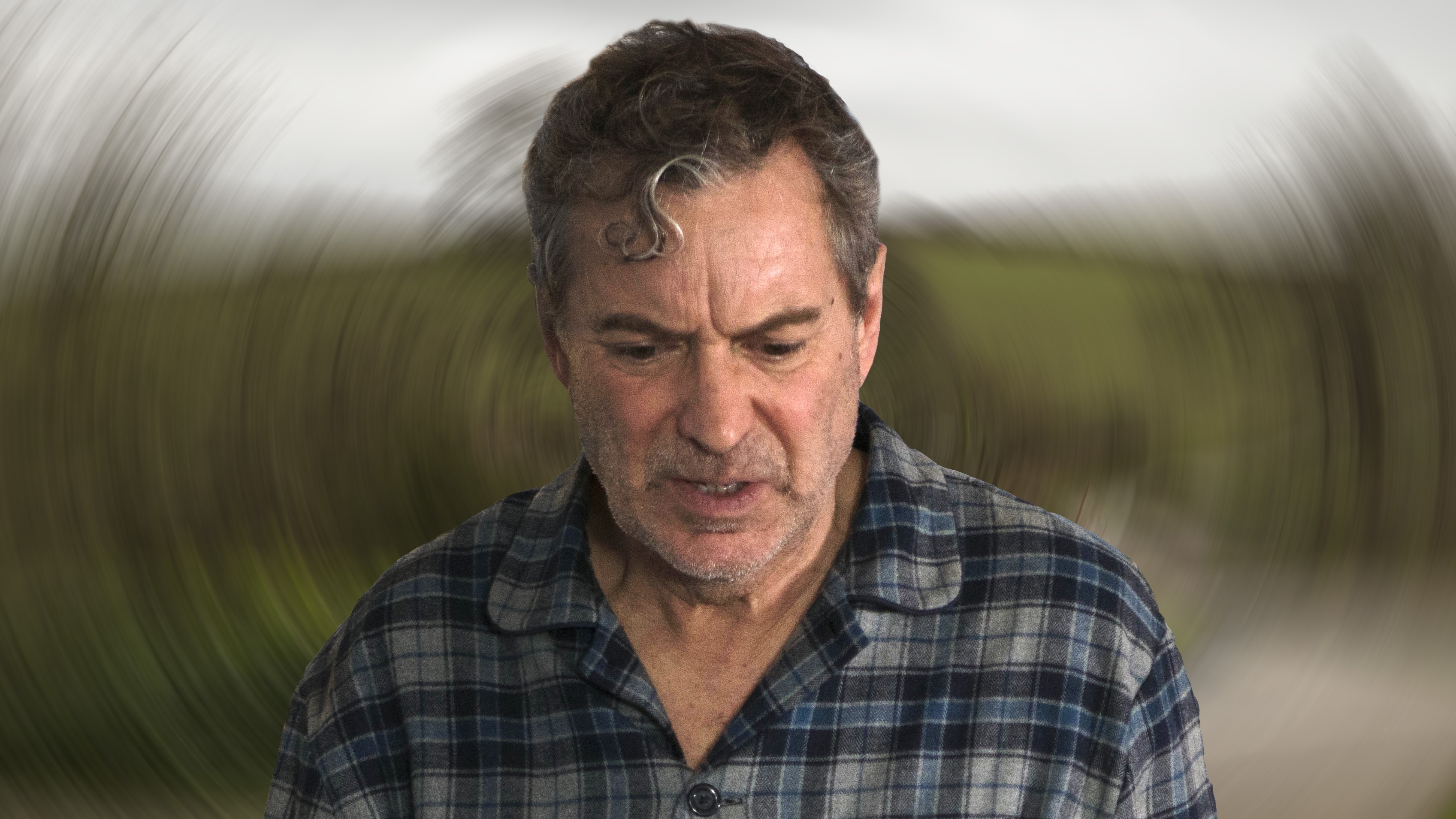 Emmerdale fans will get an insight into dementia in a special episode set to air later this year, shown from the point of view of long-running character Ashley Thomas.
The ITV soap has recently included a storyline involving former vicar Ashley, played by John Middleton, who suffers from stroke-related early onset vascular dementia.
Emmerdale producers have worked closely with both the Alzheimer's Society and MHA (Methodist Homes) throughout the storyline, and the forthcoming episode has also had their backing.
In recent months, Emmerdale fans have watched as Ashley's condition has gradually worsened and the one-off production will see changes to camerawork and editing to show his confused point of view as he leaves the hospital and makes his way out onto the streets alone.
Ian MacLeod, Emmerdale's series producer, said: "People living with dementia face challenges most of us can barely imagine. So, I took it as a challenge to help people picture this experience – to put them inside the mind of someone living with this condition.
"With this chapter of Ashley's story, we set out to give people an insight into how ordinary, day-to-day experiences can become disorientating and distressing when refracted through the lens of dementia. Catching a bus, the apparently simple act of buying something in a shop, holding a conversation – all of these become tasks of Herculean scale.
We don't know how much more our hearts can take – Ashley's condition is so hard…#Emmerdale pic.twitter.com/0bS5Elccxm

— Emmerdale (@emmerdale) November 4, 2016
"By telling the episode solely from Ashley's point of view and seeing things the way he sees them, I hope we're showing a side of dementia that is seldom represented on television."
He added that this will be a "heart-breaking landmark in the evolution" of the character's relationship with his wife Laurel, played by Charlotte Bellamy.
Director of Operations at Alzheimer's Society Kathryn Smith said of the project: "We are incredibly moved that Emmerdale will be filming an episode dedicated to showing the audience the world from Ashley's point of view.
"Storylines like this can help people raise awareness of dementia and help them to understand how dementia can impact a person's ability to think, communicate, process new information and break down the stigma that is still associated with the disease."
Theresa Knight, of MHA, added that John – who has appeared on the soap for 20 years – has been very involved in learning more about dementia.
She said: "We have been closely involved with Emmerdale since the team contacted us wanting John to visit one of our care homes for people living with dementia.
"Since then we have been involved in feeding back on scripts and storylines involving Ashley as his condition deteriorates. We have been delighted as to how seriously the whole team at Emmerdale is taking the storyline and the lengths they are going to in their research. We know from having had discussions about and given feedback on the episode from Ashley's viewpoint that it will be an exceptionally moving piece of drama."
Filming has already commenced but the exact details of the episode will be kept under wraps until it is broadcast.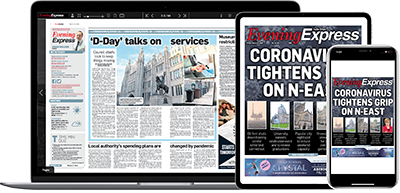 Help support quality local journalism … become a digital subscriber to the Evening Express
For as little as £5.99 a month you can access all of our content, including Premium articles.
Subscribe