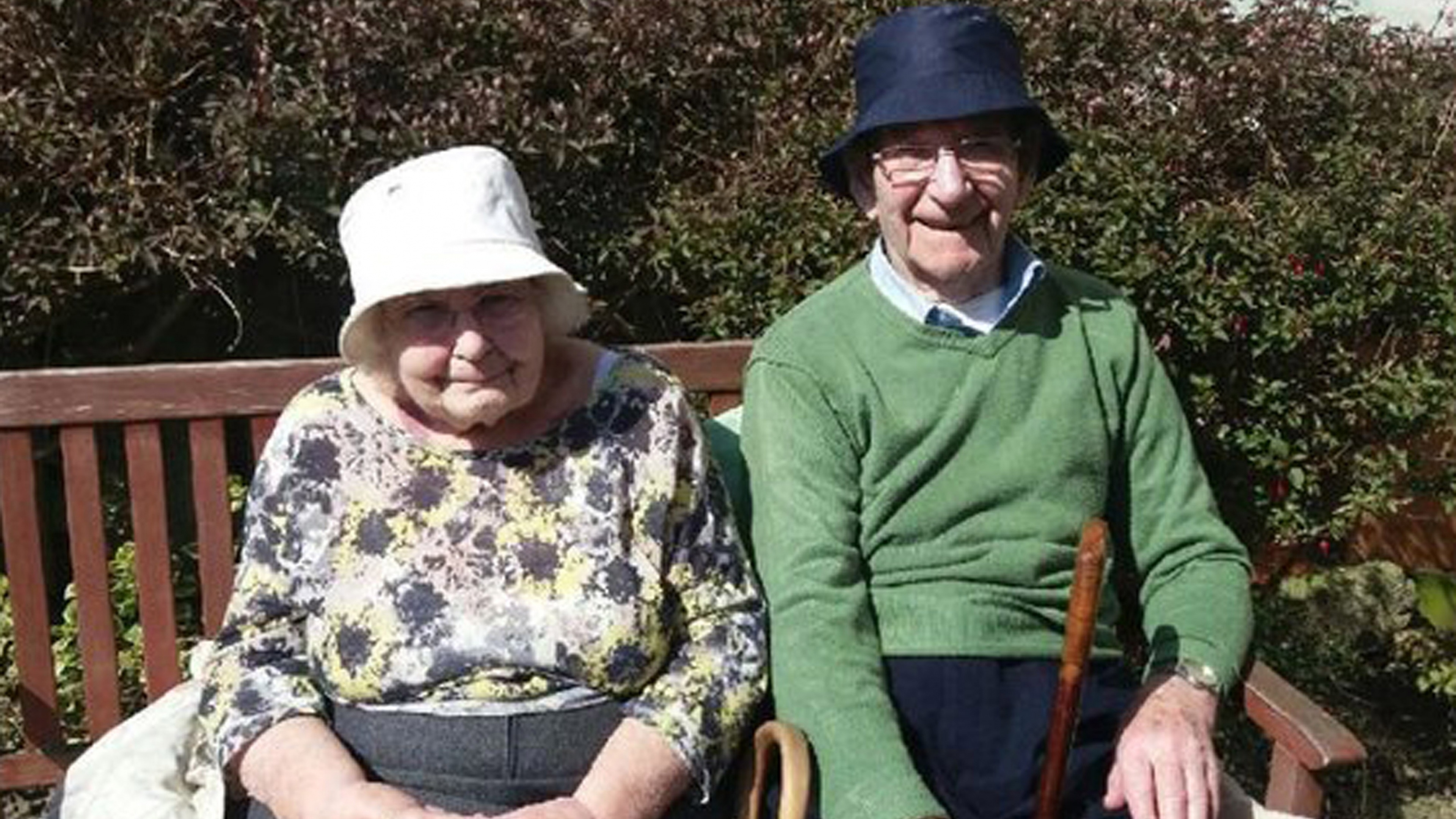 A devoted couple who have been together for 70 years will be allowed to stay in the same residential home following a social media campaign by their family, a council has said.
Relatives of Ray and Jessie Lorrison, from South Shields, took up their case with South Tyneside Council after they were initially told they would not be allowed to stay in the same care home.
Ray, who is 95 and has Alzheimer's disease, has been staying at Westoe Grange Care Home, while his 88-year-old wife has been treated in hospital following a fall. Their family had said it was disgusting that the couple would not be allowed to be together once Jessie was well enough to leave hospital. She had been expected to return to the marital home and would receive daily visits from carers.
Their grandson Lee Bates set up an online petition calling for the end of this "inhumane and cruel" treatment. Lee created it in the hope of getting 100 people to sign it, but by Tuesday lunchtime 20,000 people had signed it.
At around that time, the council announced the couple would be allowed to stay in the same care home.
A South Tyneside Council spokesman said: "The assessment process has now been completed and the lady will be placed in the same residential home as her husband.
"Although she is no longer able to live independently, we are pleased that at least the couple will be able to stay together."
The council said multi-disciplinary assessments had needed to be completed, involving health and social care services, before a decision could be made.
Ray, who was a cook in the Merchant Navy, and his wife, a shop manager, met in 1946, married in 1950 and went on to have three children.