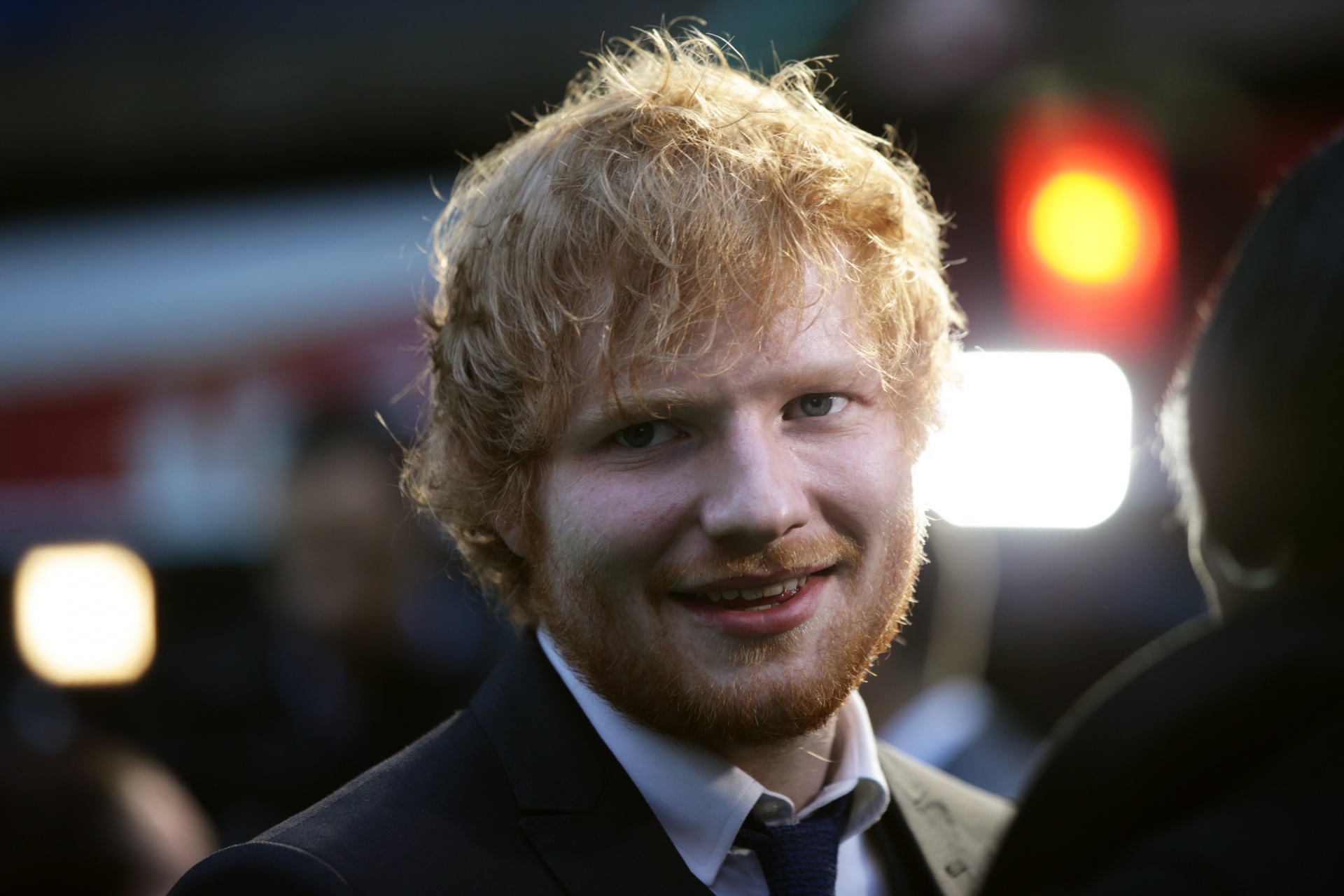 Ed Sheeran has told how he installed a recording studio on a cruise ship – to record new tracks.
The star, 25, took a year-long hiatus from the music scene and social media in 2016, but is back with two new tracks – Castle On The Hill and Shape Of You.
He confirmed that he recorded some of his new album on the Queen Mary 2.
"I got the Queen Mary 2 boat over and built a studio in that because Benny (Benny Blanco), who made the album, refuses to fly," he told the Radio 1 Breakfast Show.
"We weren't allowed to eat because you have to have a suit… You have to wear a dinner jacket to eat.
"And my biggest market in the world is the Philippines and every staff member on the boat was Filipino so I just had a wave of people come to my room every five minutes asking for selfies, so I spent my whole time taking pictures with Filipino people…"
He said the recording studio was dismantled when they left.
"We built one that you could break down easily… I think it was in the freezer room… the ship went from New York to Southampton."