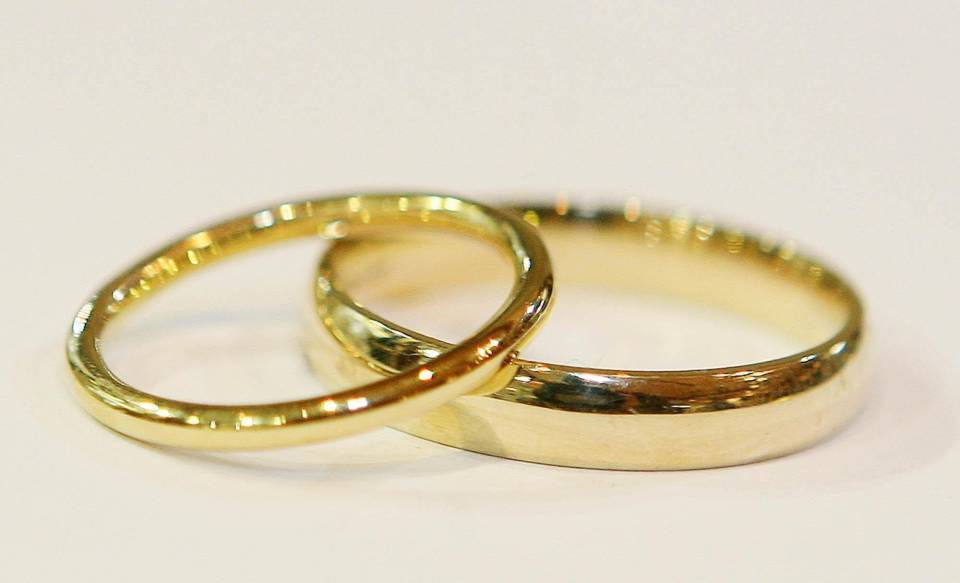 The cost of divorce in the UK is averaging more than £70,000 and rising, lawyers say.
Couples are also waiting on average nearly a year before their divorce process is finalised, a survey suggests.
Law firm Seddons says it produced figures after surveying 2,500 people in the UK.
A spokeswoman said the survey showed that the average cost of reaching a financial settlement had hit £70,243 – and couples were waiting on average 11 months before disputes concluded.
She said divorcees became poorer because they lost shared assets – such as houses, pensions and cars.
Delays were largely due to "overloaded" family courts, she added.
"Our new research shows that the cost of divorce for UK couples is now £70,000 and rising," said Toby Hales, a partner and family law specialist at Seddons.
He added: "Getting divorced is relatively straightforward. Reaching a financial settlement can be harder for couples as when they disagree, they can find the courts are clogged, causing further distress and a crippling drain on their finances."
Seddons says it has launched a new fixed-fee arbitration service aimed at couples embroiled in divorce disputes. The spokeswoman said the firm aimed to provide a cheaper and more flexible resolution option.