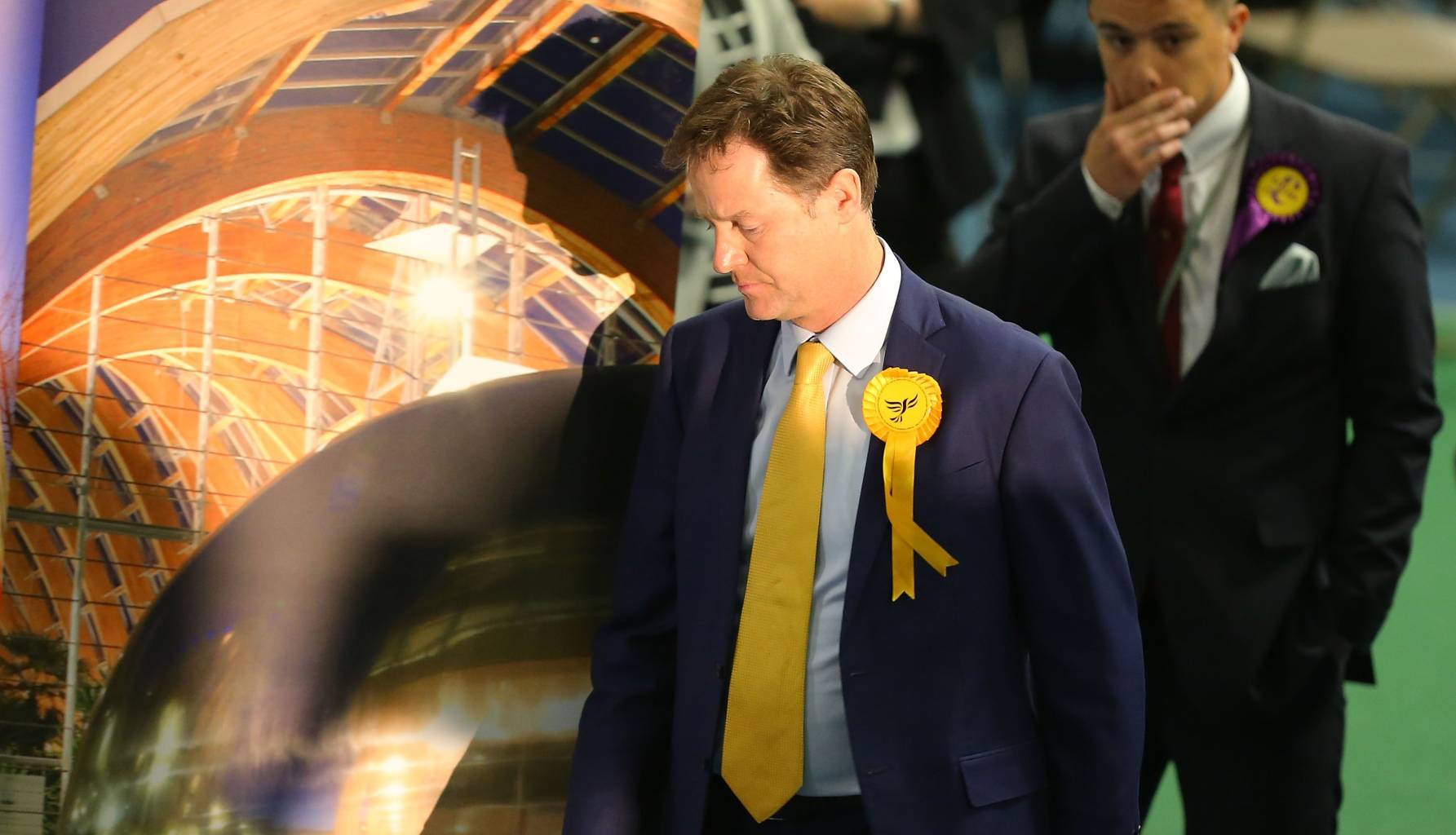 Nick Clegg has resigned as leader of the Liberal Democrats after admitting the results were "immeasurably more crushing" than he could have feared.
Mr Clegg's party has been reduced to a rump of just eight seats following a devastating General Election which has seen the party completely collapse even in its heartlands.
The Sheffield Hallam MP reflected on Lib Dem achievements in government and said serving his country had been a privilege.
But Mr Clegg said: "I always expected this election to be exceptionally difficult for the Liberal Democrats given the heavy responsibilities we have had to bear in government in the most challenging of circumstances.
"But clearly the results have been immeasurably more crushing and unkind than I could ever have feared. For that, of course, I must take responsibility."
Mr Clegg confirmed the leadership contest would follow the party's rules, adding: "For the last seven years it has been a privilege, a huge privilege, an unlimited honour to lead a party of the most resilient, courageous and remarkable people."
Mr Clegg insisted there was a "way back" and promised his party it "would win again".
He added: "It is simply heartbreaking to see so many friends and colleagues who have served their friends and constituents so diligently over so many years abruptly lose their seats because of forces entirely beyond their control."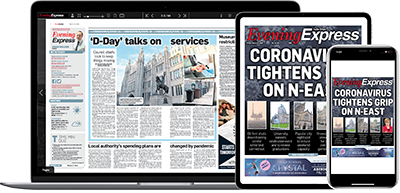 Help support quality local journalism … become a digital subscriber to the Evening Express
For as little as £5.99 a month you can access all of our content, including Premium articles.
Subscribe