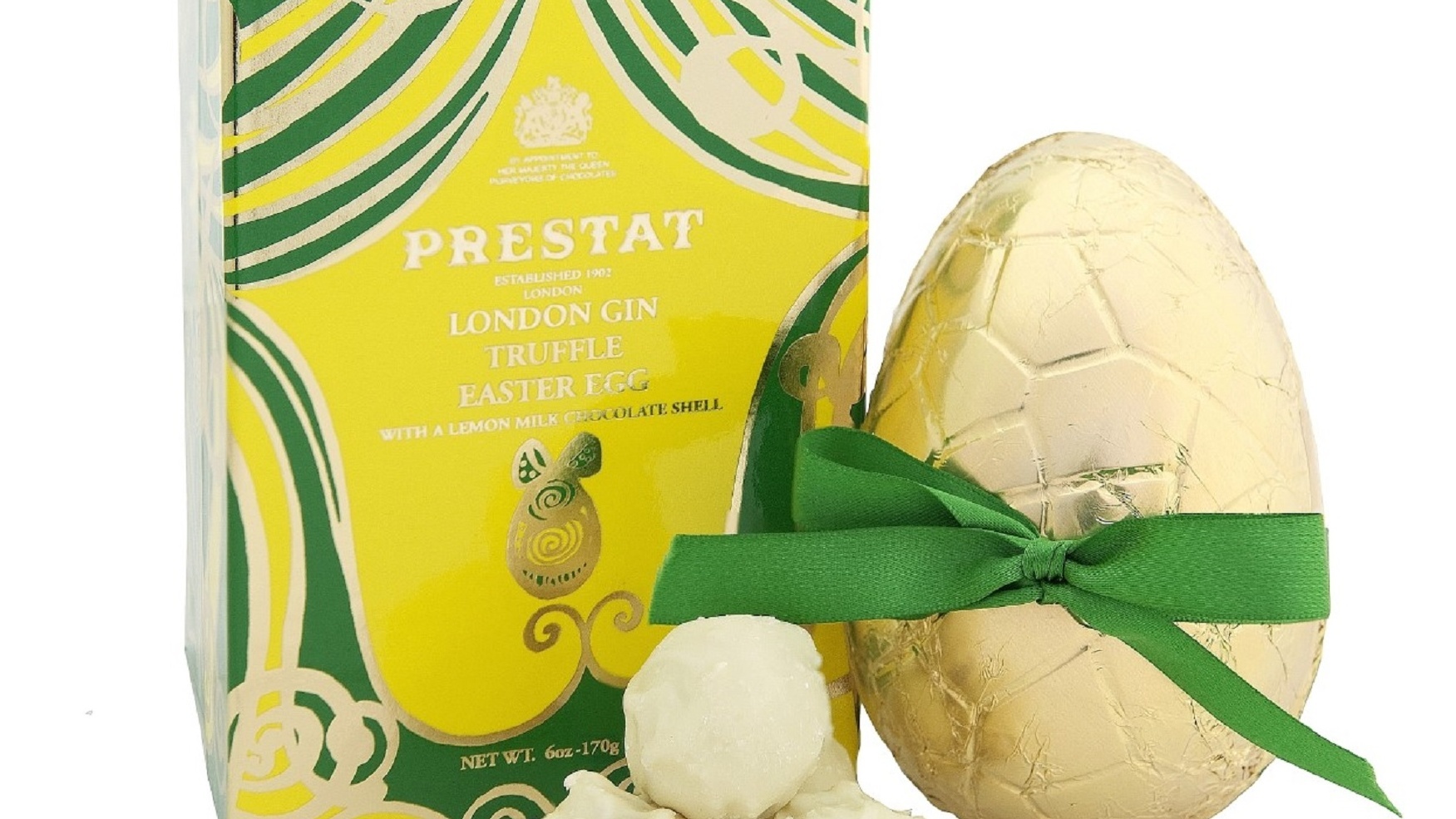 Once London's gin hotel was launched, we didn't know if there could be many more gin-themed things left to come up with.
But we'd underestimated chocolatier Prestat. Enter its London Gin Easter egg.
Made with milk chocolate flavoured with lemon oil, the egg is filled with decadent truffles. These are made with a gin-flavoured ganache with lemon oil plus hints of juniper. And oh, the truffles are covered in creamy white chocolate.
Wait, the Easter egg gets even more fancy yet – when you bite into the truffles they're meant to fizz on your tongue, to represent that delicious sensation you get from sipping a G&T.
But does it actually taste like the tipple?
Well according to people have been lucky enough to taste the egg: yes. OK, some on the team said it just tasted like any boozy chocolate but most thought it tasted like G&T way more than they thought it would – even noting the taste of juniper. And they said they definitely felt the tingle, thanks to the popping candy.
Just look at the way the egg is presented, too. However, we will say we noticed the egg already comes split into two which kinda takes away that fun task of smashing the chocolate to get to the goodies inside.
Meanwhile, Prestat has been coming up with other combinations we thought we could only dream of – Hot Cross Bun Spiced Easter Egg. How about that, eh?
The chocolatier combined velvety milk chocolate with a secret spice recipe to create the nostalgic taste of hot cross buns. Phwoar…
Each of the hot cross bun eggs is filled with a clutch of mini gold foiled eggs and is casually tied with a very pretty ribbon.
And the verdict after cracking into this egg? The truffles definitely had a good whack of spice – for an idea of the taste, it was a bit like chai tea. The texture was a bit odd though and, overall, some tasters decided they would rather go for a hot cross bun or chocolate rather than hot cross bun chocolate…
Prestat's Easter eggs are available here for £17.50.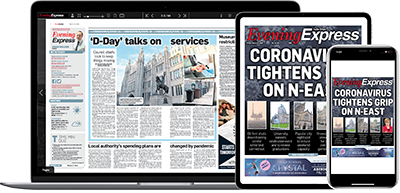 Help support quality local journalism … become a digital subscriber to the Evening Express
For as little as £5.99 a month you can access all of our content, including Premium articles.
Subscribe