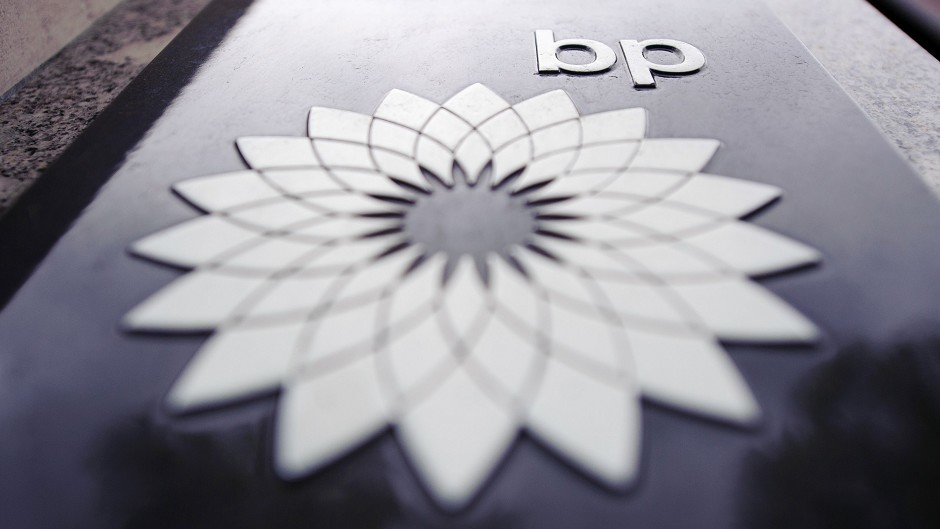 Oil giant BP is facing growing pressure from shareholders over its decision to award top bosses their maximum bonuses for 2015.
At least two groups have advised investors to vote down the company's remuneration report because of excessive bonuses.
Pensions Investment Research Consultants (Pirc), which advises pension funds and other institutional investors, has also urged shareholders to reject BP's annual report at the company's annual general meeting in London next Thursday.
For more on this story visit EnergyVoice.com