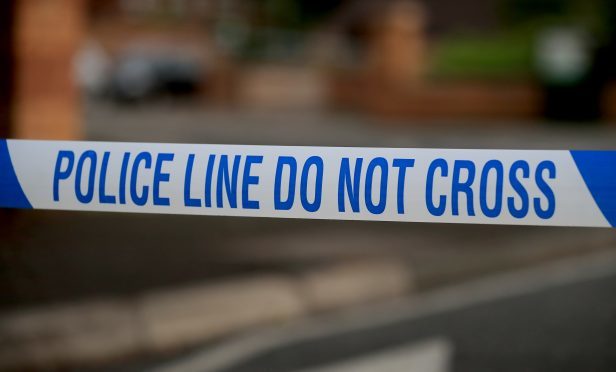 A 12-year-old boy who went missing in the River Trent has been named by family as Owen Jenkins and described as a "hero" who had tried to help a struggling friend.
Nottinghamshire Police said specialist boat rescue crews were called to a stretch of the river near Beeston Marina at around 6pm on Monday.
A body was discovered in the water at around 10pm after a major search.
body found in search for missing 12-year-old boy at #Beeston Marinahttps://t.co/Qs6vZo8opw

— Notts Police (@nottspolice) July 10, 2017
Liz Ryan, Owen's great-aunt, said the youngster was a "loving, kind, considerate and well-mannered lad" who had been playing with friends at the time of the incident.
"He went in the water to save a girl and help her get out, and he couldn't swim much himself. We don't know the full story but all we know is that he is a hero," she told the Press Association.
"He didn't think of himself."
Ms Ryan said Owen was a mummy's boy who had many friends, was tall for his young age and that lots of people loved him.
"They were told not to go – 'Don't go playing down the weir' – and obviously that's what they do – he only lives around the corner," the 57-year-old added.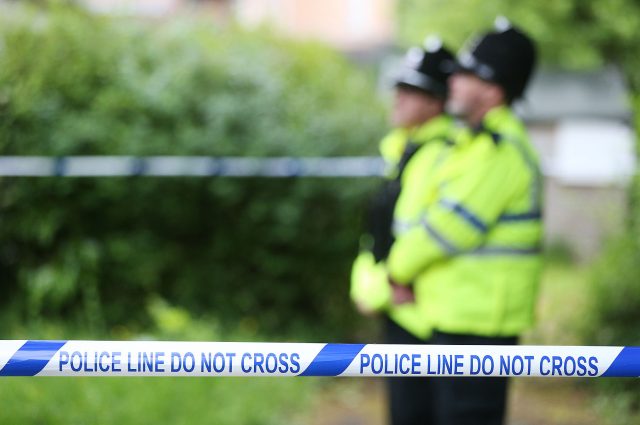 She said Owen's mother Nicola and father Gary were devastated by his death, adding that it has been "horrendous" for the family, who joined the desperate search.
"Last night everybody was there … the saddest part was we were told we all had to go because the light was going, the police said they had to just put the helicopters up with the infrared," Ms Ryan said.
"Then in the next breath he came and said they had found him, and he wasn't far.
"It was just seeing that man in the yellow coat and him saying 'We have found him', and Nicola said 'Is he dead?' and he just said 'Yeah'.
"It hit home then. It was horrible."
Ms Ryan added: "It is tragic. Apparently he had just got the best record at school for running and two medals. He was just coming into his little youth."
major search underway at #beeton marina @nottspolice @nottsfire @EMASNHSTrust all on scene.https://t.co/FI4wk8vFjD

— Notts Police (@nottspolice) July 10, 2017
Nottinghamshire Police said in a statement that they were called to reports that a boy had gone into the River Trent off Riverside Road.
"Fire and ambulance crews were also on scene and specialist search teams launched a major search operation, but sadly at around 10pm a body was found in the water," the force said.
"Our thoughts are with the family during this time."
Ms Ryan added: "All the family would like to thank the rescue teams and all the friends that helped – a lot of people went in."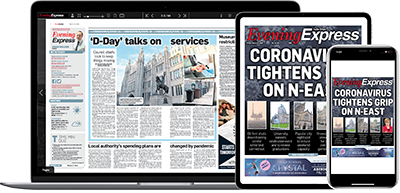 Help support quality local journalism … become a digital subscriber to the Evening Express
For as little as £5.99 a month you can access all of our content, including Premium articles.
Subscribe