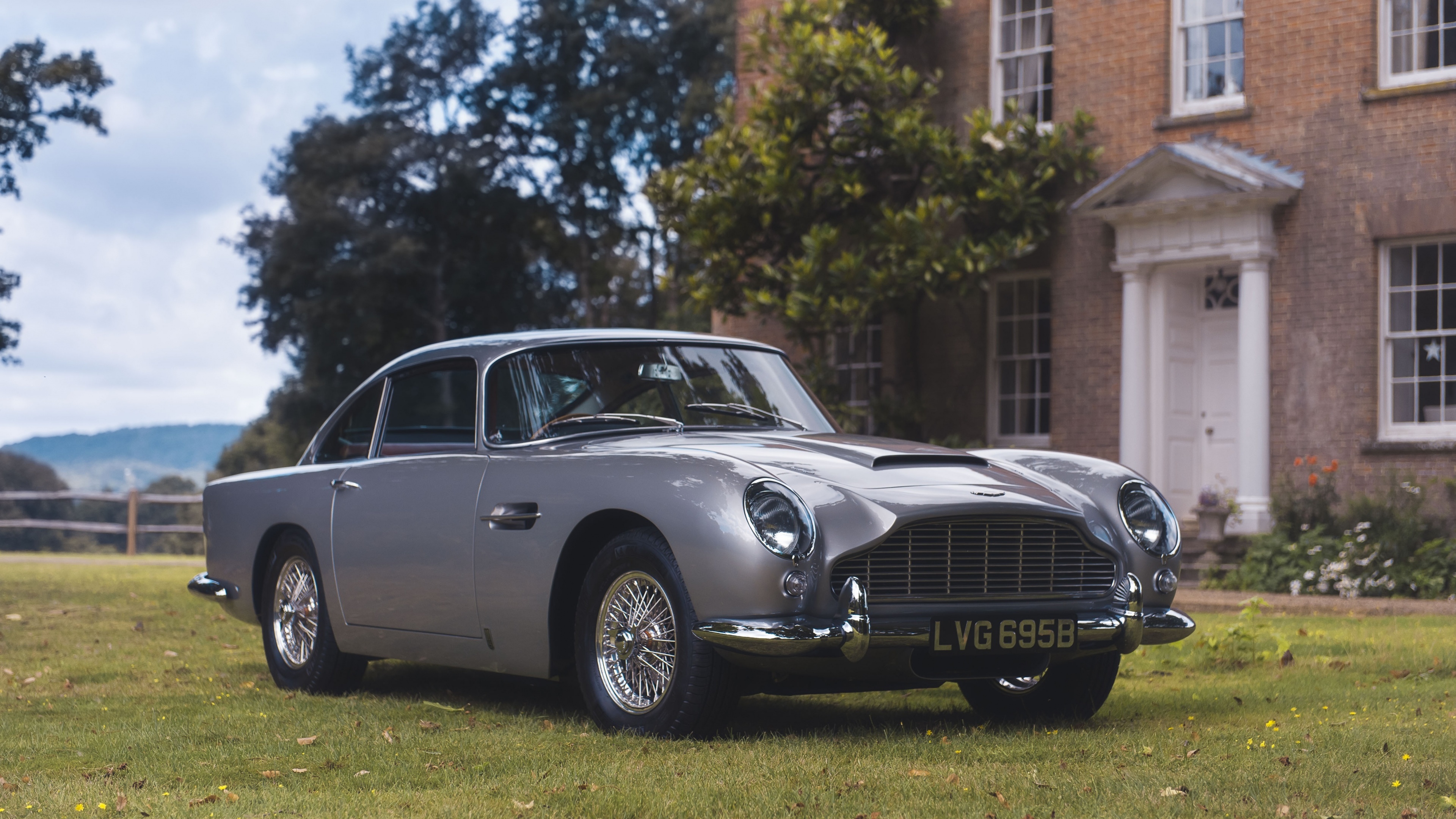 A 1964 Aston Martin DB5 has become the first classic car to be sold over social media, and also the largest known transaction performed on Apple Pay.
Coys, a valuation and auctioneering company, sold the Aston for £825,000 using a social media platform known as Vero. Payment was taken via the Apple Pay app.
The car is a right-hand-drive, silver birch model, that features red leather trim. It has been fully restored – with an engine rebuild and overhauled suspension and gearbox – after being kept in dry storage for 20 years.
Earlier this month, Coys announced at the Paris Motor Show that a number of historic cars would be available for sale through Vero, including the aforementioned DB5. The car was also featured on the Coys exhibition stand at the famous motoring show.
The anonymous buyer saw the car when it was on the stand in Paris, and made the decision to buy it almost immediately.
Chris Routledge, CEO of COYS, said: "The proud new owner saw the DB5 at the Paris Motor Show, he was overjoyed to see the car of his dreams and didn't want to lose it.
"He was keen to quickly get in front of the queue, so a few days later he hit the 'Buy Now' button on Vero to guarantee the purchase, leaving two other collectors disappointed in his wake."
Routeledge added that the sale was an important milestone for Coys' online presence, and signals a new era for classic car sales.
"The 'Buy Now' feature on Vero will give informed and savvy collectors a crucial head start in a highly competitive market place," he said.
"Collectors worldwide fight fiercely amongst themselves to obtain the best machines and we certainly feel that Coys' presence on Vero will give our clients that essential edge."
Ayman Hariri, co-founder and CEO of Vero, said: "Classic cars set the pulse racing like few other things. We're delighted that Coys have chosen Vero as the platform to express their love of classic cars.
"Coys remind us of the influence classic cars have on us through movies such as the Italian Job, Ronin, and of course, Bullitt. With Vero's unique Buy-Now feature, Coys is offering collectors a new way to purchase the cars they've always dreamed of owning."
Other classic cars that are listed for sale on Coys' Vero profile include a Ferrari Dino 246 that was once owned by Led Zeppelin manager Peter Grant, a Ferrari Daytona and a Bentley Continental S2.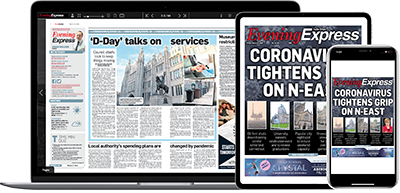 Help support quality local journalism … become a digital subscriber to the Evening Express
For as little as £5.99 a month you can access all of our content, including Premium articles.
Subscribe