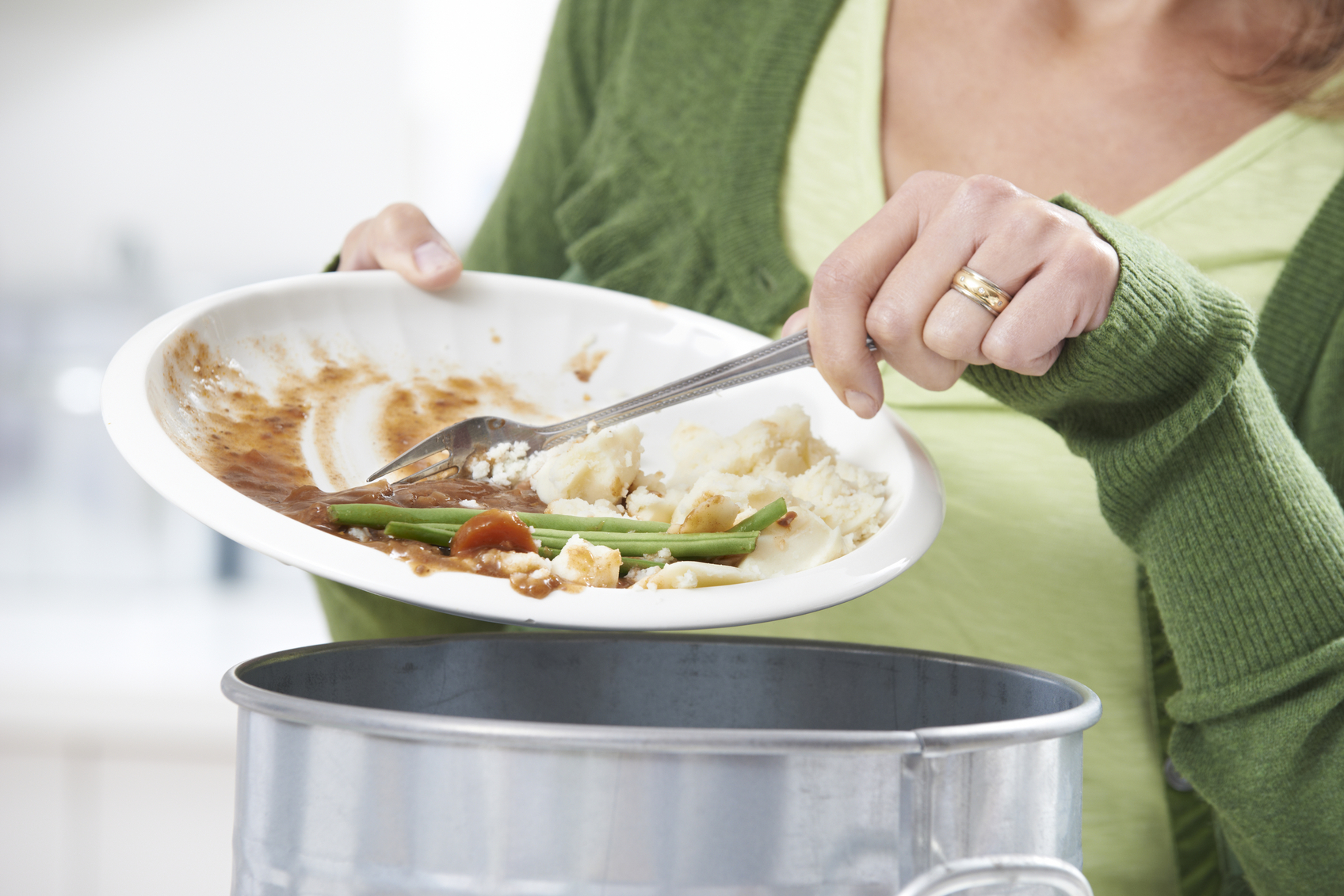 One cold, rainy night last autumn, Ilkka Salo faced a dilemma.
Should she venture out to Tesco to pick up the groceries she'd need to cook dinner from scratch, or resort, for the umpteenth time, to takeaway?
Determined not to succumb to the lazy option, she set out for the supermarket, but on the way bumped into the mother of an Indian family who lived in the same building.
They got chatting, and when Salo explained her culinary quandary, the lady offered some of the vegetable curry she'd made for supper.
"I hesitated a little bit as I really didn't know the family that well," Salo says, "then looked out of the door, and the rain was getting really heavy. I turned back to the lady and said, 'OK, I would really love to accept your offer, but only if you allow me to pay for the curry'.
She first refused, but I pulled a five pound note from my pocket and she silently accepted it. She went upstairs and brought me a plate of curry. That happened to be the best curry I have had in my entire life."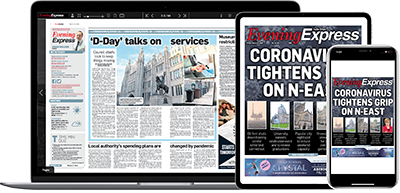 Help support quality local journalism … become a digital subscriber to the Evening Express
For as little as £5.99 a month you can access all of our content, including Premium articles.
Subscribe