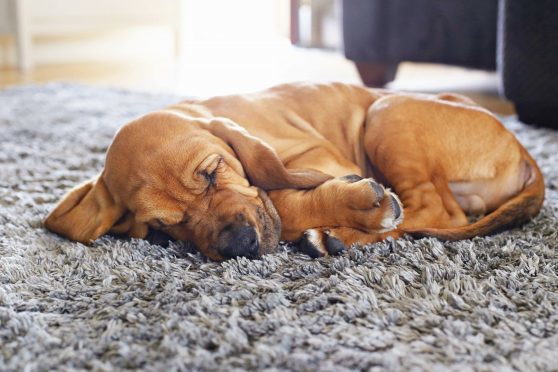 Meet Detective Prince – an adorable, crime-fighting bloodhound.
The cute little bundle was appointed by West York Borough Police Department, Pennsylvania, as its latest detective.
He even got sworn into office, using his tiny little paw to make an oath.
Prince is the replacement for veteran police dog Lou, who will soon be retired.
Prince will be trained and used to locate missing people, with Patrolman Scott Musselman as his handler.
Musselman told Fox news: "He will stay with me 24/7. We will essentially be attached at the hip, and we'll be available 24 hours a day, seven days a week for any missing persons."
Prince even has his own Facebook page, for all those fans who want to catch up with his adventures.
What a cutie!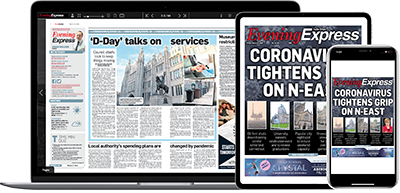 Help support quality local journalism … become a digital subscriber to the Evening Express
For as little as £5.99 a month you can access all of our content, including Premium articles.
Subscribe