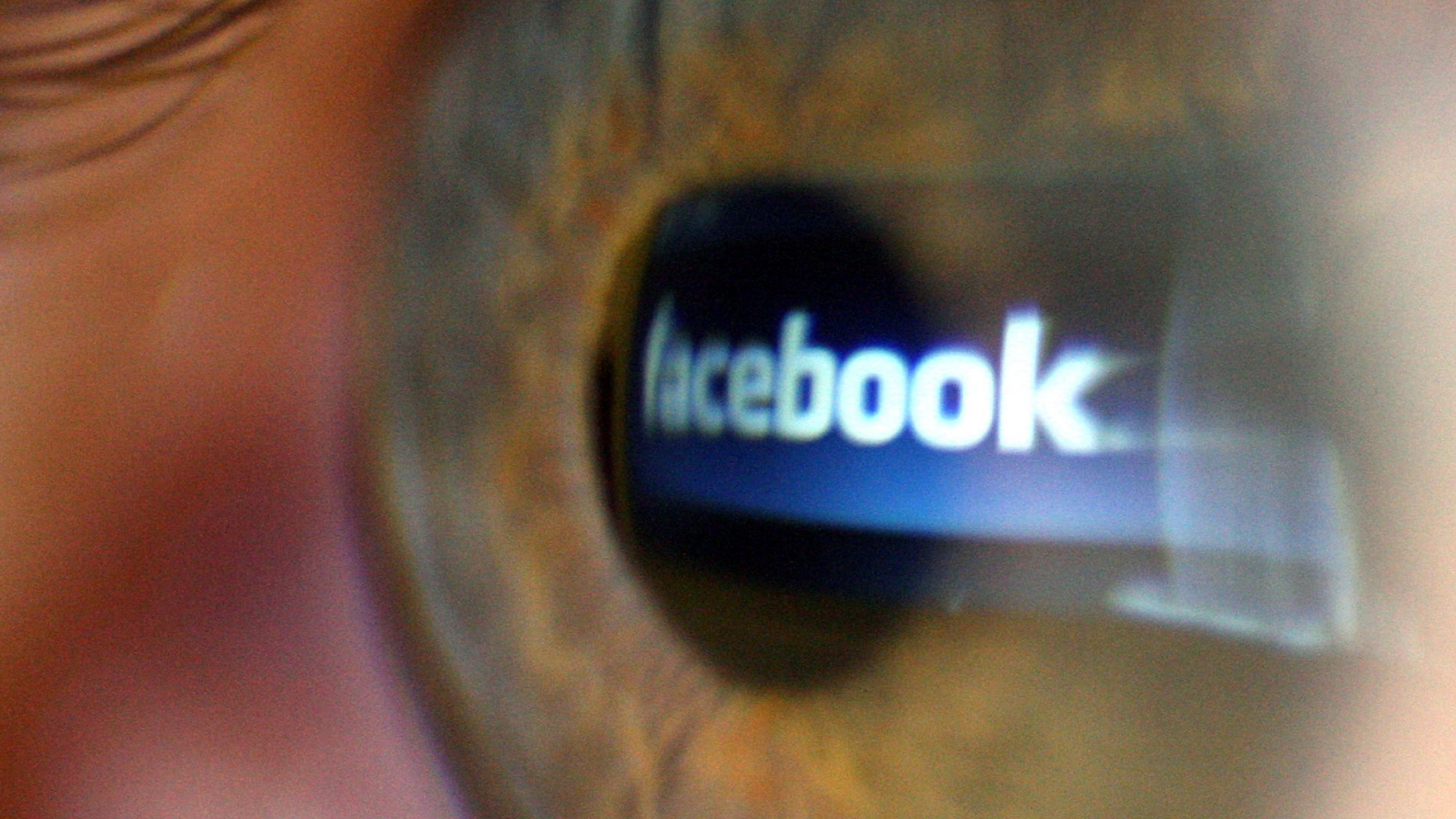 Worried about exactly how much personal information is stored away in Facebook's archives?
There's a way you can find out every move you've ever made on the social media site since the beginning of time (on Facebook!).
This includes all the friends you have "unfriended" and all the details of every photo you have ever uploaded.
You will get to know just how much information Facebook has on the ads you have clicked on.
Here's how to find out everything about your Facebook data:
1. Click on white arrow on the right and go to "Settings".
2. Once you are in the "Settings" menu, click on "Download a copy".
3. Click on "Start My Archive" when this Facebook page appears.
Once you have done this, Facebook will send you an email to notify you when the information is ready to download.
Depending on how much data you have stored on Facebook, it may take a while to receive the email.
It's worth bearing in mind the email will expire in a few days so you need to download sooner rather than later.
4. Click on the zip file.
It will either be on your desktop, your Downloads folder or the place you have instructed your computer to store downloaded material.
5. Go through all the files.
Once you have upzipped the folder, you'll be left with a bunch of HTML, jpg and video files.
The HTML files contain information of everything you have ever done on Facebook – including the events you have been invited to and attended, all the friends you have ever added and removed, and the IP addresses of every device you have ever used for Facebook.
Here's what you'll find:
Your profile history: When you open a file called "index.htm" – it will show you everything that's in your profile page (including things that you have deleted from the site) such as relationship status, education, employers, family and so on. This is all information that you've entered on Facebook before.
Your timelime history: Facebook keeps track of your entire timeline history and contains every status update you have ever written, every page or website you have ever liked and details the exact moments of all the photos and videos you have ever uploaded.
Your photos and videos history: You will also get a copy of every photo and video you've uploaded to Facebook – along with the corresponding metadata that details where you took the photo, when you uploaded it and the and IP address you used.
Your friends list history: You will be able to see your friends list, including the ones you have removed. However, the information doesn't reveal if you have been removed from someone's friends list. Facebook has a copy of all of your messages and a record of all your 'Pokes' (remember them?).
Your ads history: Facebook tracks all the ads you've ever clicked on and lists "liked" pages as "Ads Topics".
In a nutshell, Facebook has a report of everything you have ever done on their site.
//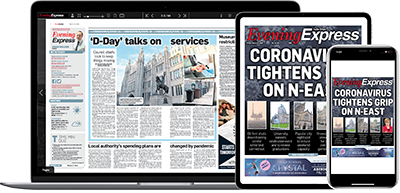 Help support quality local journalism … become a digital subscriber to the Evening Express
For as little as £5.99 a month you can access all of our content, including Premium articles.
Subscribe