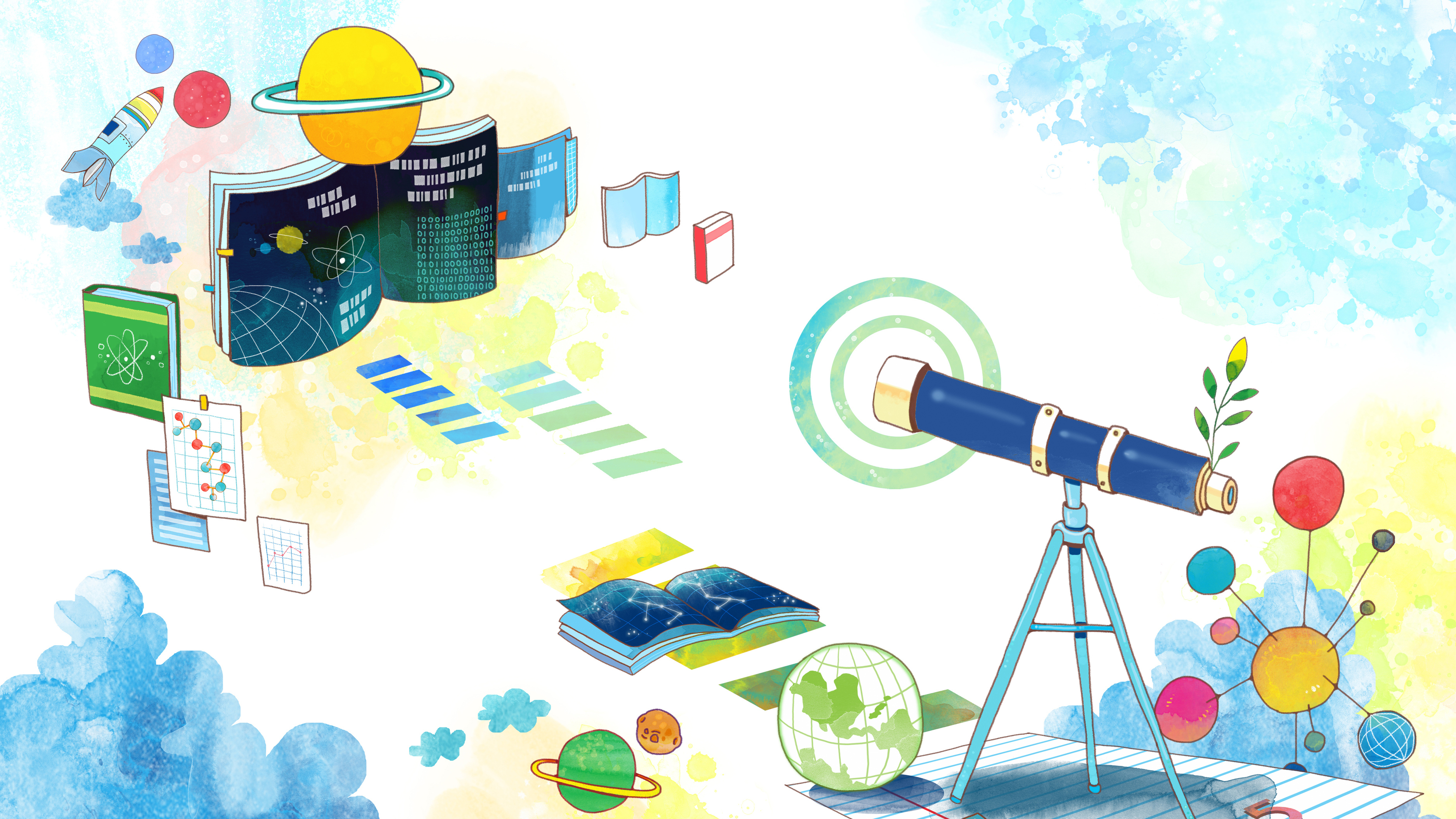 We now officially live in a post-truth world where fact and fiction are, sometimes, a bit blurred. But surely that shouldn't apply to proven scientific facts, right?
Well not quite. It appears the science-based facts we so often love to use, sometimes as a figure of speech, are not really facts when you look at it from a different perspective.
Confused? Don't be.
Matt Brown, a writer, journalist and a former editor of scientific manuscripts, gives the low-down on some of the science 'facts' that really aren't what they seem. Be prepared to have your mind blown.
1. Nothing can travel faster than light
Since Einstein, we've known that nothing can travel faster than the speed of light. It's not just that light can move pretty darn fast – roughly 300,000km (186,000 miles) every second – but also that, fundamentally, the laws of physics do not allow anything to surpass that speed.
That said, there are a few cheats we can employ to get around this limit. Under the right conditions, a wheezing tortoise can outpace a beam of light. It all depends on the medium.
If we're talking about deep space, where there's little to get in the way, light will zip along faster than you can possibly imagine.
This is true not just of the light we can see with our eyes, but also X-rays, gamma rays, radio waves and other forms of radiation. Stick something transparent in front of the light, and we can clip its heels.
2. The Great Wall of China is the only man-made object visible from the moon
This well-known nugget dates back much further than you might imagine.
Writing about Hadrian's Wall in 1754, the English antiquarian William Stukeley observed: "This mighty wall of four score miles (129 km) in length is only exceeded by the Chinese wall, which makes a considerable figure upon the terrestrial globe, and may be discerned at the Moon."
It was pure speculation, of course, but, as with so many false facts, it has that ring of plausibility. Everyone knows the Great Wall of China is a preposterously impressive structure – it must surely be visible from the Moon? Well, it's not. Not without a telescope, anyway.
The Great Wall of China is, on average, around 6m (19.6ft) wide. The Moon is, on average, 370,139km (230,000 miles) away from the Great Wall of China.
Think about those numbers for a second and you soon realise that the landmark is nowhere near thick enough to be seen from the Moon. Standing on the lunar surface, you'd do well to make out China, never mind its Great Wall.
3. Water boils at 100C and freezes at 0C
As we all know, water freezes at 0C (32F) and boils at 100C (212F). Or does it? Well, yes, but only under very, very specific conditions.
Boiling and freezing points are fickle things. They change with altitude or, more accurately, pressure.
If you are lucky enough to own a penthouse in the Burj Khalifa (the world's tallest building at around 828m (2,717 ft)), yet still humble enough to make your own pasta, you'd find your pan of water boiling around 97C (206F). Move your kitchen to the top of Mount Everest, and you can achieve a gentle simmer at a mere 70C (158F).
It's worth noting that the effect of altitude on boiling point is a real factor for many people.
The 50,000 citizens of La Rinconada in Peru, for example, perch some 5,100m (16,728 ft) above sea level. The water in their kettles boils at 83C (181F). The two million inhabitants of La Paz, the administrative capital city of Bolivia, must settle for tea at 88C (190F). Such differences matter when preparing food.
4. Everest is the world's tallest mountain
The one thing every schoolchild learns about geography is that Mount Everest is the world's tallest mountain.
As facts go, it's as unassailable as the mountain would itself be to the typical schoolchild. Yet, like with so many other science 'facts', it depends how you measure and define.
Everest's height is usually given as 8,848m (29,029 ft). That measurement is the height of its summit above sea level.
But what if a mountain carries on beneath sea level? That's the case for Mauna Kea, a volcano that crowns the main island of Hawaii. Take a look on Google Earth and it's clear that much of this volcano is beneath the waves. Measured from the seabed to its summit, Mauna Kea would top 10,200m (33,465 ft).
Were the oceans ever to recede, then this giant would, by all measures, be the tallest peak on Earth.
5. Hair and nails continue to grow after death
The notion that hair and nails continue to grow beyond death is a common one, perpetuated in Gothic horror stories, a thousand B-movies and, most recently, The Walking Dead. So is it true?
Rigorous clinical trials would have a hard time winning ethical approval, and no-one has done a controlled study, but nobody needs to. The idea of any part of the body continuing to grow after the heart has stopped is nonsensical. For any tissue to grow, its cells must divide and multiply.
This needs energy in the form of glucose, with a side serving of oxygen to drive the process. If your heart isn't beating, then your blood isn't circulating; if your blood isn't circulating, then no fresh oxygen is reaching your extremities.
Without this oxygen, cells can't divide; your hair and nails cannot grow.
Adapted from Everything You Know About Science is Wrong (hardcover) by Matt Brown, published by Batsford, priced £9.99.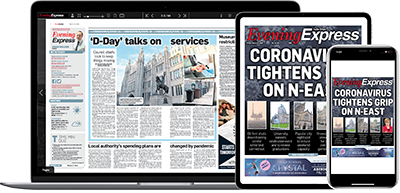 Help support quality local journalism … become a digital subscriber to the Evening Express
For as little as £5.99 a month you can access all of our content, including Premium articles.
Subscribe