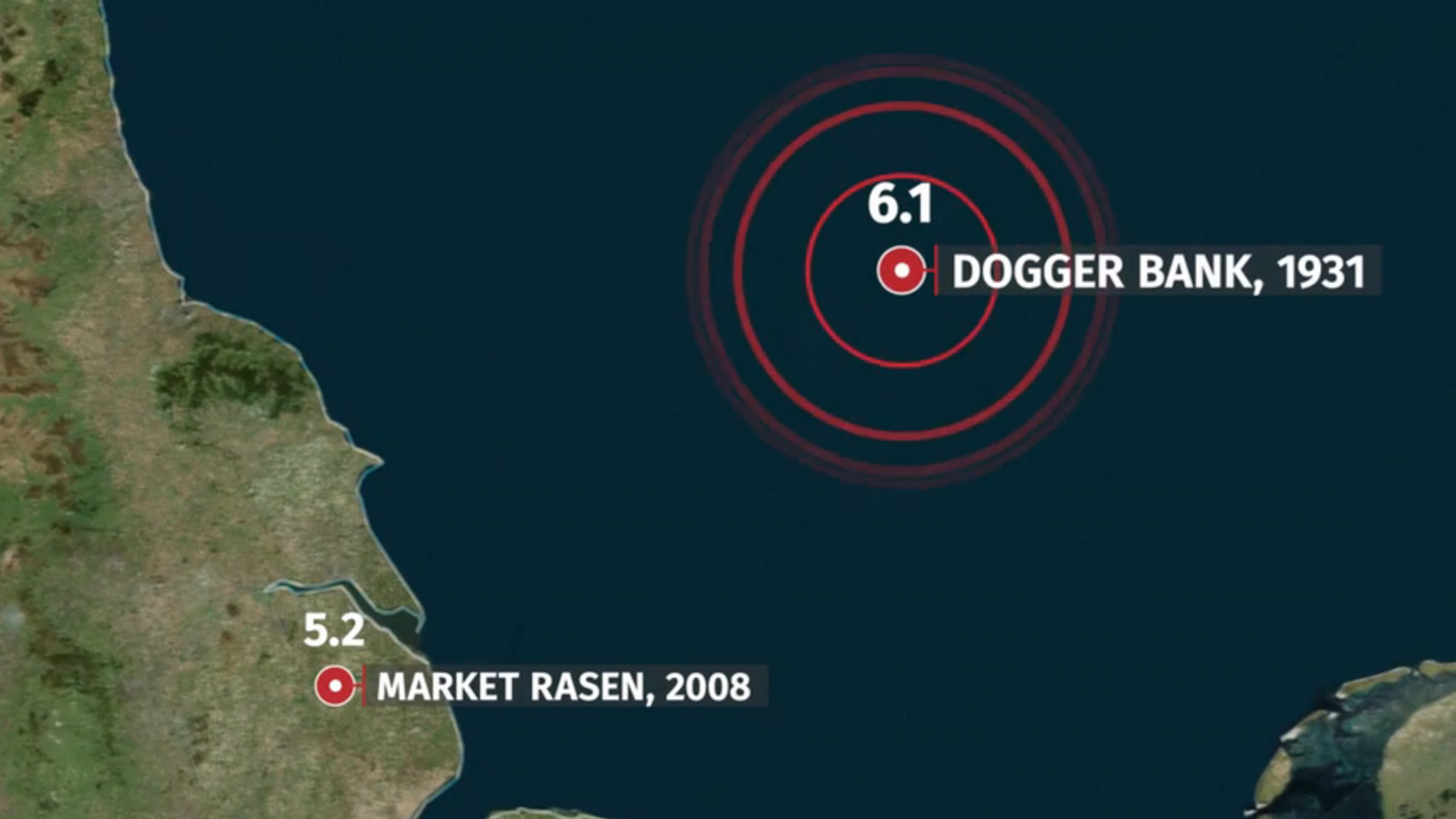 The British Geological Survey picked up an earthquake of 3.8 magnitude just off the coast of Scarborough in North Yorkshire on Tuesday evening.
Luckily no damage was reported, although earthquakes aren't exactly everyday fare in Yorkshire.
In fact, here's how the quake compares with others that have happened in the UK.
1. Dogger Bank, 1931, magnitude 6.1
2. Lleyn, 1984, magnitude 5.4
3. Hereford, 1986, magnitude 5.3
4. Argyll, 1880, magnitude 5.2
5. Market Rasen, 2008, magnitude 5.2