Whether through rising rent prices, unemployment, or a gap in further education, living with our parents as an adult is an increasingly common option for many of us in times of need.
With the innocence of childhood well-and-truly behind us, it doesn't take long to realise (for both parties) that living together in adult life is a hard balance to get right.
Here are some of our top quirks of living at home with your elders now you're all grown up:
1. You're perfectly capable of doing your own washing… but rarely do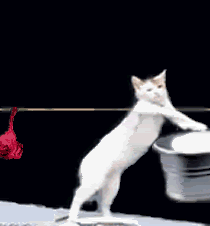 You know how to use the machine, but your Mum's putting a load on – so what's the harm?
2. You have pangs of guilt about being lazy, but never quite change your habits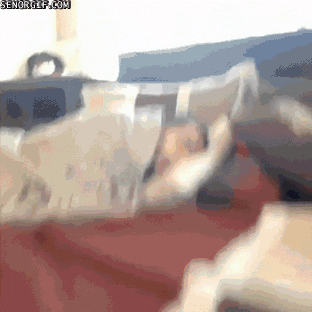 Any day now you're going to fix that dodgy cupboard door and paint the living room to help out. You just never quite get round to it.
3. You always decline dinner by text, even though you still want it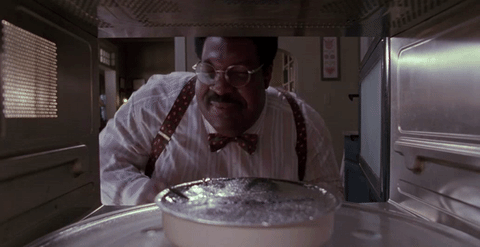 "Don't worry about me – I will be home late," you declare. But you also secretly hope there will be leftovers to have when you get in, and are openly grateful when there are.
4. You're still a little scared of getting on the wrong side of your parents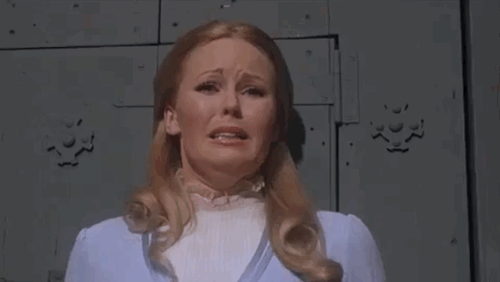 ---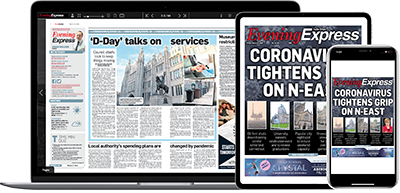 Help support quality local journalism … become a digital subscriber to the Evening Express
For as little as £5.99 a month you can access all of our content, including Premium articles.
Subscribe