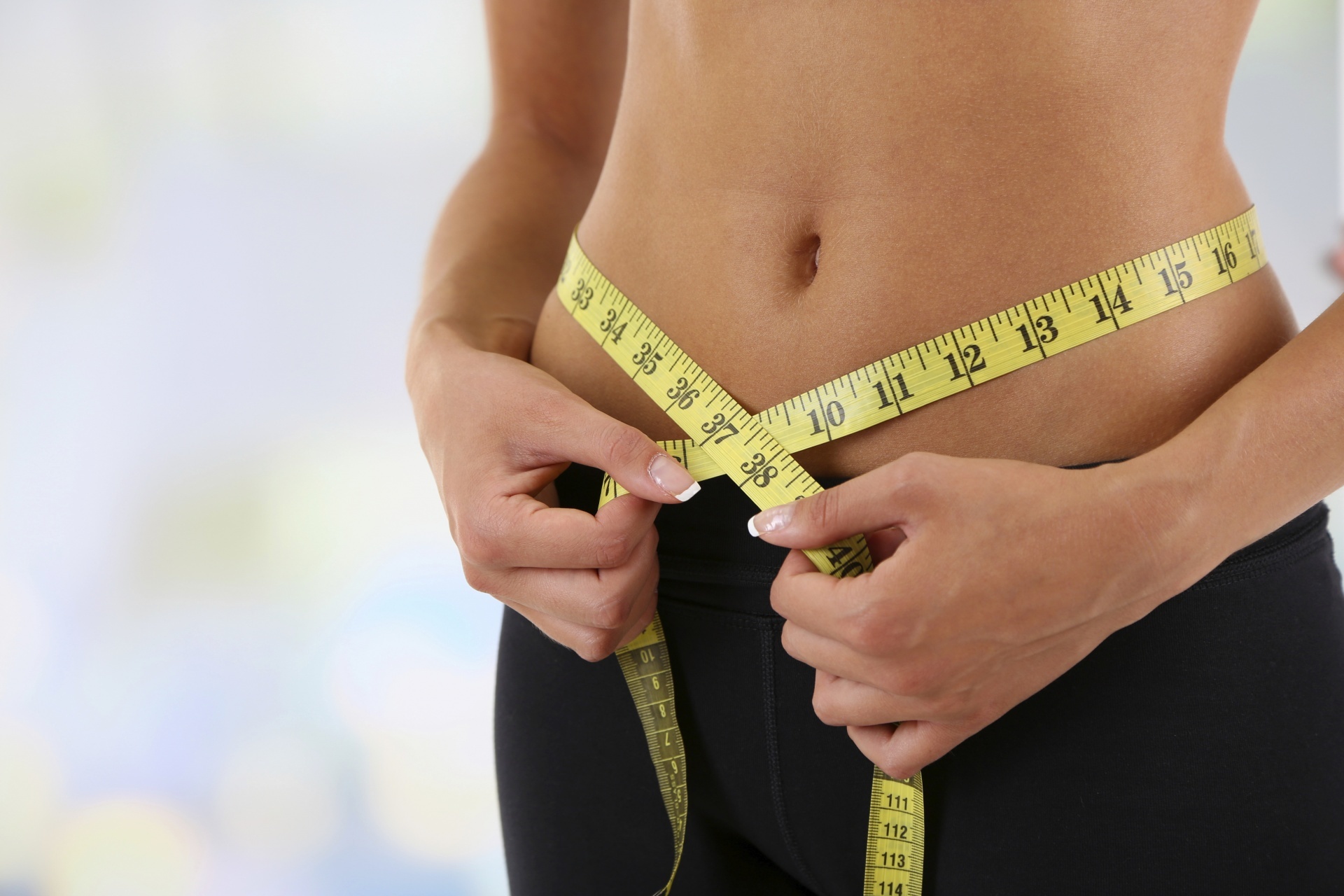 You don't need to go on a strict diet regime to shift a few extra pounds.
A few simple tweaks to your diet is all you need to reduce your calorie count massively without sacrificing your taste buds.
Experts reveal their secrets on the savvy choices you can make to reduce your waistline…
1. Swap low-fat yoghurt with Greek yoghurt
Just because a food is classed as low-fat doesn't mean it's good for you. While low in fat, certain processed foods could contain large amounts of sugar.
"Greek yoghurt is higher in protein and the berries add antioxidants," says Shona Wilkinson, nutritionist at SuperfoodUK.
"Instead of low-fat yoghurt – which could be high in sugar – try Greek yoghurt with some added fresh berries."
2. Swap sushi for sashimi with wasabi
https://instagram.com/p/BKBtbRzgIew
"Sushi is made with white rice which has little nutritional value," says Wilkinson.
"Sashimi, on the other hand, is just the fish which is a great source of omega 3 (a healthy fat). And wasabi is a great anti-inflammatory food."
3. Swap white bread for rye bread
Not only does rye bread contain more fibre, you don't need to consume large portions to satisfy your hunger.
"Rye bread, as opposed to white bread, is usually lower in calories and will help keep you fuller for longer," says Dr Marilyn Glenville, nutritionist and author of Natural Alternatives To Sugar.
"Rye bread also has the health benefit of containing more fibre."
4. Swap dried fruit for fresh fruit
"Dried fruit is often considered a healthy snack," says Wilkinson. "However, it has got a very high level of sugar that has been concentrated during the drying process.
"Try to eat fresh fruit instead. It will fill you up quickly, so you eat less. Watermelon, strawberries and grapefruit contain about 90% of water and are great as a snack."
5. Swap your latte for an Americano
Lattes may be your favoured choice for wake-me-up coffee, but it's worth considering another slightly less calorific alternative.
"Some lattes can have any where from 200-290 calories," says Lily Soutter, nutritionist and weight loss expert.
"By only having a small splash of milk in your Americano you could save huge calories, whilst not sacrificing too much flavour."
6. Swap your bread for red cabbage cups
Sure it doesn't taste like bread, but red cabbage offers so much more.
"Red cabbage cups are easy to transport, and packed full of antioxidants," says Soutter. "You also save at least 200 calories per sandwich.
"All you need to do is fill each large red cabbage leaf with your usual sandwich filling."
7. Swap oatcakes and flapjacks for dark chocolate
While oat cakes and flapjacks make a great afternoon snack, they are also high in calories. So if you are having a 3pm sugar craving, Wilkinson suggests eating three squares of good quality dark chocolate with a minimum 70% cocoa.
"This amount will only contain a relatively small amount of sugar, and there is also evidence that dark chocolate has health benefits," says Wilkinson.
"You can also try a small pot of sugar-free plain yoghurt, with a teaspoon of pure cocoa or raw cacao powder."
8. Swap rice for broccoli or cauliflower rice
Call it catching two birds with one stone, but using cauliflower rice not only cut calories, it will also increase your veg intake.
"Cooked rice has 218 calories per cup, with cauliflower rice coming at 25 calories per cup," says Soutter. "This swap doesn't have to be boring, you can flavour your cauliflower rice with a tasty combination of spices."
9. Swap stuffed-crust pizza for thin-crust pizza
https://instagram.com/p/BJ8jYnGhlrf
"Thin-crust pizzas contain less dough and therefore fewer calories than other types, whereas stuffed crust pizzas can add 50 to 70 calories per slice, compared to a normal pizza," says Wilkinson. "If you really want to cut down on the calories share a pizza rather than having a whole one.
"A medium pizza can easily contain 1,000 to 1,500 calories or even more, with some large pizzas tipping the scale at around 3,000 calories."
10. Swap some avocado in guacamole for courgette
https://instagram.com/p/BGpDSl2TDng/
Avocado may be the superfood of the moment but it also high in calories. In fact, one flesh of one medium California avocado can contain as many as 322 calories.
"Guacamole can still taste amazing without it's calorie punch, by blending in a few cooked slices of courgette you can shave off at least 100 calories," says Soutter.
11. Swap your Caesar or Ranch dressings for olive oil and lemon juice
"Cheesy or creamy dressings can add 250 calories to your meal, making a healthy meal instantly unhealthy," says Soutter.
"By simply dressing your salads with a tablespoon of olive oil and a little lemon juice you can cut these calories by half."
12. Swap artificial sweeteners for cinnamon
https://instagram.com/p/BJjdh3vgbhq>
You may think sweeteners are a great alternative to sugar, but that isn't always the case.
"Sweetener triggers sugar receptors in the same way that real sugar does," says Wilkinson. "It causes increased production of insulin and, eventually, sugar rush.
"Swapping artificial sweeteners for cinnamon will help keep your sugar cravings at bay and speed up your metabolism."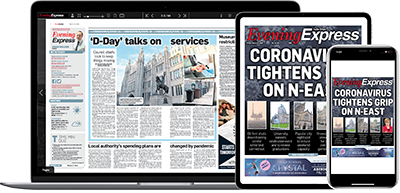 Help support quality local journalism … become a digital subscriber to the Evening Express
For as little as £5.99 a month you can access all of our content, including Premium articles.
Subscribe